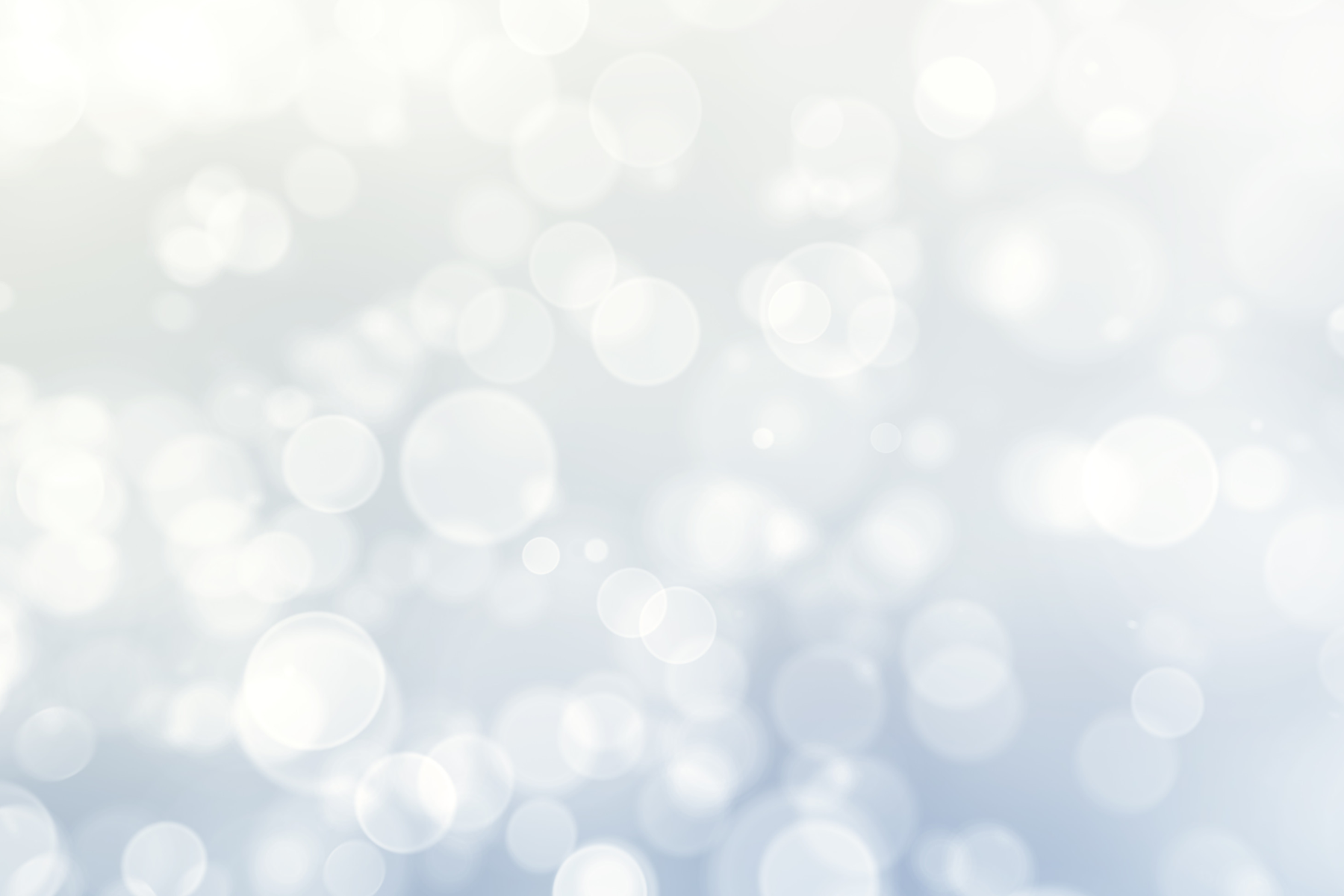 Pickup in Vonore at Overhill Gardens
Extreme weather alternate date March 25, 2023
Trees reserved through this form will be picked up at:
Hosted by:
Watershed Association of Tellico Reservoir
1230 US-411, Vonore, TN 37885
SATURDAY, March 18: 10am - 1pm
If this is not where you want to pick up your trees, click here to return to the pick-up locations map and select a different pick-up location. We cannot send trees to a different location once your order is placed.
Tennessee Tree Day 2023 is the largest community tree-planting project of its kind in America, taking place on Saturday, March 18, 2023! You and other Tennessee residents will collectively pick up and plant more than 95,000 native tree seedlings in all 95 Tennessee counties during the weekend of March 18th, 2023. The trees are yours to plant on your own property and will enhance our environment and communities for generations to come!

Tree Day is a project of Tennessee Environmental Council, a nonprofit organization. We depend on your support for its success. Tree seedlings are available for a suggested donation starting at $1.99/tree. Tree seedlings are bare-root (see example below) and may range in size from 1 ft. to 4 ft., depending on the species. We cannot accept cash donations for trees at the pick-up sites, so trees must be reserved and paid for through this form by February 26, 2023.
Scroll down and select "reserve trees" to proceed, but before you do so, make sure to read the terms and conditions.


Before you place your tree order, review these terms and conditions;

You agree to pick up and plant the seedlings during the times indicated above. You understand that if you fail to pick them up during that time, you may not be able to pick up the trees, and they may be donated to someone else.
You understand that it is your responsibility to note your pick-up location address & hours of operation and to save this information for your reference later. We recommend writing it down or putting it in your calendar NOW as you complete registration. Please note that this Pick-up Site is only open for pick-up on Saturday, March 18th. We will be distributing trees and will not be available by phone or email to help you find this information on the day of pick-up, but you can find all of the needed information here.
Once you commit to picking up your trees at a specific location, we cannot send them to another location. Be sure you have selected the pick-up location most convenient to you before proceeding.


You understand this is a nonprofit volunteer activity intended to improve our environment.

You acknowledge that you have the physical capacity reasonably necessary to engage in this activity.

You waive all claims that you might have against Tennessee Environmental Council, its agents, employees, sponsoring organizations, or other volunteers for bodily injuries that you might suffer arising out of your participation.

You understand that pick-up site leaders are volunteers and are not employees of Tennessee Environmental Council.
You understand that if an extraordinary event beyond our control occurs, including but not limited to fire, flood, tornados, earthquake, lightning, explosion, strikes, lockouts, slowdowns, shortage of energy supplies, pandemics, war, riots, and acts of governmental action prohibiting or impeding any party from performing its respective obligations for this event, we will do our best to deliver your trees during the agreed-upon day and time but may need to delay tree delivery. The extreme weather alternative date is March 25, 2023. In the unlikely event that we need to change the date, we will announce it through email, text, and on our website ahead of time.
Double-check the spelling of your email address when checking out. If you do not receive a confirmation receipt but see a charge on your credit card, it means you have typed the wrong email address, or the receipt went to your junk mail folder. Please check there before contacting us. If you do not see a charge on your credit card, your order did not go through, and you must try again.
You understand that it is advisable to call 811 approximately 10 days before digging to avoid unintentionally hitting an underground utility line.

Click here to see Tree Day sponsors!
Photo Gallery