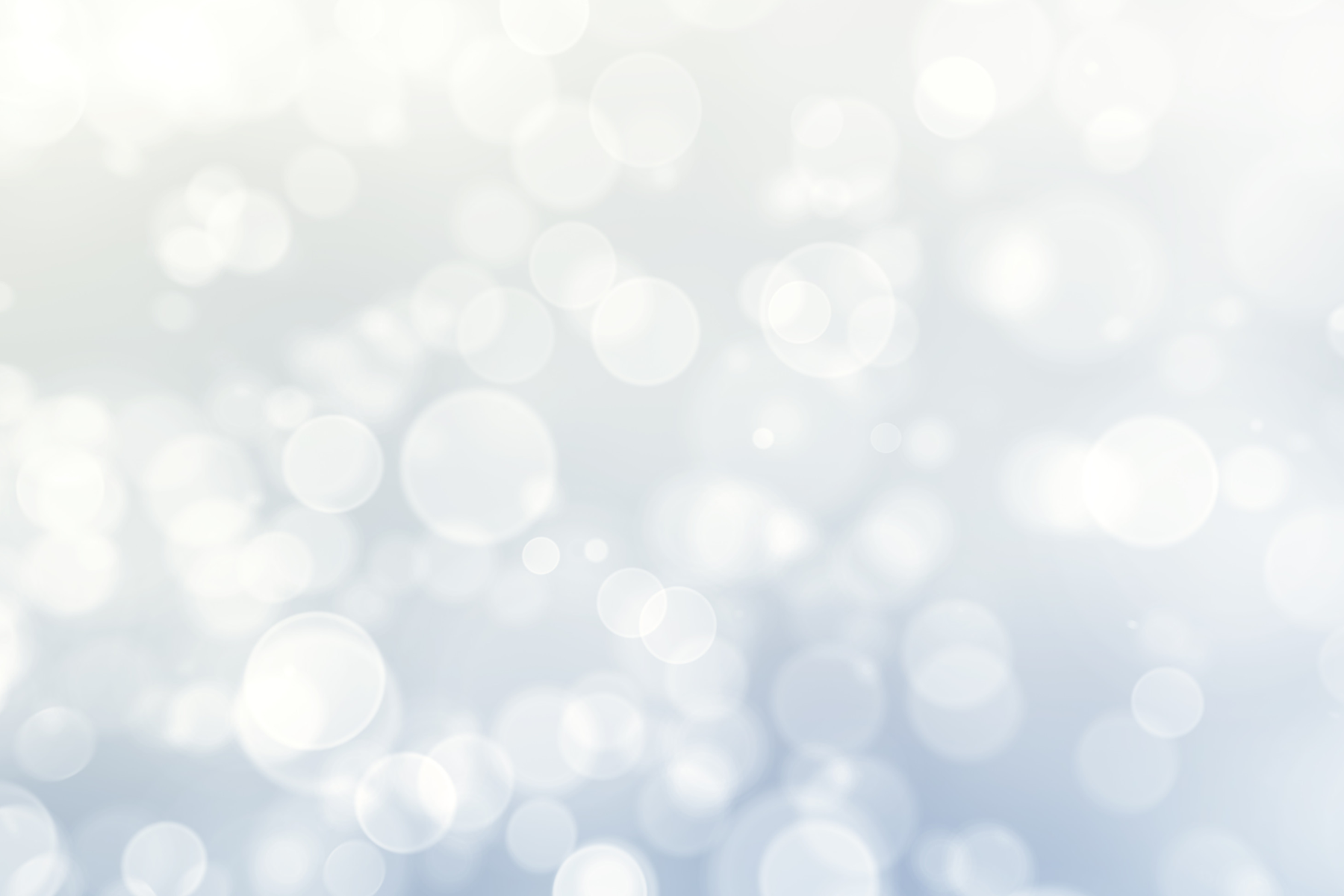 Drum Major for Justice - Juneteenth 2023
Registration for the Drum Major for Justice Certificate in Public Theology offered June - November, 2023.
JCSTS is committed to keeping our costs as low as possible. The course fee for Drum Major For Justice: Certificate in Public Theology is $1550. We encourage you to reach out to your local church community or other supportive entities to help you cover the cost of this course. It is also possible to choose to pay the fee in five, equal monthly installments of $310. Instructions to choose this option will be available on the payment page.