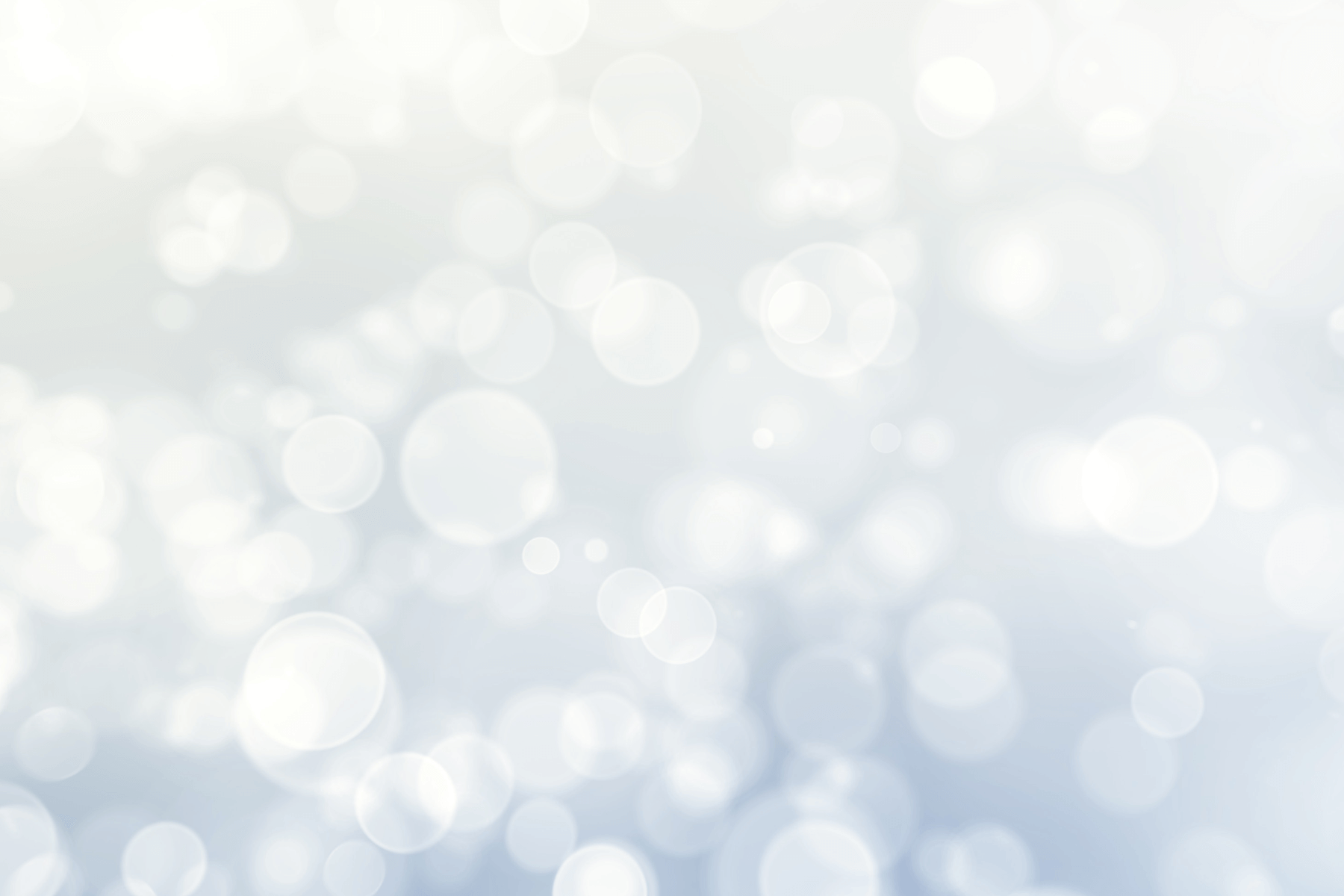 13th Annual Oldsmar Cares Gala
Volunteers Needed
Each month Oldsmar Cares provide groceries and other support for hundreds of local households. The Gala is our largest fundraiser of the year and the funds raised allow us to continue serving our community throughout the year. We need lots of help on Thursday February 9th to produce this great event.
Please consider donating your time and talents to make this the most successful Gala yet by volunteering for one of the following positions:
Restaurant Support: Help serve food and clean up for participating restaurants.
Commitment:
engage in monthly meetings and interact with the lead to check-in on tasks so they can provide updates for your area of assignment from Nov. - Feb
Day of Setup - set up the venue - venue decorations, table decorations, table gifts, etc.

Check-in - check in for sponsors or general admission guests at the start of the event
Greeter - greet guests as they arrive - provide programs - provide general information
Bidding Assistant - Help with auction
Checkout Assistance - help guests pick up their purchased auction items
Cleanup/Breakdown - at the end of the event clean up all the tables - gather the décor to be returned or reused
Breakdown Assistance - the day after the event, take back any items borrowed from businesses back to them (Friday Feb. 10th). Heavy lifting required.