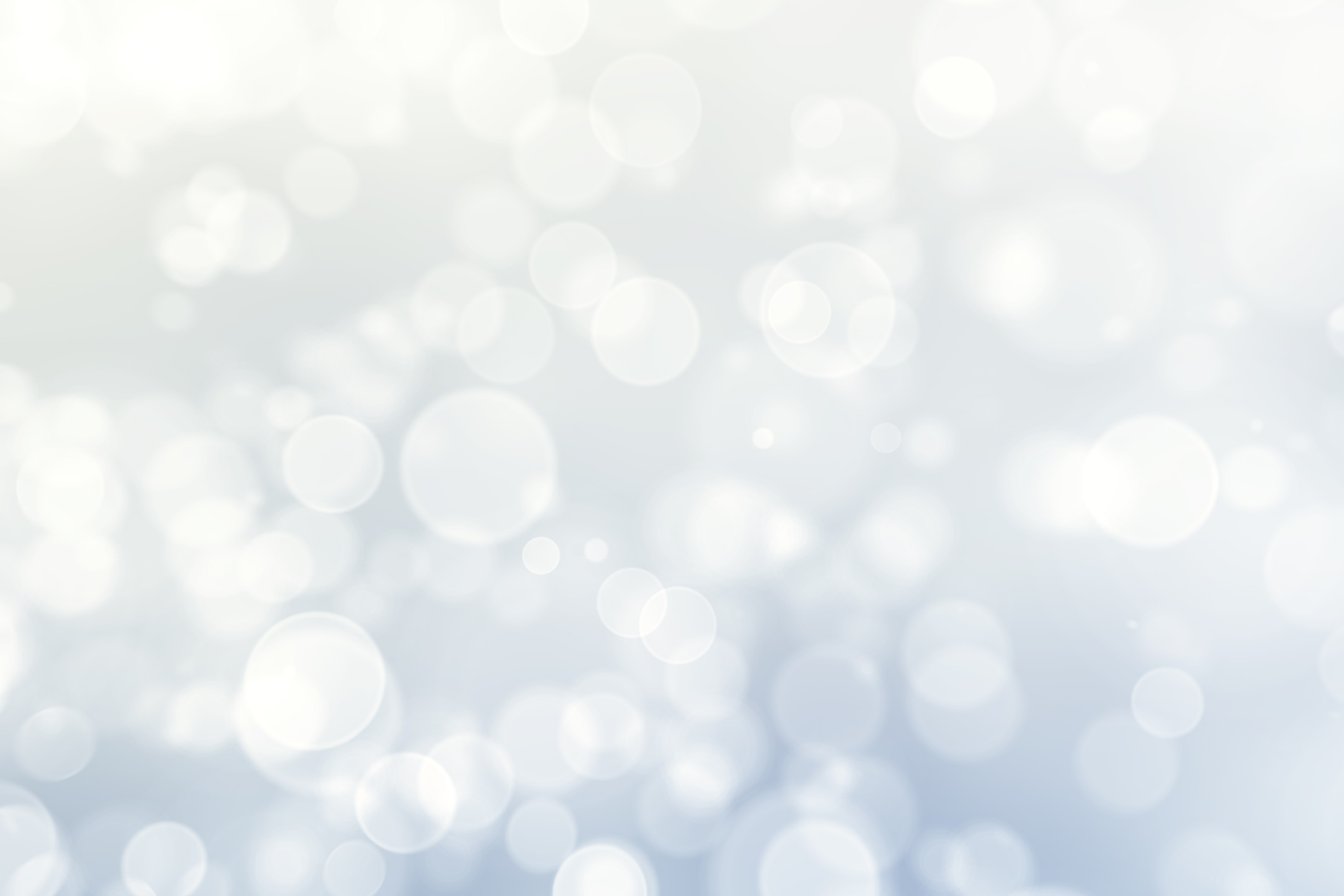 Hail, Cecilia! - December 2-3, 2022
We have long wanted to celebrate St. Cecilia, patron saint of musicians, on or near her November feast day. Four years ago, Sanford Dole composed a major work setting John Dryden's 1687 poem, A Song for St. Cecilia, for orchestra, symphonic choir, and soloists, but the scale of the work made it a challenge to present. This year he created a chamber version for organ, piano, and percussion, and we're excited we can finally share it with you!
Also on the program are excerpts from Henry Purcell's Hail, Bright Cecilia, which sets a different ode to our favorite saint, and the grand Te Deum by Antonín Dvorák in a chamber version Sanford created especially for this concert.
There will be a pre-concert lecture by Sanford Dole 30 minutes before the performance.

IMPORTANT NOTE:
All performers have been fully vaccinated against Covid-19. To protect the health of both audience and performers, we observe all COVID recommendation of the California Department of Health and the rules of our performance venues. Audience members may be required to wear masks and show proof of vaccination.

You have items in your cart!
Once you leave this campaign, your cart items will not carry over to another campaign.
Complete your cart transaction before moving on if you don't want to lose these cart items.
Complete Your Cart Transaction
View Other Campaigns
Cookies must be enabled
Cookies is required to validate and process your forms.
Please enable cookies in your browser settings and try again.
Your browser didn't let us start a session in this window, please open in a new tab to finish this form successfully.