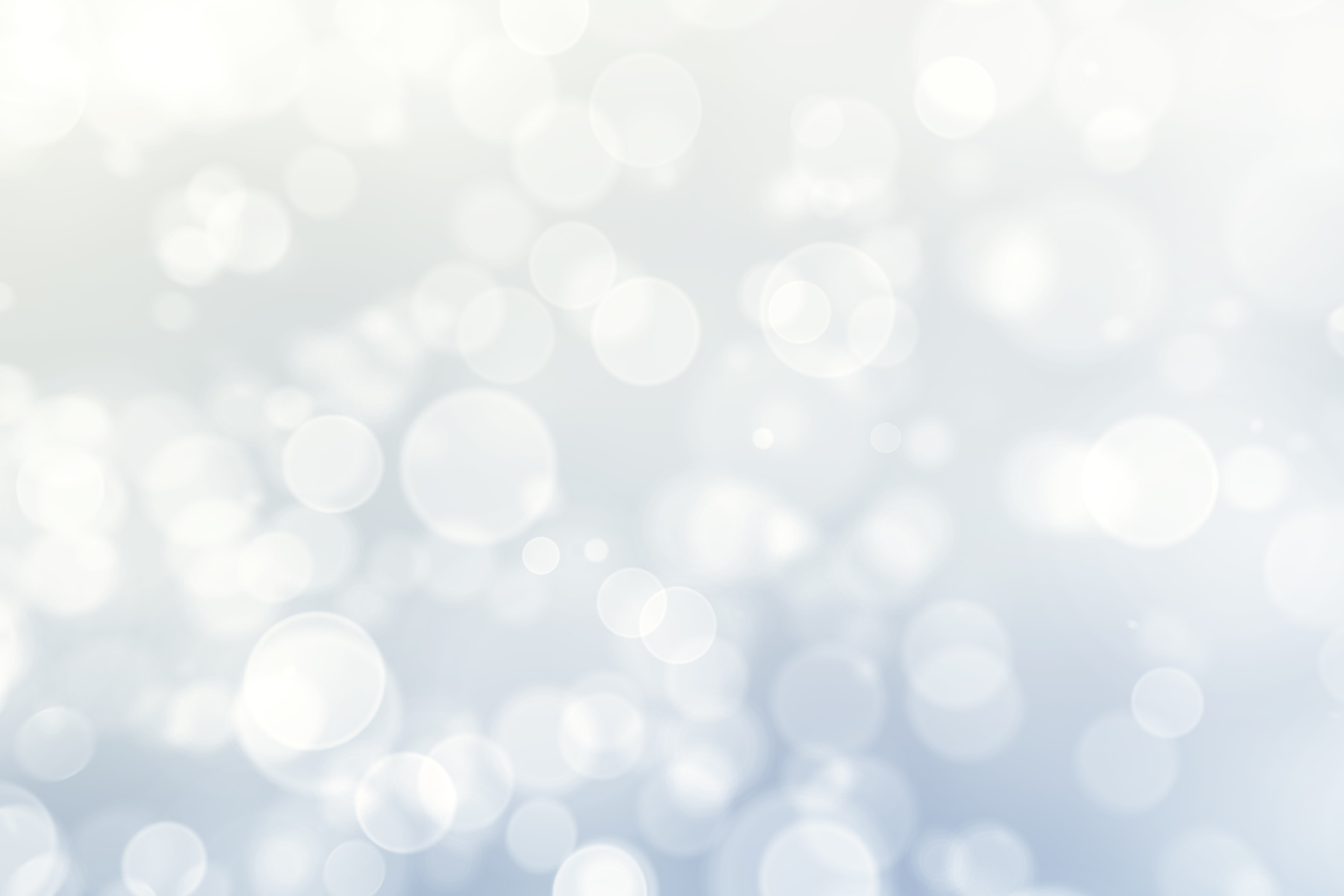 Alabama Opioid Response Strategy
Professional Development Program
Alabama Opioid Response Strategy

MAO LUNCH & LEARN PROGRAM


presented by the Medical Advocacy and Outreach (MAO) Department of Education and Training
IN-PERSON TRAINING/Virtual Participation Possible

with support from Gilead Sciences
Thursday, September 22, 2022
12:15 PM – 1 PM CST
All participants may be required to complete a post-participation evaluation.
ALL registrations MUST be completed by Noon on Tuesday, September 20th!
Physical Location:
MAO Learning Center
2530 Fisk Road
Montgomery, Alabama 36111
IN-PERSON PARTICIPATION AT THE MAO LEARNING CENTER WILL BE LIMITED TO 30 PARTICIPANTS.
A VIRTUAL Option (without lunch) is available.
PARTICIPATION IS FREE
PRESENTATION OBJECTIVES:
This presentation will:
Provide a general overview of the ORS in Alabama and its impact on substance abuse prevention.

Discuss the impact of the opioid crisis on the culture of public health and behavioral health.

Provide a breakdown of the different subcultures and social groups who have been most impacted by opioid misuse and overdose.

Explain how behavioral health care providers can use the ORS to implement overdose prevention initiatives with constituents.
ABOUT THE FEATURED PRESENTERS:

Mariyam Javed, Pharm-D, MPH has obtained robust experience as a public health professional including hands-on experience in community services, clinical and non-clinical programs, and evidence-based learning. Specifically, focuses on topics such as substance abuse, mental-health disorders, burnout in health professionals, and other health discrepancies. I served as a public health/clinical researcher on several large-scale academic medical studies with the University of Alabama at Birmingham. In addition, I have worked with major companies, non-profit organizations, and hospitals as well as in diverse humanitarian and developmental settings within the private and government sector—on a national and international level.
Assistance:

Should you have questions about this training and its content, email [email protected].
Should you experience difficulty with the online registration process email [email protected].
Contact Hours/Credit Statement (s): NO Contact Hours are officially provided for participation in this program.
Conflict of interest: There is no conflict of interest for anyone in a position to control content for this activity.
Joint Providers: This activity is provided independently by MAO.

Please check back soon!

This campaign has ended or is not currently active.
Contact us if you would like more information on how to support!