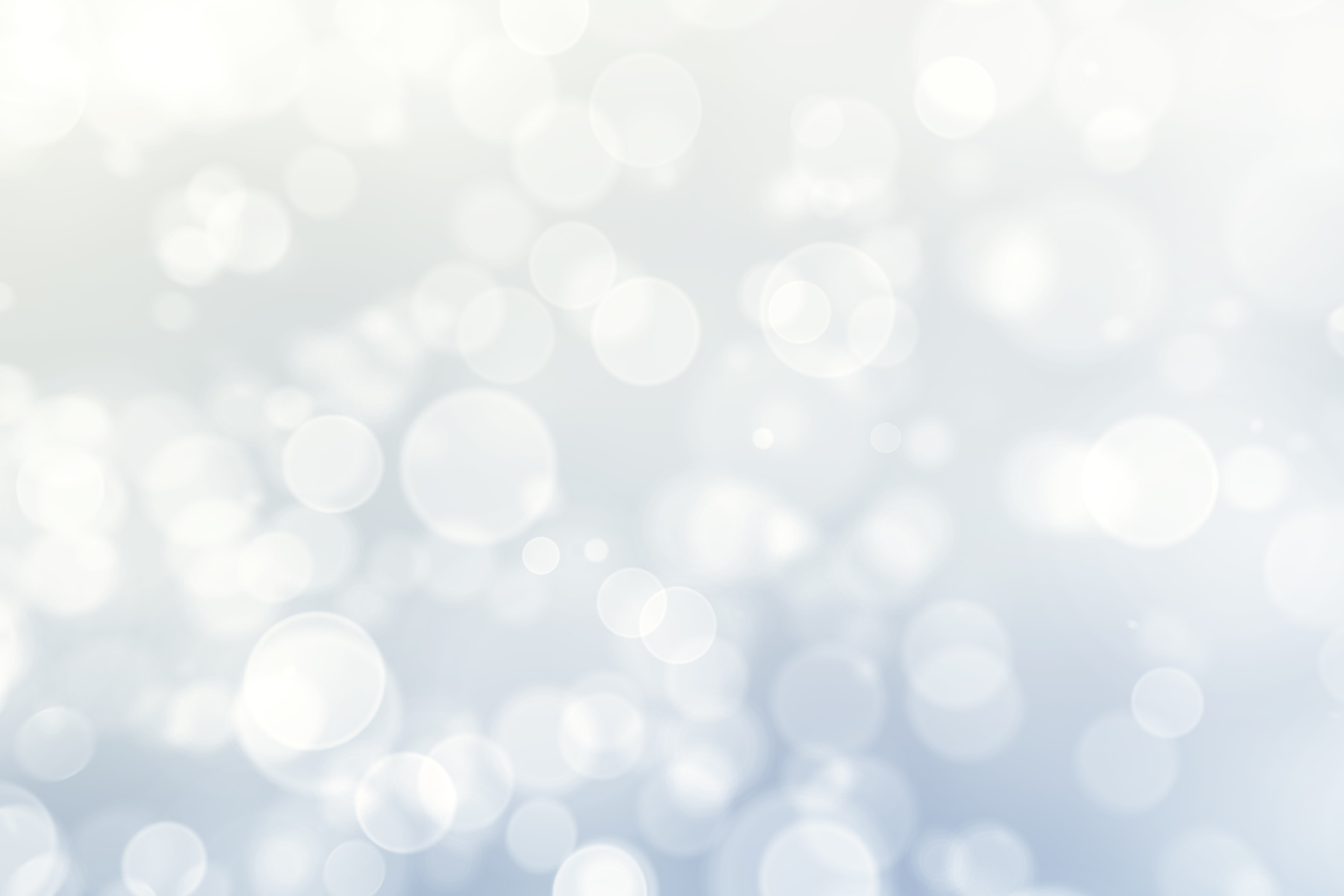 HCV Management
Considerations for Your Practice in an Evolving Patient Landscape
HCV Management: Considerations for Your Practice in an Evolving Patient Landscape

MAO LUNCH & LEARN PROGRAM


presented by the Medical Advocacy and Outreach (MAO) Department of Education and Training
IN-PERSON TRAINING/Virtual Participation Possible
with support from Abbott Laboratories
Wednesday, October 5, 2022 (Revised Date!)
Wednesday, September 28, 2022

12 PM – 1 PM CST
All participants may be required to complete a post-participation evaluation.
ALL registrations MUST be completed by Noon on Monday, October 3rd!
Physical Location:
MAO Learning Center
2530 Fisk Road
Montgomery, Alabama 36111
IN-PERSON PARTICIPATION AT THE MAO LEARNING CENTER WILL BE LIMITED TO 30 PARTICIPANTS.
A VIRTUAL Option (without lunch) is available.
PARTICIPATION IS FREE
PRESENTATION OBJECTIVES:
This presentation will:
Explain HCV pathology and epidemiology in the United States

Summarize the Impact of hepatitis C on the liver and other organs

Define the evolution of the HCV patient

Identify screening, diagnosis, and linkage to care

Explain the HCV treatment landscape
ABOUT THE FEATURED PRESENTER:

Jana Carabino, PharmD, is a Sr. Medical Science Liaison with Abbvie. Jana has been in the pharmaceutical industry going on 20 years with the last 10 years dedicated to hepatitis C. She received her doctorate of pharmacy from the University of Connecticut and currently resides in South Florida.

PRESENTATION SYNOPSIS:
Describe the impact of HCV disease. The importance and need for screening, diagnosing and treating patients with hepatitis C in order to meeting HCV elimination goal.

Assistance:

Should you have questions about this training and its content, email [email protected].
Should you experience difficulty with the online registration process email [email protected].
Contact Hours/Credit Statement (s): NO Contact Hours are officially provided for participation in this program.
Conflict of interest: There is no conflict of interest for anyone in a position to control content for this activity.
Joint Providers: This activity is provided independently by MAO.

Please check back soon!

This campaign has ended or is not currently active.
Contact us if you would like more information on how to support!