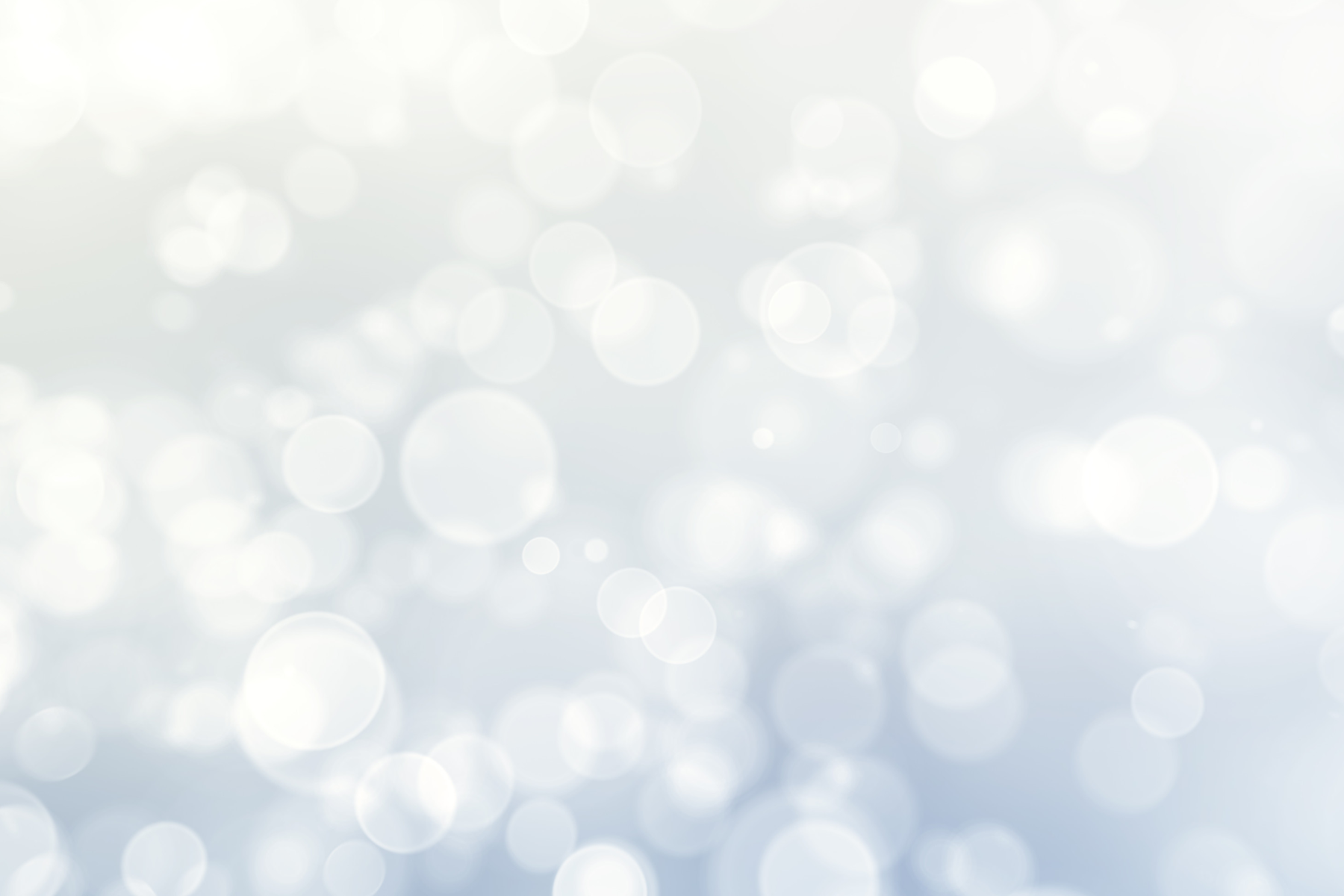 Birding MLK Shoreline with Analicia and Dan
California Fall Challenge In-Person Event (Covid-modified style)
Date: Saturday, October 1st, 2022
Time: 10:00 a.m. -12:00 p.m.
Registration Required
REGISTATION IS OVER, BUT YOU CAN STILL MAKE A DONATION TO SUPPORT OUR WORK
Join Analicia and Dan on a walk through Martin Luther King, Jr., Regional Shoreline to view a diversity of East Bay birds! The MLK Jr. Regional Shoreline serves as crucial habitat for winter shorebirds and waterfowl, and is home to a population of endangered Ridgway's Rails. Participants will be meeting at Arrowhead Marsh and walking mostly flat, paved trails for up to two miles to view birds such as Marsh Wren, Marbled Godwit, Black-necked Stilt, American Avocet, Black Oystercatcher, and Northern Harrier, as well as possible arriving winter waterfowl (free parking and public restrooms available). This field trip is suitable for all ages, races, genders, sexual orientations, and abilities.
Analicia Hawkins has been an avid birder in the East Bay since 2018, and currently volunteers in the bird banding program at SFBBO. She also volunteers with the Golden Gate Audubon Society as a trip leader and has participated as a member of their Diversity, Equity, and Inclusion Committee. Dan Roth Serves on the Board of the Golden Gate Audubon Society as Chair of the Nominating Committee and Chair of the Diversity, Equity, and Inclusion Committee and is a lifelong nature lover originally from Akron, Ohio.
This field trip is part of SFBBO's 2022 California Fall Challenge (CFC) Bird Photo Big Day. This activity is a fundraiser, so we hope that, in addition to registering, you will consider giving generously for birds and help us continue conserving them for many decades to come.
While SFBBO welcomes support from everyone, the field trip will be limited to 10 participants.
All volunteers and participants will be asked to please follow SFBBO's Covid-19 Prevention Policy protocols:
Wear a well-fitting mask at all times during the event

Stay 6 feet apart from others who are not in your household

HEALTH CHECK - prior to the event all participants will be asked to sign and return a liability waiver and to do a self-health assessment at home and fill out a form asking if they are experiencing any Covid-19 symptoms and if they or anyone they live with have Covid-19 or have been in contact with anyone who has Covid-19. If you answer yes to any of these, we hope you can still support the California Fall Challenge but ask you to please stay home.
Please also reference the CDC's guidelines.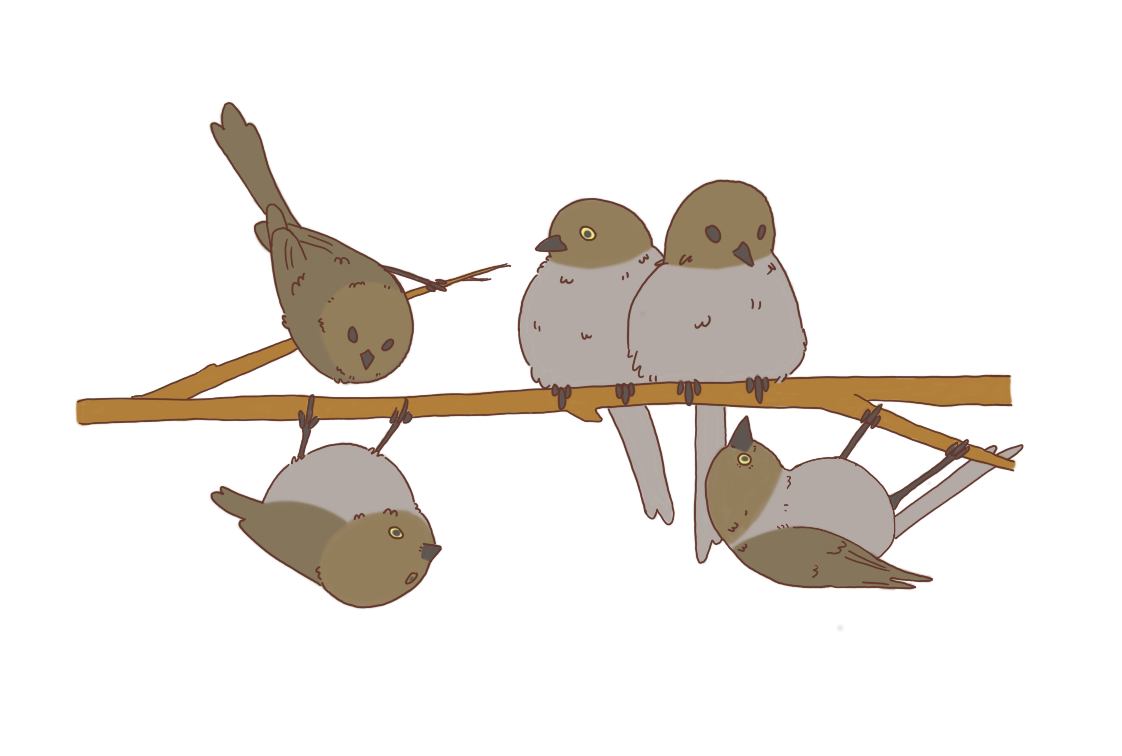 2022 CFC T-Shirt: A donation of $70 or more is eligible to receive our 2022 CFC T-Shirt. This year's shirt was designed by Anqi Chen and showcases Bushtits, a species we often see at our Coyote Creek Field Station. The estimated value of the shirt ($20) is not tax-deductible. If you are making a donation at this level and would like a shirt, please write to [email protected] and let us know what style and size you would like - we have women's and unisex styles in small, medium, large, XL, and (in unisex only) XXL. The draft 2022 CFC T-Shirt artwork is pictured at left!
You can register for Analicia and Dan's event and make a donation below. Click here to donate a different amount. Donations (but not field trip registrations) can also be made by check to San Francisco Bay Bird Observatory, 524 Valley Way, Milpitas, CA 95035 (please include a note that lets us know you want your donation to support Analicia and Dan's fundraising team). We'll send directions, the liability waiver, and the health self-assessment form a few days before the event. Questions? Please contact [email protected].
The California Fall Challenge is SFBBO's biggest annual fundraising campaign. Our goal for this year's CFC is to raise $45,000 by Oct. 30th to support our bird conservation work throughout the year and we hope you will participate by making a donation today to help us reach our goal! The Oct. 1st Bird Photo Big Day is a bird-a-thon where people from 10 Bay Area counties work together to take photos of as many bird species as possible in 24 hours. Photos will be shared on a group Facebook page and the event also includes a fun photo contest. We designed these walks to build excitement for the event and for birds and hope they inspire people to donate generously and get their friends and family involved as well.
Continue the Challenge! More fun California Fall Challenge activities are scheduled for September and October, including our Band-a-Thon, our online Silent Auction, and our various "Give Back" opportunities to buy bird-themed items from businesses that donate part of the proceeds to SFBBO. Thank you for supporting SFBBO!




Please check back soon!

This campaign has ended or is not currently active.
Contact us if you would like more information on how to support!