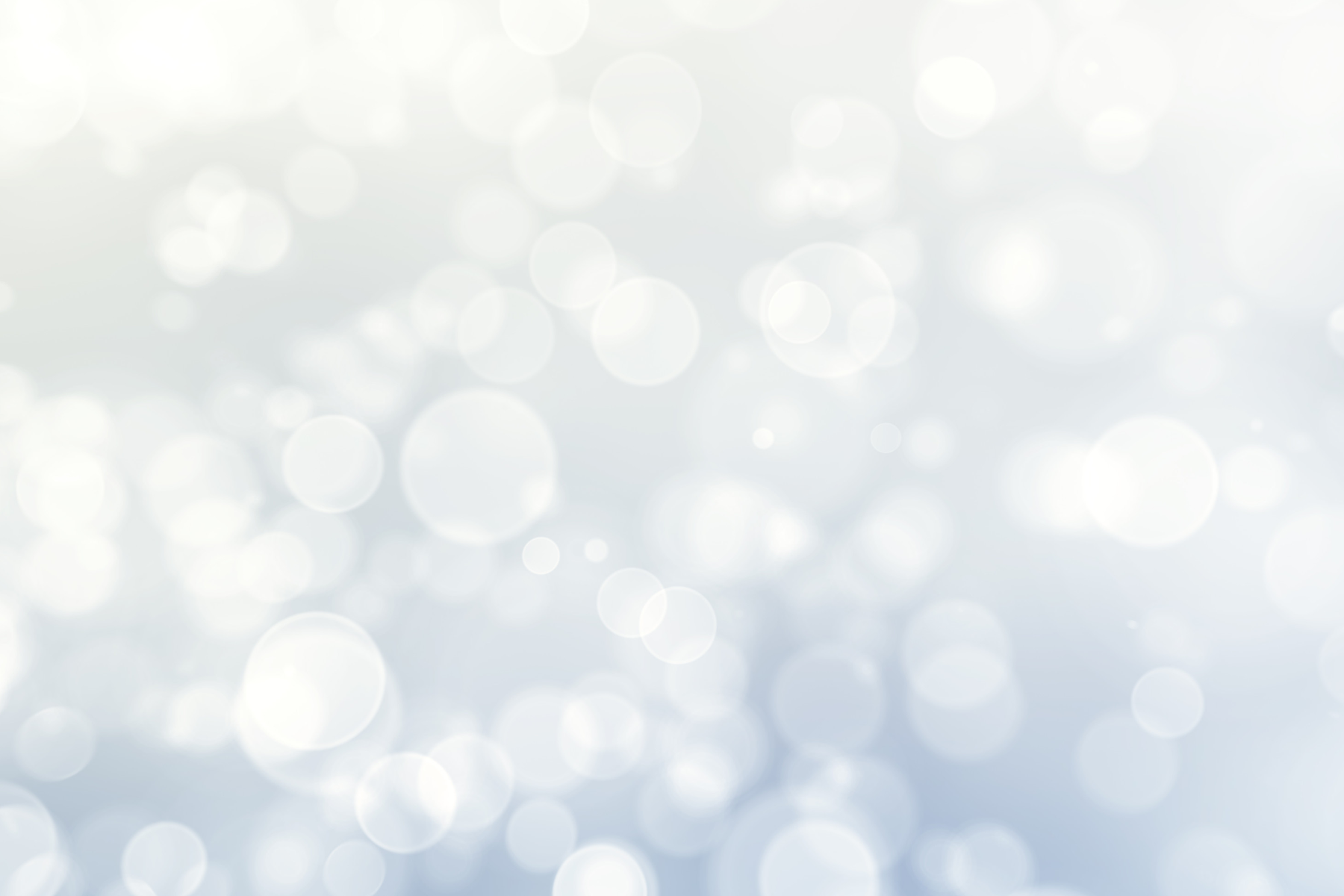 2023 Calendar Sponsor
We are ordering 300 calendars
We are looking for 12 sponsors so that all of the funds raised through sales go directly to the center.
If each business donates $160 we can show off your logo or business card as 1/6 of a page (2.5"h x 5"w)
Thank you for your consideration!
please email [email protected] with any questions.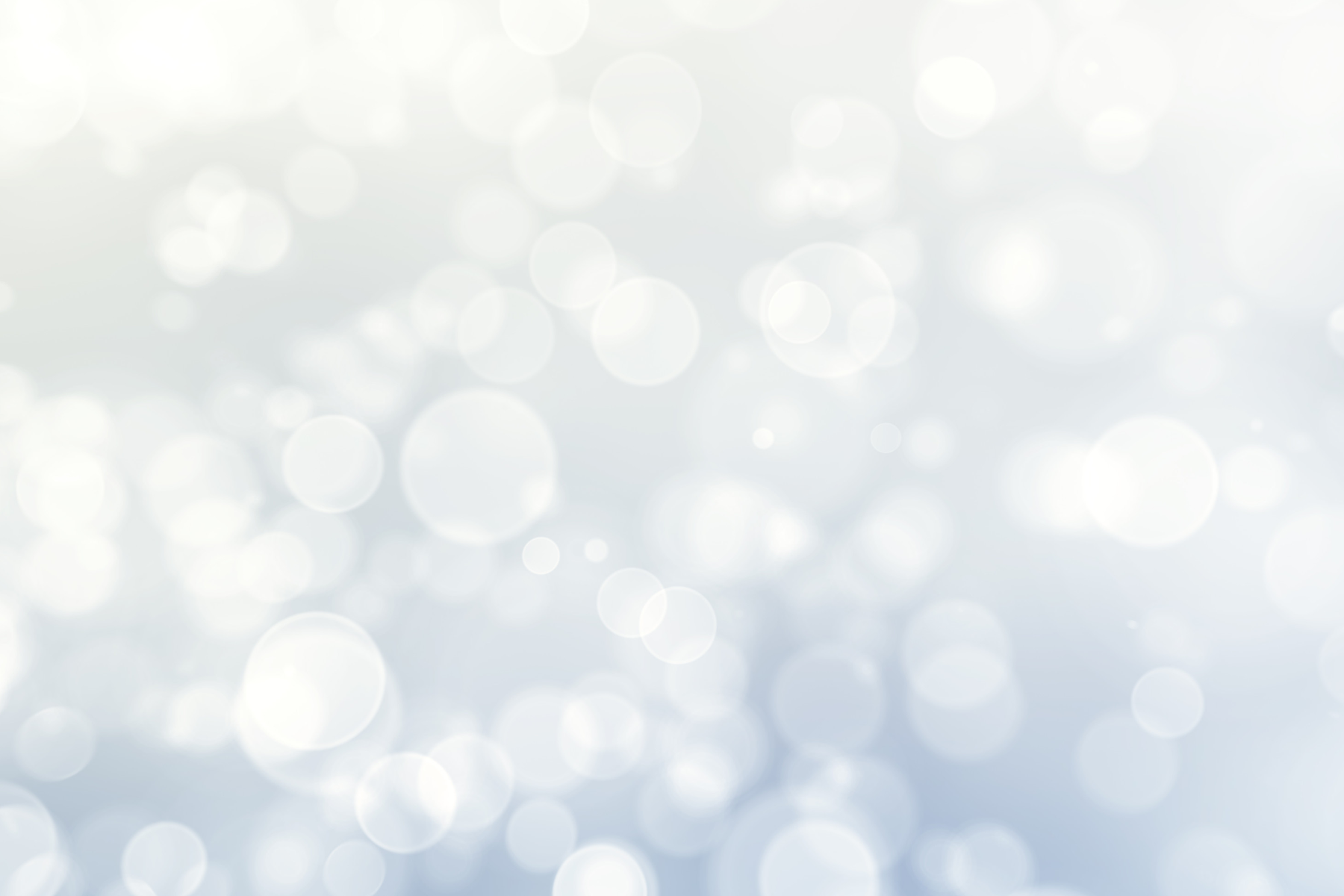 Comments
Join Our Mailing List