2022 APOA Anchorage Christmas Ball
Saturday, DECEMBER 10, 2022
**APOA MEMBERSHIP ensures entry into ALL complimentary prize drawings (including grand prizes) the night of the party.**

*All Gun Drawings & Cabela's Outdoor Adventure Prizes will be open to APOA members only.*
All other non-grand prize drawings open to all attendees.
MUST BE PRESENT TO WIN!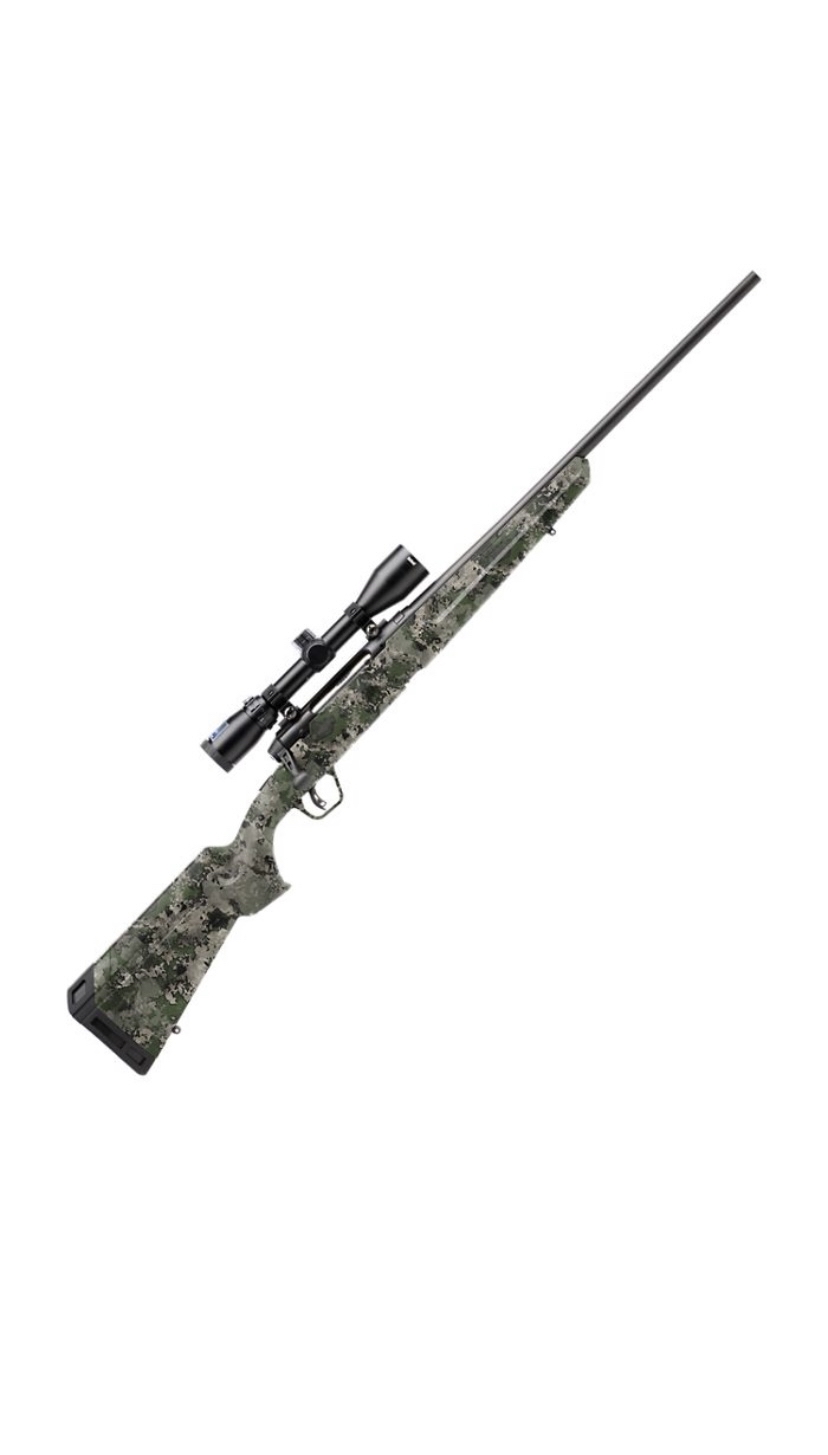 To Renew or To Join Online CLICK HERE
Membership brochure available for download (see file attachment)
ACTIVE=Sworn LE, Attorneys, Dispatch ($35/1 yr; $100/3 yrs; $150/5 yrs)
75th ANNIVERSARY PROMO OFFER: 10 YEARS for $250

ASSOCIATE=Spouse, admin, law enforcement supporter ($20/year)
---
Special Hotel Holiday Rate available for all APOA party-goers!
$129/night + taxes