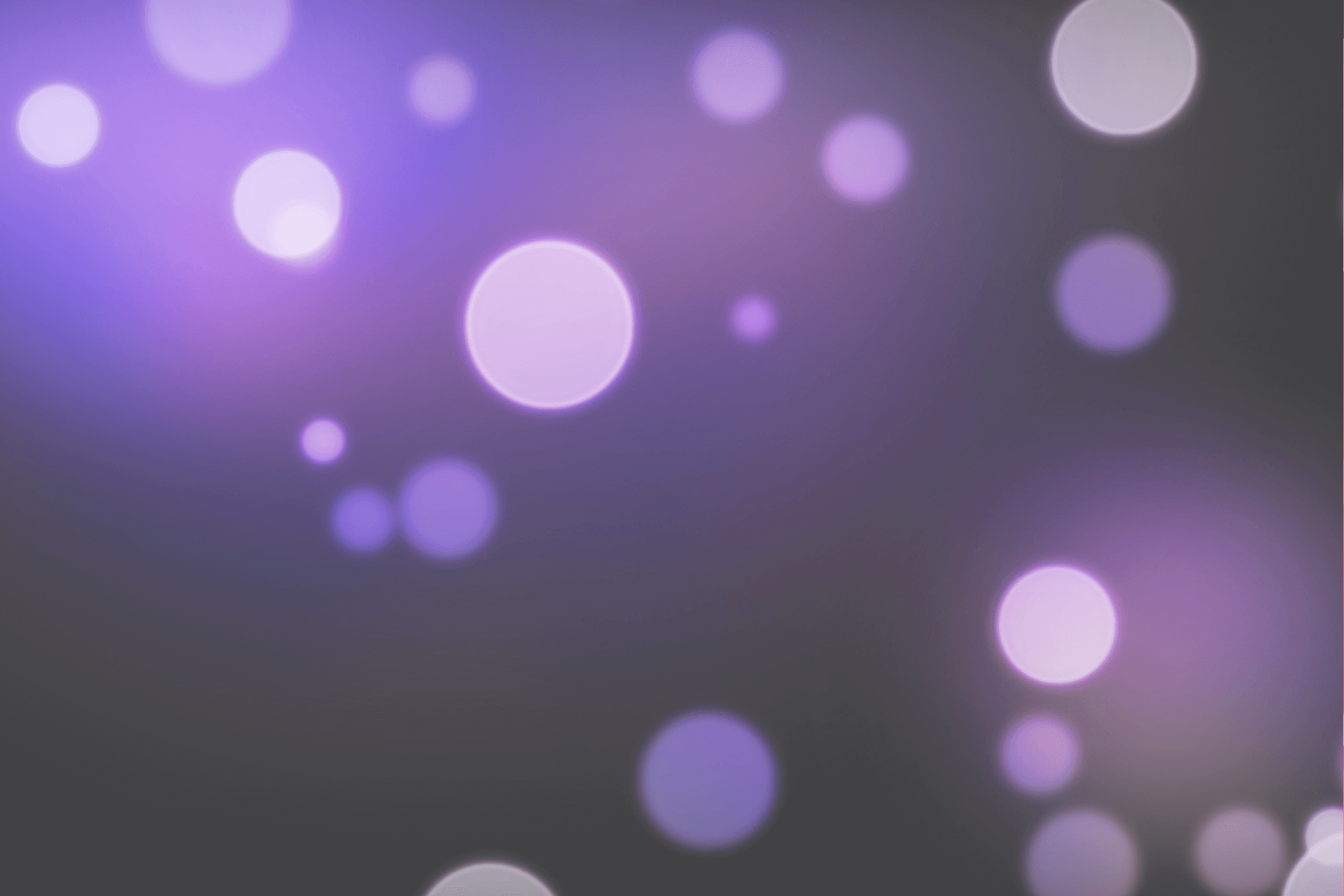 Circles of Co-Creation The Woman's Way
We invite you to join us for this opportunity to learn about being in circles with other women. Discover the skills we all have: honoring every person's unique gifts, collaborating our ideas, sharing in responsibilities and putting spirit in the center so that we can fully participate in co-creation as the world looks to women for changes that are needed now.
Are you exploring new pathways of how you want to be in the world?

Are you hungry to have your voice respected and honored?

Are you longing to express your gifts or manifest dreams that are calling?
Co-Creation skills empower you in your personal life as you learn to be stronger, more confident, and to use your resources more fully in all areas of your life: in relationships, family, work and community.
CIRCLES OF CO-CREATION TRAINING PART ONE
Part 1: Basic Tools and Concepts
Four 2-hour sessions; Member $100 / Non-member $150
Led by WOW Founder, Kris Steinnes and guest presenters!

Oct 27, Nov 3, Nov. 10, Nov. 17

Thursdays, 5 – 7 PM Pacific Time

If you miss this opportunity, a second Part 1 may be scheduled in the winter, before Part 2.
If you are interested in this Circle Training - please fill out this application form WOW Circles of Co-Creation Training Application and send to [email protected]
For more in-depth training, we are offering
Parts 2 and 3
Part 2: In Winter: Advance Skills with experiential practice (in class and as homework) 4 sessions; 3 hours each; Member $175 / Non-member $250
Part 3: In Spring: Intensive Friday eve (2 hrs), Sat (6 hrs), Sun (4 hrs) Online and in person option; Member $175 / Non-member $250; Accommodations for live Intensive will be an additional cost.
Package Price: Includes - Intro, Part 1-3, and (1) 30-minute consultation
Member $395 / Non-member $550
Note: everyone who attend the 2022 Conference is a member!

Please check back soon!

This campaign has ended or is not currently active.
Contact us if you would like more information on how to support!