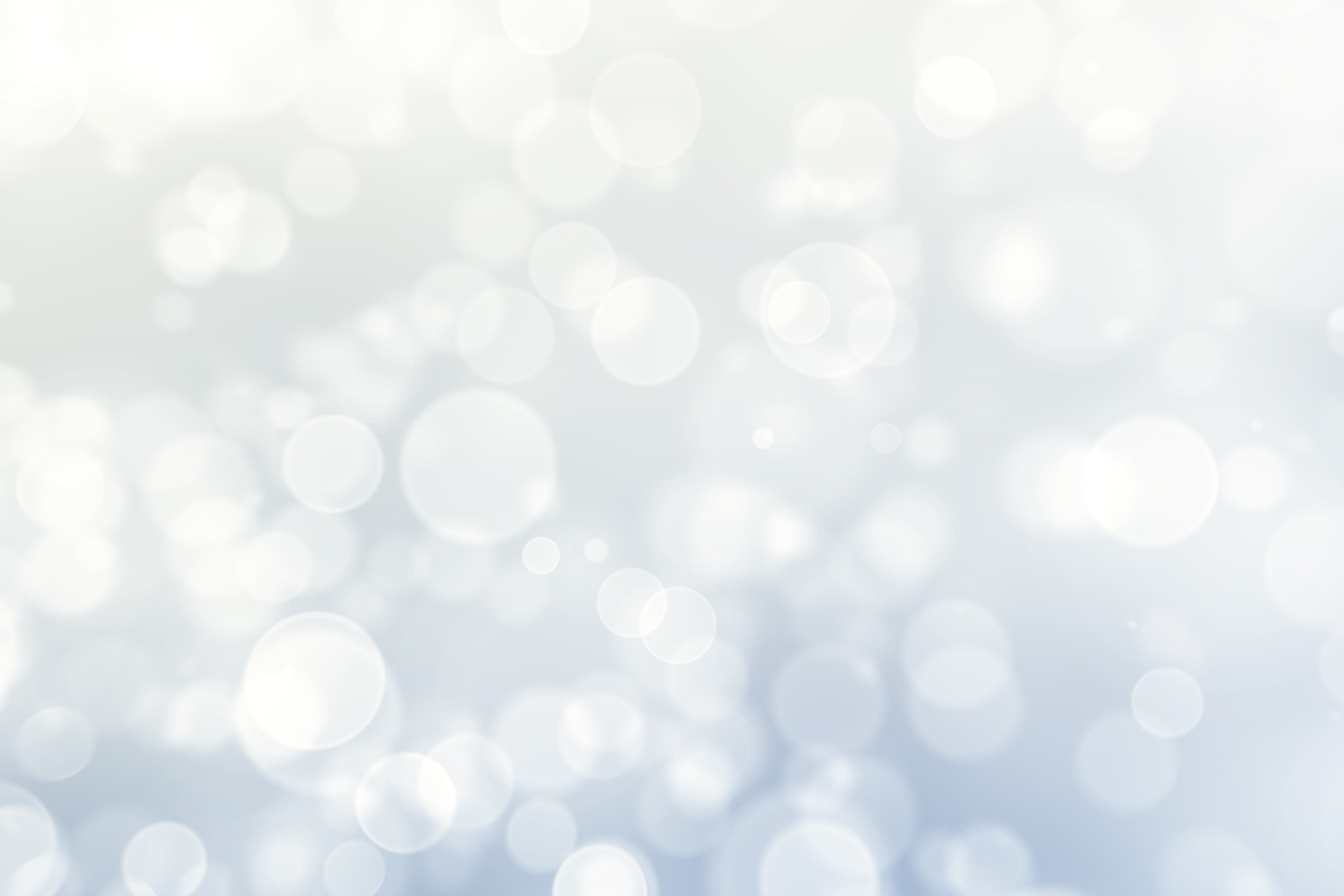 UCM GREEKS FOR FINALS PUPS
Paws 4 Autism and PAWSable.Life has been honored by the support UCM Greeks have shown us over the years. We now pose each of you a challenge:
Whichever house raises the most money WINS a visit from the pups during Finals week (including the new puppy we are getting in November)!!!!