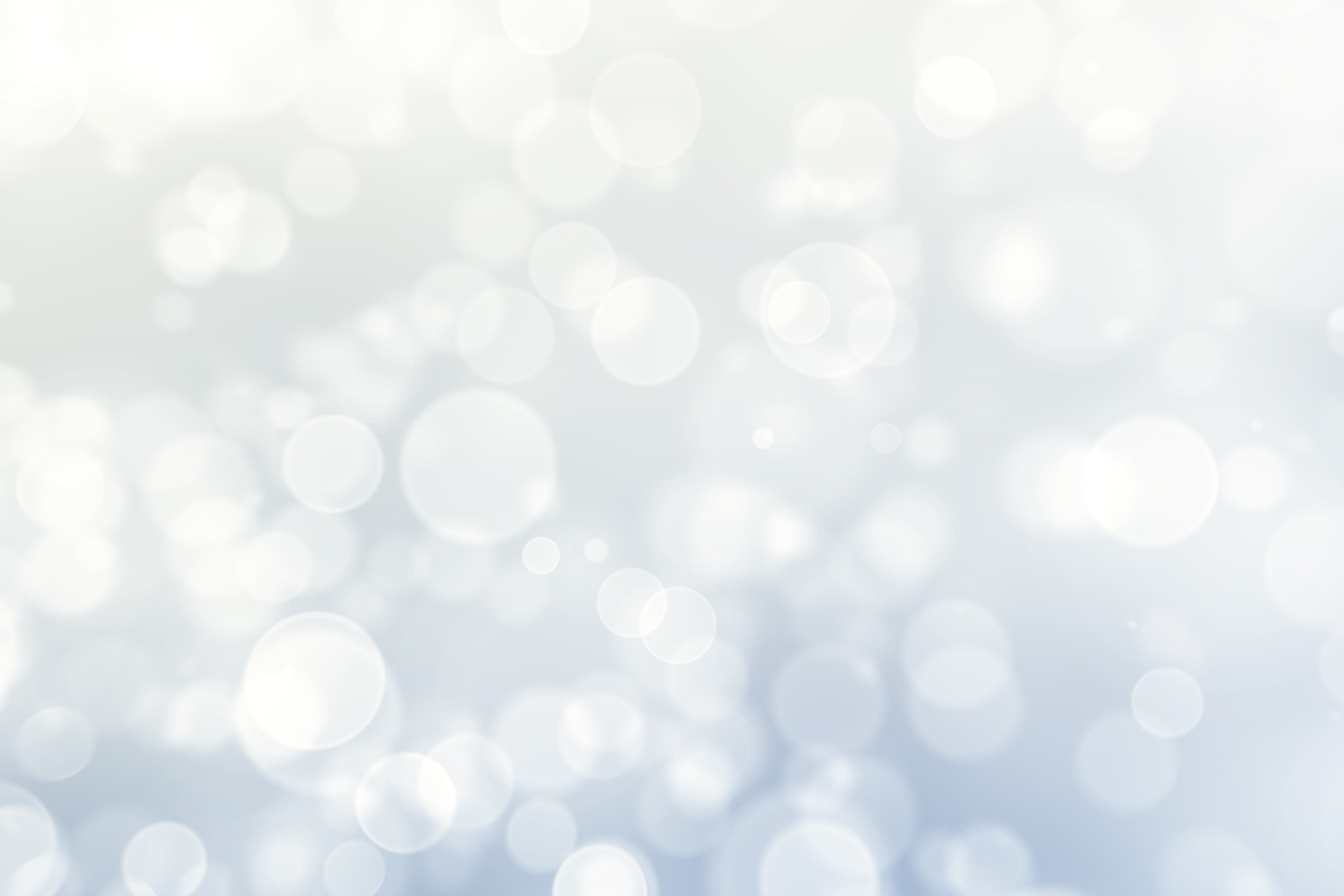 Canceled - ASFW Presents Remember the Ladies
This event has been canceled.

Emily Krichbaum will be speaking on the necessity of teaching and knowing about American women's history. Education possesses the transformational power to bridge gaps of experience & understanding, increases the confidence of young women, and inspires everyone to lean in. Now, more than ever, it is important to understand and hold space for more representative histories. By expanding the historical past, we change the present.
ASFW would love for you to bring a friend whether they are a current member or not! Fall treats will be available during this event. We hope to see you there!
Biography
Dr. Emily Krichbaum established Remember The Ladies to help teachers and school districts provide more representative and inclusive histories to young girls and women. She is a historian of American women and earned her Ph.D. from Case Western Reserve University, where she studied modern American social movements and received the Jane and Cecil Lyman Prize for Best Ph.D. Dissertation. Dr. Krichbaum spent the first ten years of her academic career teaching undergraduate and graduate-level courses at Ashland University and received Outstanding Female Faculty Member of the Year award in 2014

(and was nominated each year following) as well as the Mentor of the Year award in 2012, 2015, and 2017.
Remember

the

Ladies

is our October donation for a cause, so please consider supporting this cause through this

link. 100% of all donations go to an online women's history library for teachers and students.


Please check back soon!

This campaign has ended or is not currently active.
Contact us if you would like more information on how to support!
Comments
Join Our Mailing List