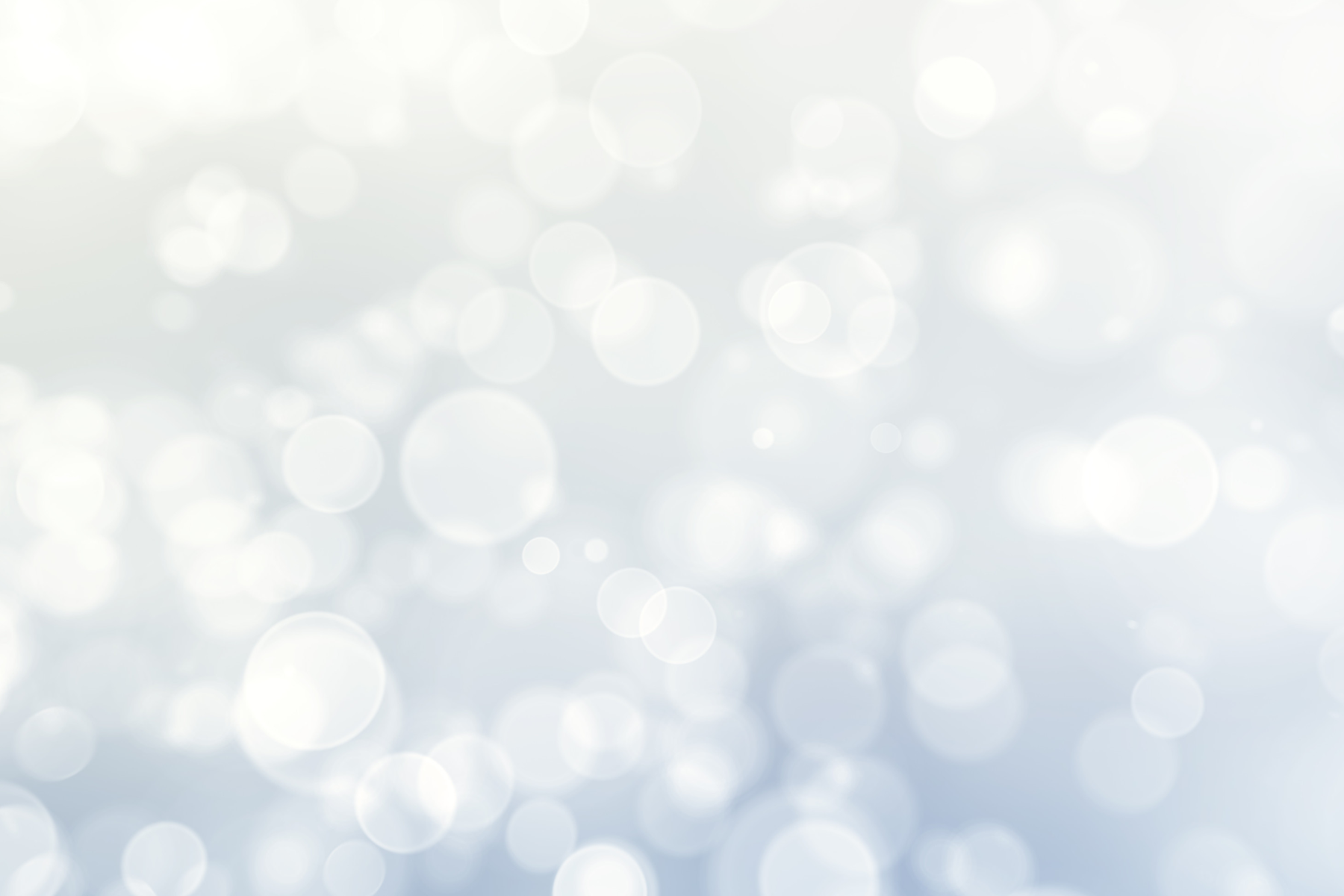 Remember Shane Manzi with a Gift of Music
Light the way for students in need by contributing to Shane's legacy.
On September 29th, Shane Christopher Manzi, beloved son, brother, companion, friend, and musician, completed his life at the young age of 39. In the time he had, Shane became a consumate musician, composer, writer, poet, and teacher. He shared his musical gifts with others, and was a source of inspiration and pride for his family. You can watch and hear Shane performing one of his original compositions, "Trembling Hands" and remember him, here.
Shane's father, Patrick and his sister Theresa "Teri" Cehelsky of Warwick, RI, found Guitars & Ukes in the Classroom while seeking a charity that reflects Shane's passion for music, his dedication to teaching, and his wish to be of benefit to others. We are grateful to receive gifts in loving memory of Shane, and to put them to work right away making music possible for students in need.
In addition to his father and his sister, Shane is survived by his loving companion of ten years, Holly Bynum, and his siblings Patrick J. Manzi Jr, (Kimberly) of Warwick, RI,, and Gregory T. Joyce (Christa) of Martinsburg, WV, his grandmother, Nancy (Hagerty) Manzi Chapman, his beloved aunts and uncles, his cherished nieces and nephews, and his beloved dog, Daisy.
Shane has left us all with a legacy of his beautiful guitar artistry, and we look forward to opening the doors to learning to play guitar for students who need the blessings of others to get started on musical journeys of their own.