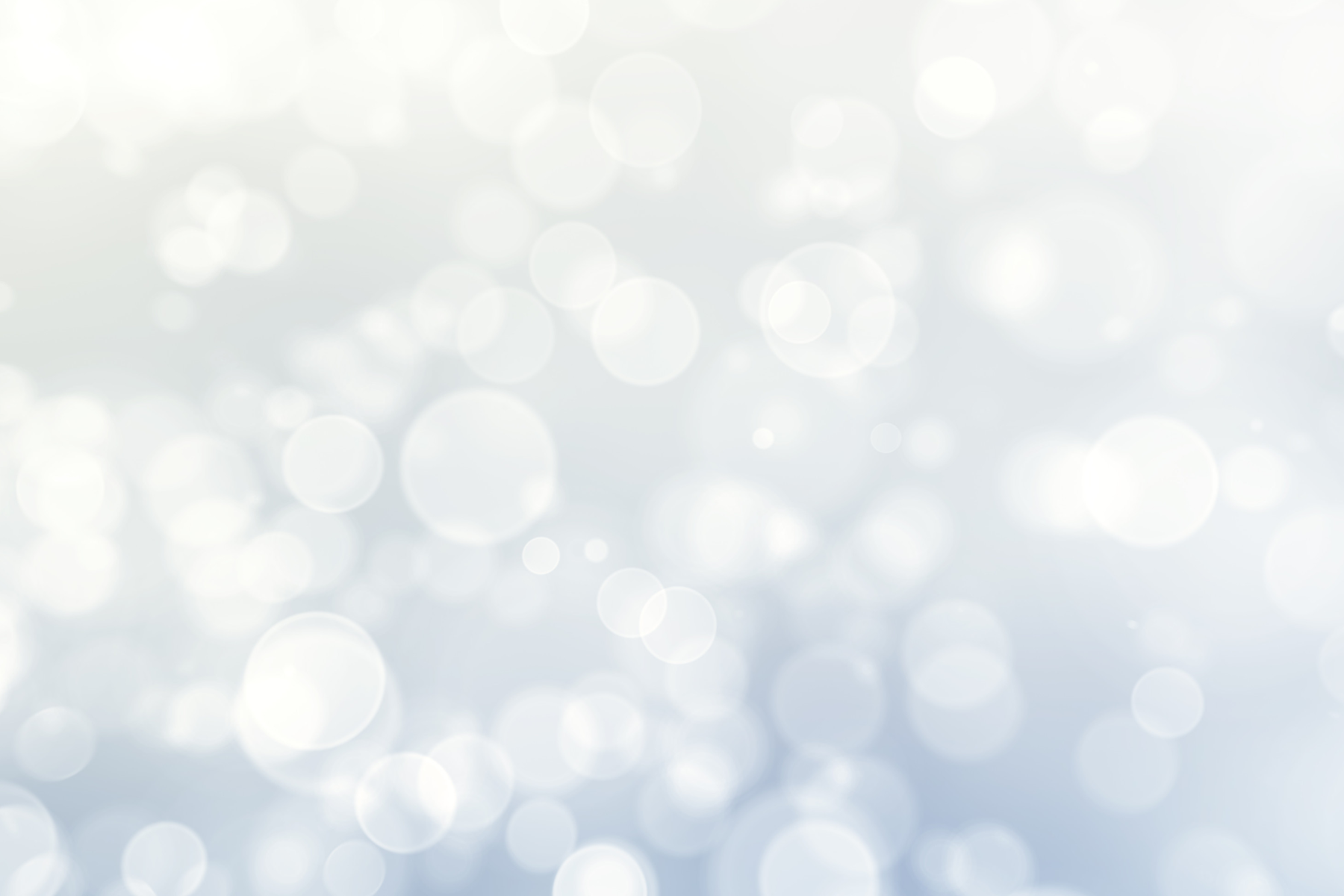 A Special Event with Richard Crossley
Saturday, Oct. 29, 2022
Date: Saturday, Oct. 29th, 2022
Time: 12:45 p.m.
Venue: Sanborn County Park's Sequoia Peterson Grove
Free, parking is $6.00 at the park entrance
Pre-Registration Required


Join the San Francisco Bay Bird Observatory, Santa Clara Valley Audubon Sociecty, and Los Gatos Birdwatcher for an intimate, open air talk about connecting with nature.
Discover the lessons Richard learned during his early birding days in the crazy British birding scene, traveling the world (including Cape May!), publishing unique books, and joining conservation initiatives. With crazy stories, a unique birding education, and passionate tone, Richard hopes to connect us all to nature with a stronger appreciation and understanding of our surroundings, including their many health benefits. The talk will be followed by a Q&A session. Richard's thought-provoking talk is sure to prompt many questions.
Richard Crossley is an internationally acclaimed birder, photographer, and award-winning author of "The Crossley ID Guide" series. Born in Yorkshire, he also lived in Japan and has birded worldwide before settling down in the USA. After one of his frequent midlife crises at the turn of the millennium, Richard decided it was time to spend less time obsessively birding and focus on paying it forward. Sometimes called crazy (his badge of honor), wildly passionate, and driven, Richard's focus is youth birding, and connecting people to a fuller appreciation and understanding of nature. Richard co-founded the global birding initiative Pledge to Fledge, Race4Birds, and The Cape May Young Birders Club and served on the board of directors at Hawk Mountain Sanctuary. He has contributed to most major birding publications, is frequently heard on radio, and is a sought-after public speaker. Richard's recently published books are The Crossley ID Guide: Western Birds, The Crossley ID Guide: Waterfowl, and Ornitherapy, April 2021. These books continue to connect us all to nature with a stronger appreciation and understanding of our surroundings, including their many health benefits. Self-published, these new guides encourage all outdoor conservation groups to view each other as one. In this spirit, SFBBO is hosting this talk as part of a weekend of South Bay activities to meet Richard that are being offered in partnership with the Santa Clara Valley Audubon Society and the Los Gatos Birdwatcher.
COVID-19 Prevention Protocols

In response to ongoing health concerns due to the COVID-19 pandemic, all participants must follow SFBBO's COVID-19 Prevention Policy:
· Social distancing during the event is recommended
· Well-fitting masks must be worn during the event at all times (except when actively eating or drinking)
· Fill out a health self-assessment form (which we will send attendees the week of the event) the day before the event
If you would like to join us, please register below. 
Please check back soon!

This campaign has ended or is not currently active.
Contact us if you would like more information on how to support!