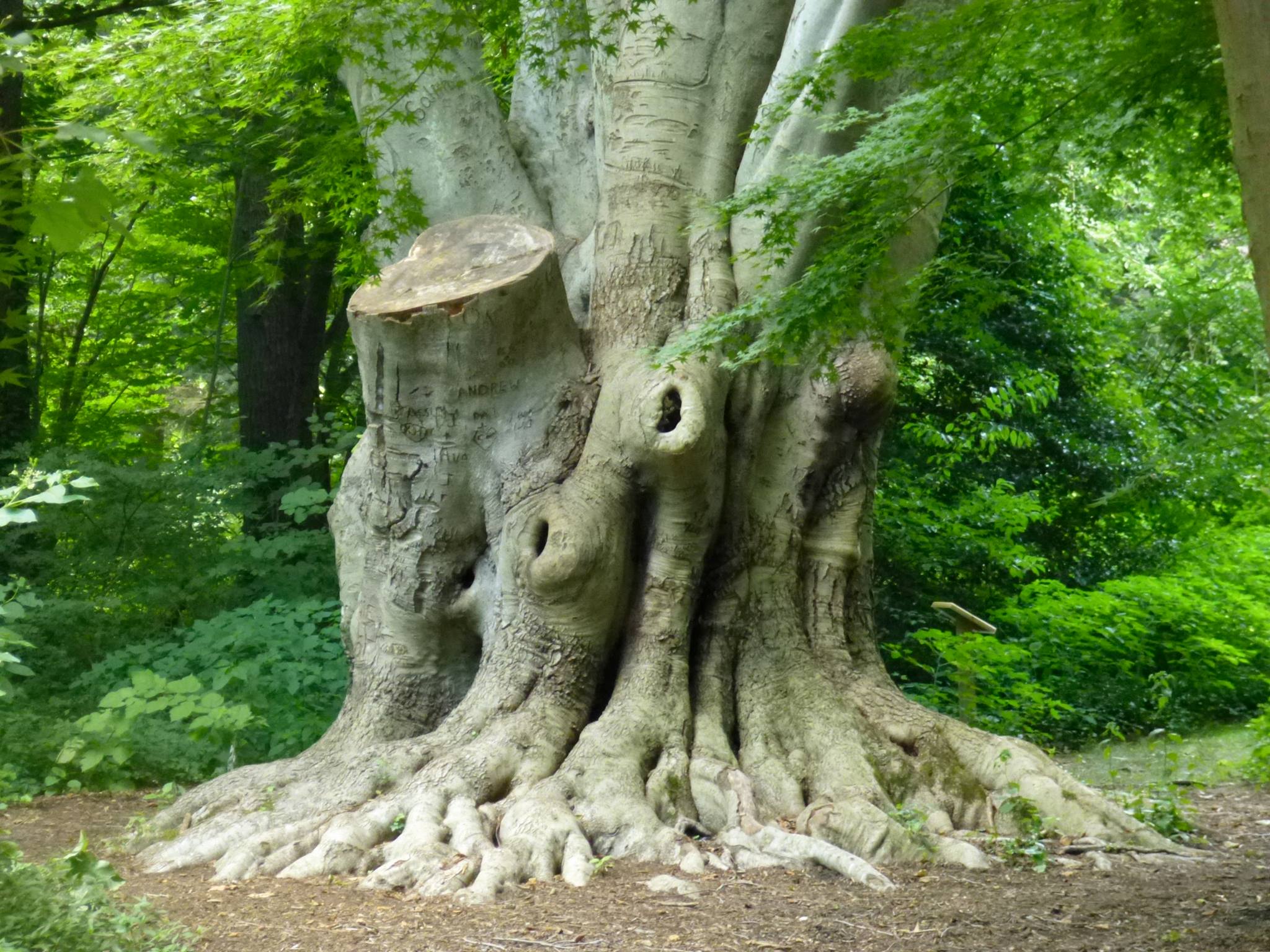 Newton Community for Racial Justice 2023
January 13th - 15th
Roots of Justice, Inc., (ROJ) is a nonprofit organization that envisions a world where work for justice in love enables all to live authentic and fulfilled lives. As an organization, we seek the liberation of all persons from oppression, by providing strategies and tools for educating, organizing and renewing persons, institutions and systems.
We recognize that often fees stand in the way of persons working through both their internalized racial oppression and internalized racist superiority. As such, we welcome those willing and able to support the participation of Newton Community for Racial Justice attendees by covering their full or partial fees.
Training and Consulting Fees
These are the fees charged to sponsoring organizations. For on-site, face-to-face trainings
all facilitator travel costs (transportation, lodging, meals) are reimbursed additionally.
Fees can change based on specific organizational needs, time, number of consultants,
and depending on the format (virtual or in-person educating).
Roots of Justice Antiracism Analysis Trainings
2 1⁄2 day Antiracism Analysis Training beginning at $15,000 + travel costs
15 hour Online Antiracism Analysis beginning at $350/person or $8,750 for
max capacity.
2 1⁄2 day Antiracism Organizing Training beginning at $15,000 + travel costs
2 1⁄2 day Set Free Retreat (up to 20 people) $10,000 + travel costs
2 1⁄2 day Fire & Clay Retreat (up to 20 people) $10,000 + travel costs
Custom Workshops
First Hour: $1,000 + travel costs (based on two facilitators)
Additional Hours(s): $500 + travel costs (based on two facilitators)
Consulting (Virtual & On-Site Hourly Options)
First Hour: $1,000 + travel costs (based on two facilitators)
Additional Hours(s): $500 + travel costs (based on two facilitators)