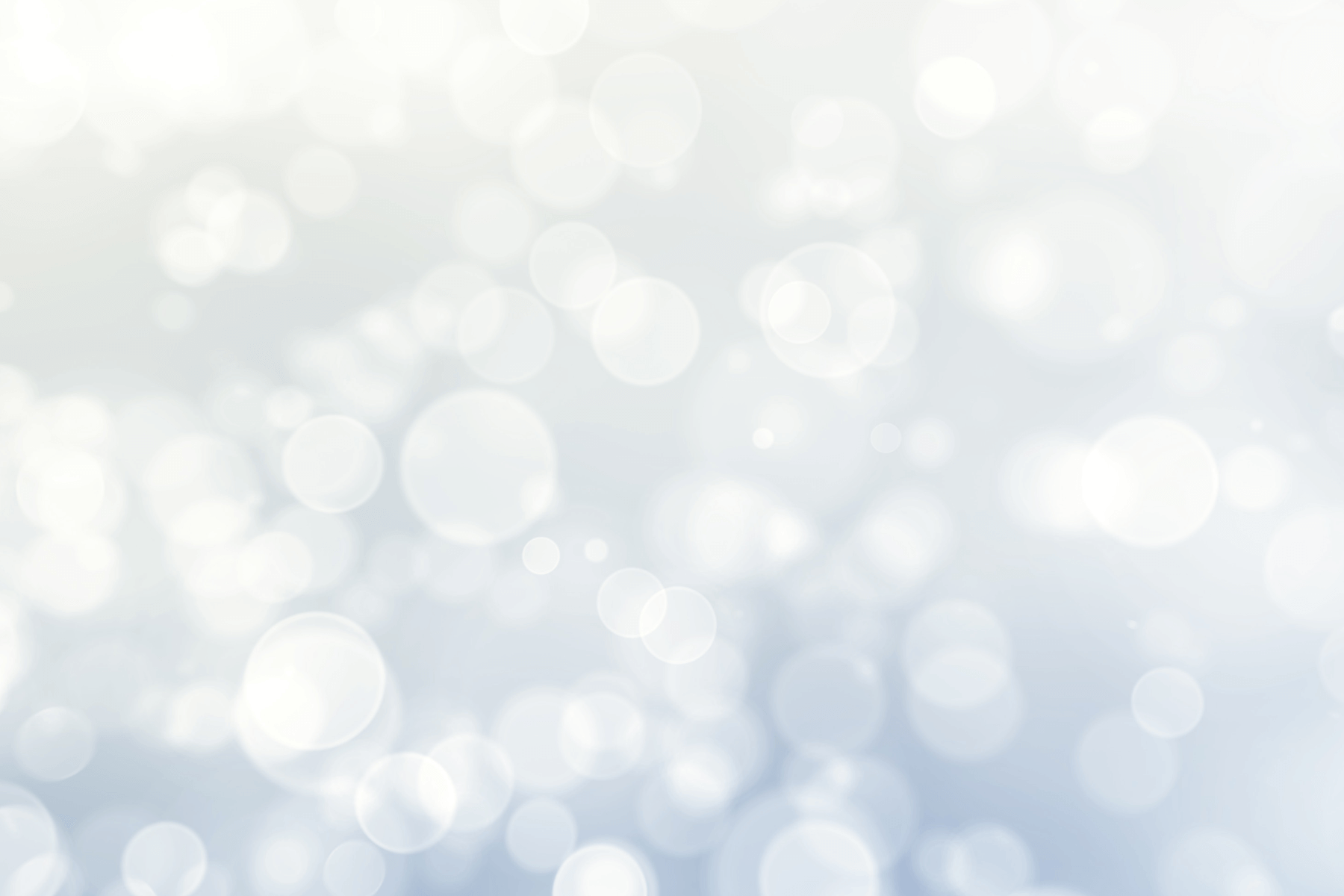 Project 23 Fundraising Platform
A youth-driven initiative combating climate change one step at a time!
The prominence of greenhouse gasses is a growing problem that mandates immediate action. We are highly motivated to take action now to reduce the emission of greenhouse gasses because we understand that our generation is going to suffer the consequences of climate change. Society must embrace ways to offset current emissions. Project 23 was created to reduce the impact of climate change and raise awareness of the carbon offset process and its significant benefits.
Based at Wilcox High School, in Santa Clara, California, Project 23 will host a walkathon to raise money to purchase carbon removal services from Tradewater, a company that collects and destroys greenhouse gasses. In partnership with the Santa Clara Schools Foundation and Tradewater, Project 23 combats global warming by offsetting greenhouse emissions. Walkathon participants advocate for climate change awareness and provide financial support, via donations, as a means to mitigate some of the most dangerous greenhouse gasses.
Project 23 invites Wilcox High School students and the Santa Clara community to participate. Campaigning is done via word-of-mouth, school announcements, posters, Instagram, and the Project 23 website. Donations are collected through Flipcause. With the negative effects of climate change intensifying world-wide, we must take collective action now with Project 23.