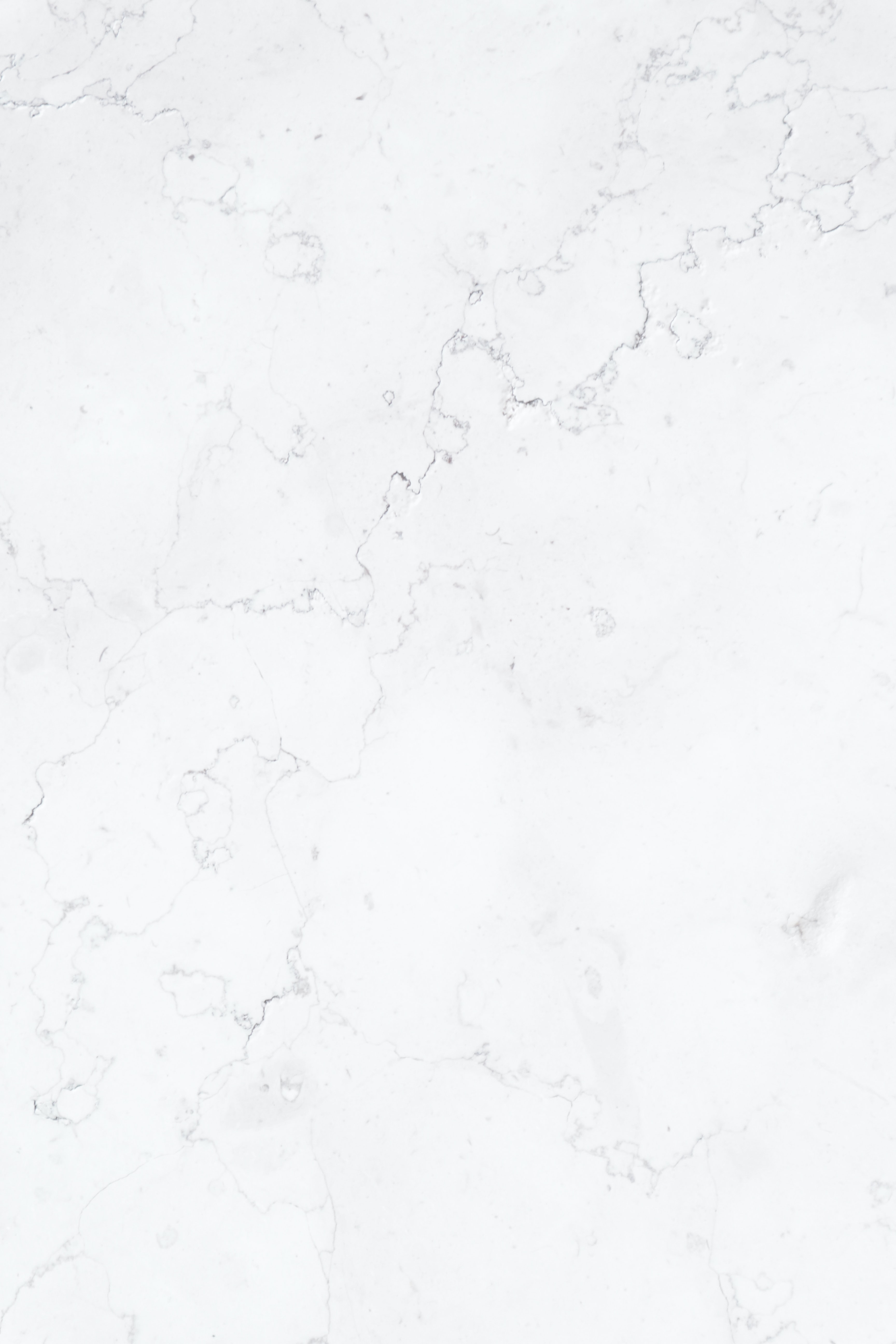 This celebration will be a bonafide party with drinks and snacks. The beautiful halls of the historic American Legion will be filled with artifacts of Open Gates' many ventures, including giant puppets, masks, loops of video, programs from past shows, Artwork used, etc. There will be music in the Salon and in the grand stone Hallway.

At the end of the evening there will be the premiere showing of a new full Video production "Door of the Confessor" by Ted Lamoureux with Nanik Wenten, Tany Ling and Will Salmon.
Open Gate's 40 years are well worth celebrating.
Throughout our 40 years Open Gate has worked continually, as a collaborative ensemble creating a remarkable body of work. Have produced over 20 concert length works that we have created and produced over 400 concerts.
In addition to celebrating the past, the event will also celebrate Open Gates ambitious year of 2022-23 concerts.


Please check back soon!

This campaign has ended or is not currently active.
Contact us if you would like more information on how to support!
Comments
Join Our Mailing List