Background Coffee Co & Infinite Love
#InvestInHope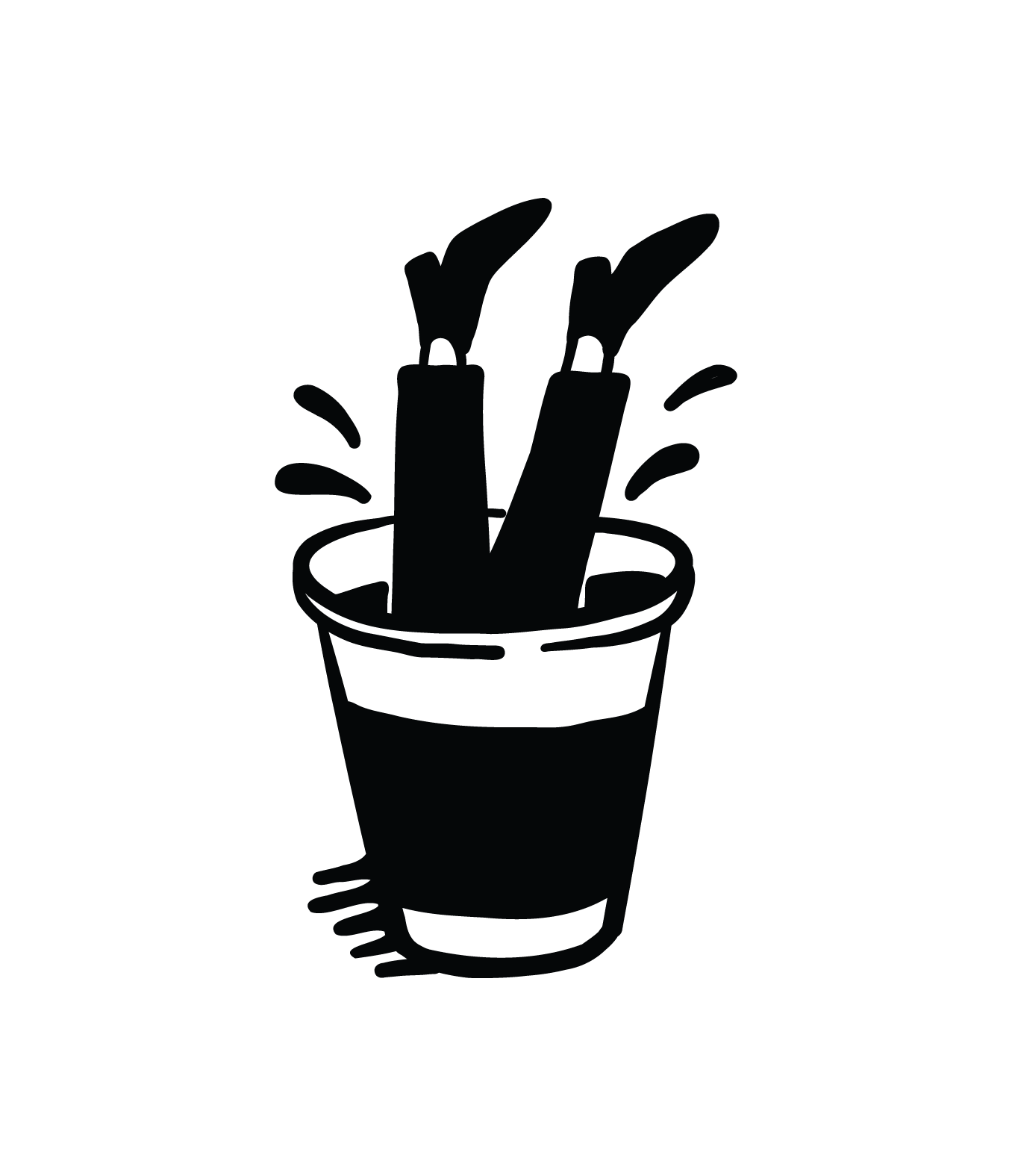 50% of our annual proceeds from coffee sales go to
Infinite Love for Kids Fighting Cancer.
With this in mind - we want our customers, followers, and supporters to know that they can always give more. This Flipcause campaign is linked directly to Infinite Love - 100% of every cent from this campaign goes to the cause and contributes to accomplishing the mission of finding cures from Childhood Cancer. Join us by investing in hope and putting your coffee into action.
Want to order some coffee?
VISIT US AT: