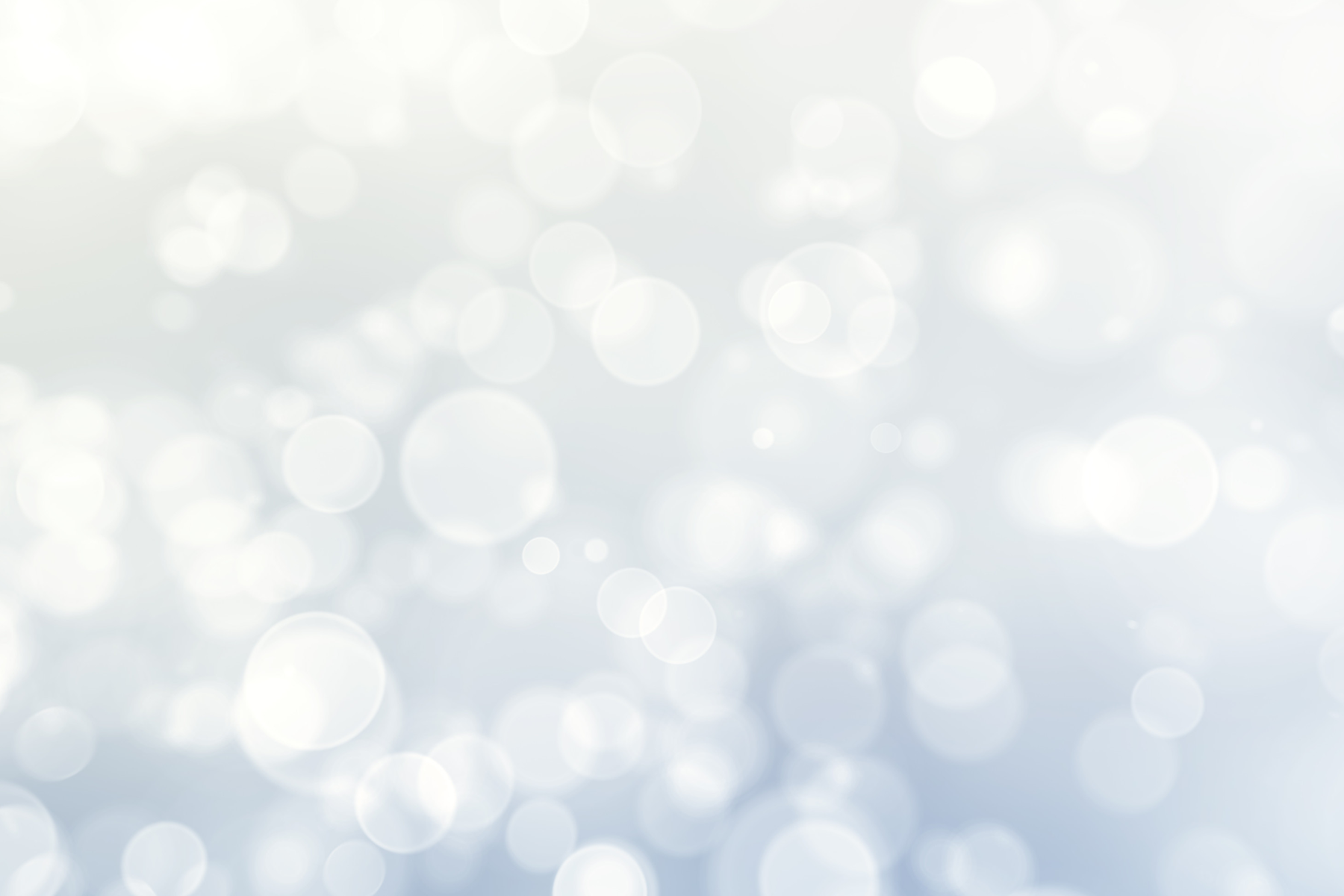 Janice Murphy Scholarship
The Self-Insurers' Security Fund ("SISF") has established this scholarship fund in memory of its beloved colleague Janice Murphy, who passed away in 2021.
Janice was a long-standing member of the SISF Board of Trustees, where she served in a number of leadership roles including as Chair of the SISF Audit Committee and a member of the SISF Credit
Committee.
Janice had extensive experience in finance and investments. She received a Master's Degree in Finance and Investments from the University of Illinois, and rose to the position of Vice President of Pensions &
Investments at Kaiser.
As a SISF Trustee, Janice brought both intelligence and compassion to the organization. Fiercely curious, she immersed herself in everything she did, yet remained always aware that there were many things she
did not know and could not know in this short lifetime. Her wit, kind spirit and humility are missed every day.