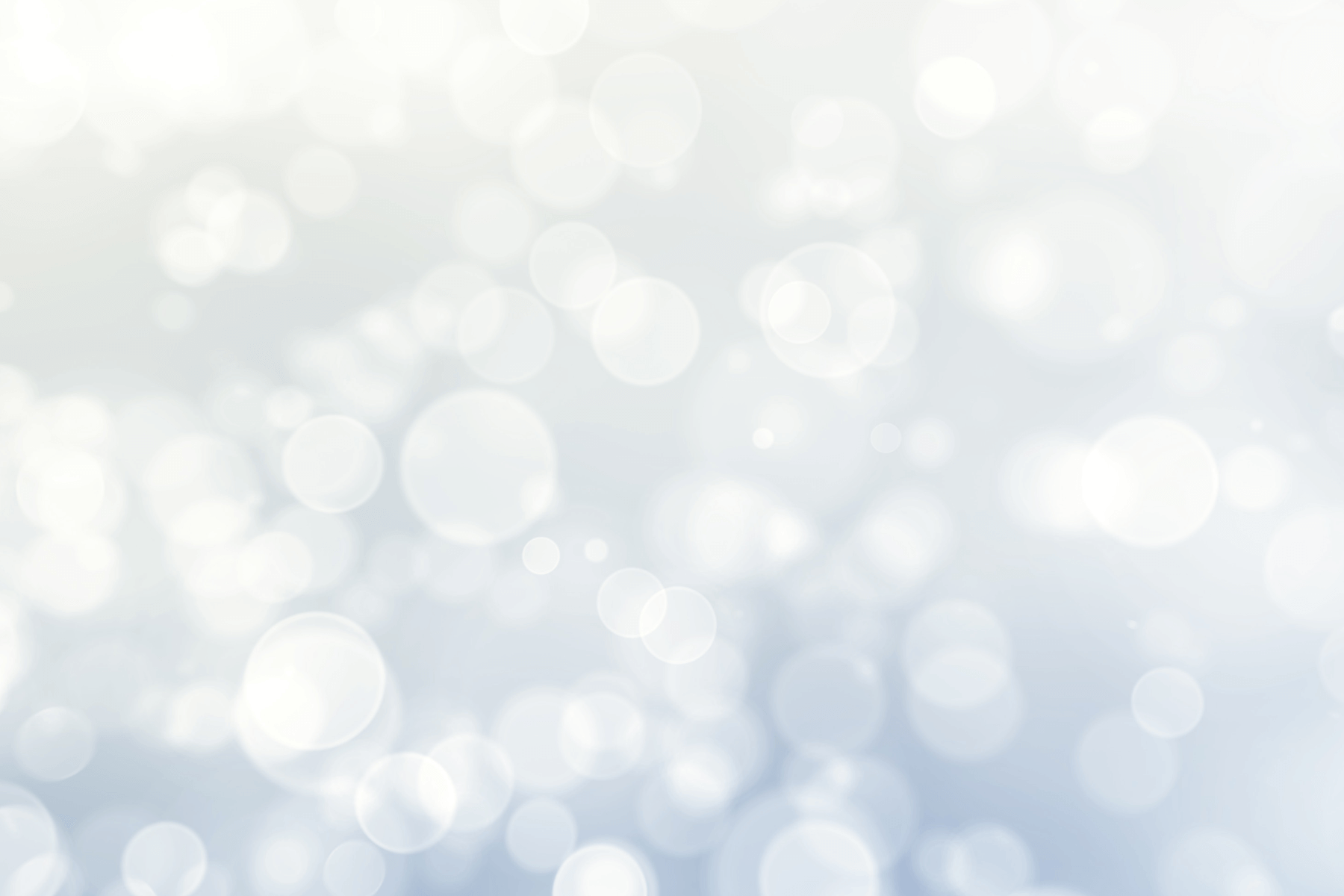 Jayo Skates World
Roll Thru, Do Good
Please support Jayo Skates World, to cover expenses needed to plan, execute and complete non-profit thru-skates.
This fundraiser is specifically for Jayo Skates World. My goal is to raise $3500 to start the next thru-skate. The funds will go directly toward operations (flights, accommodations, and food costs).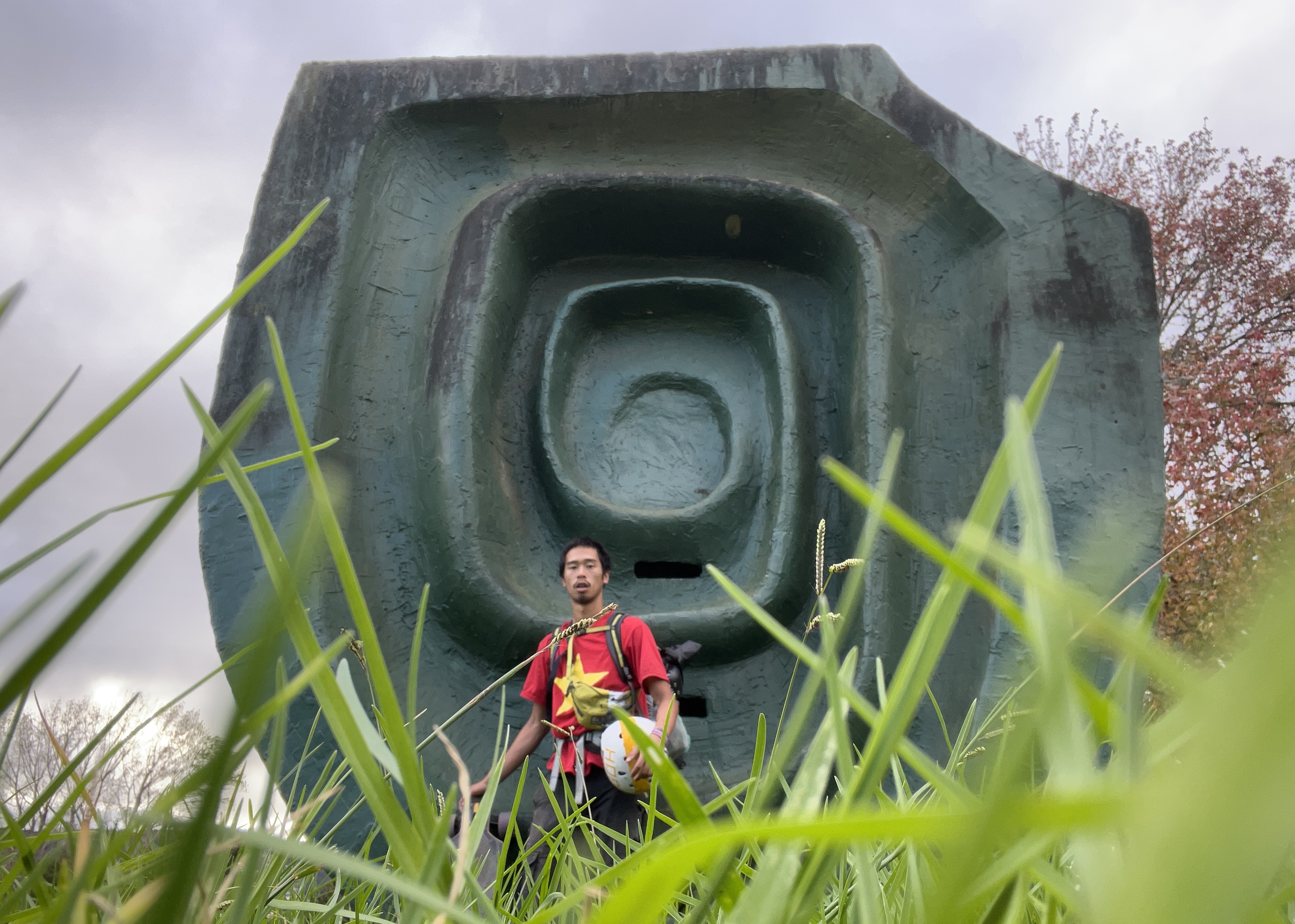 My next thru-skate will be of Cuba in collaboration with Cuba Skate. Stay tuned for more info.
*Catalyst Foundation is serving as the fiscal agent for Jayo Skates World while I get incorporated. Your support is 100% tax deductible.