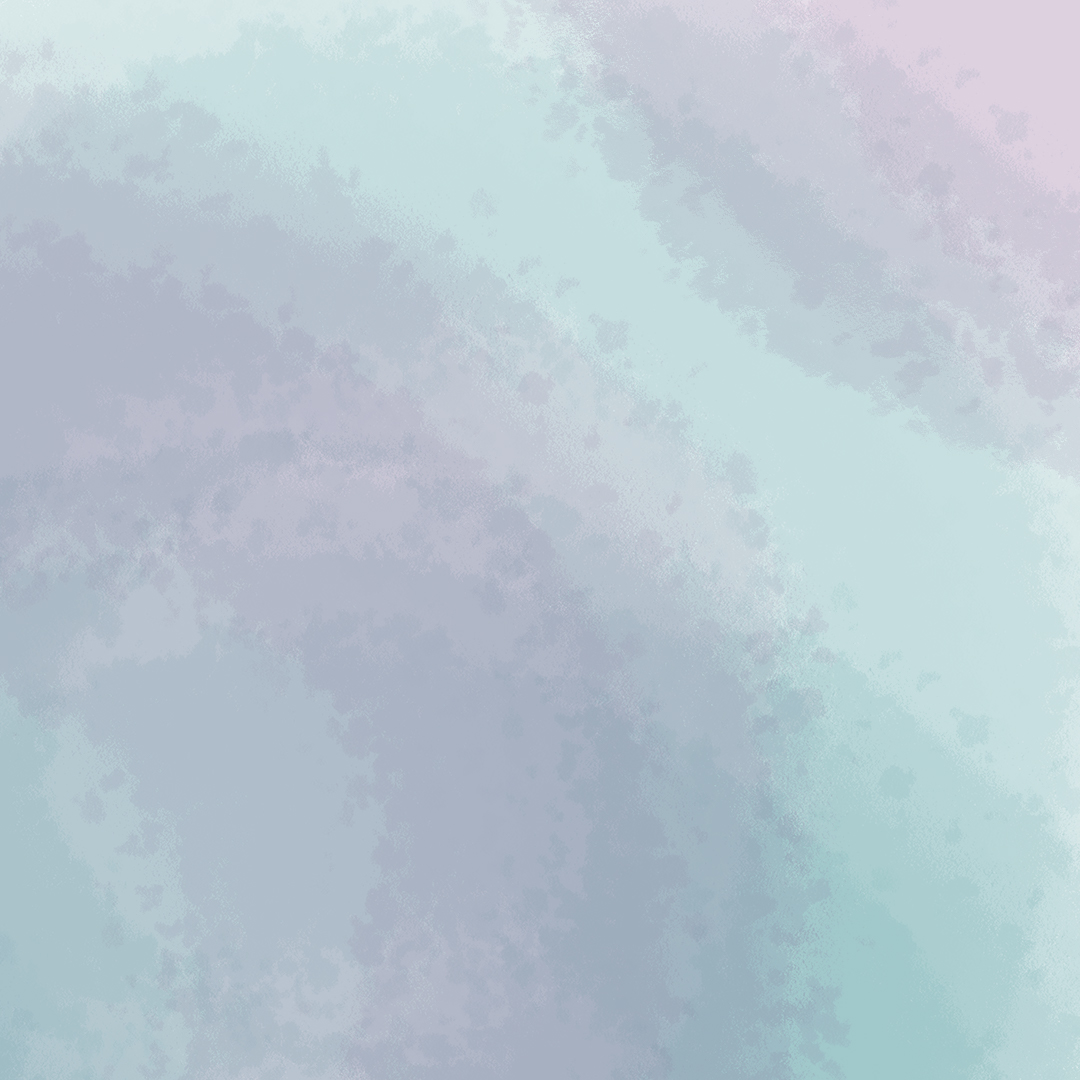 Month.Date.Year - EVENT TITLE
Assemble with Love
For children living in ...... can be a struggle. Join us as we assemble ____ for ___ , to help ____. These kits will ____.

This is an engaging opportunity for children and families to learn about _____ . This event will be fun and accessible for everyone, especially young minds and eager hearts. Let's exercise our compassion muscle and support families in need.
When & Where:
Date, Time

Lamorinda Music, 81 Lafayette Cir, Lafayette, CA
What you will do:
Learn about ____

Assemble and ____

Connect with other local families in the community

Support efforts of local nonprofit ____
Who can attend the event?
This event is for families with kids in elementary school. All children must be accompanied by a registered adult.
*If you want to include a teen in your family group,
please let us know by making a note in your registration. There is a separate registration for both youth and adults looking to volunteer before/during/after the event. Please email [email protected] if interested.
What should I bring into the event?
Water and any snacks needed for your kids. Please eat outside, before or after our programming.
What are the Covid-19 protocols?
Please stay home if you or your littles are not feeling well. We prefer all attendees to be vaccinated or wear a mask.
We will be taking temperatures and have hand sanitizer on site!
What if we need to cancel or cannot attend?
All registration fees are non-refundable.
Mindful Littles is a 501(c)3 nonprofit that combines mindfulness, social-emotional learning and authentic service learning into a holistic model for all ages.
With a staggering mental health crisis and the growing empathy deficit in our country, our innovative programs help youth and adults alike cultivate compassion & resiliency to better support themselves and their communities.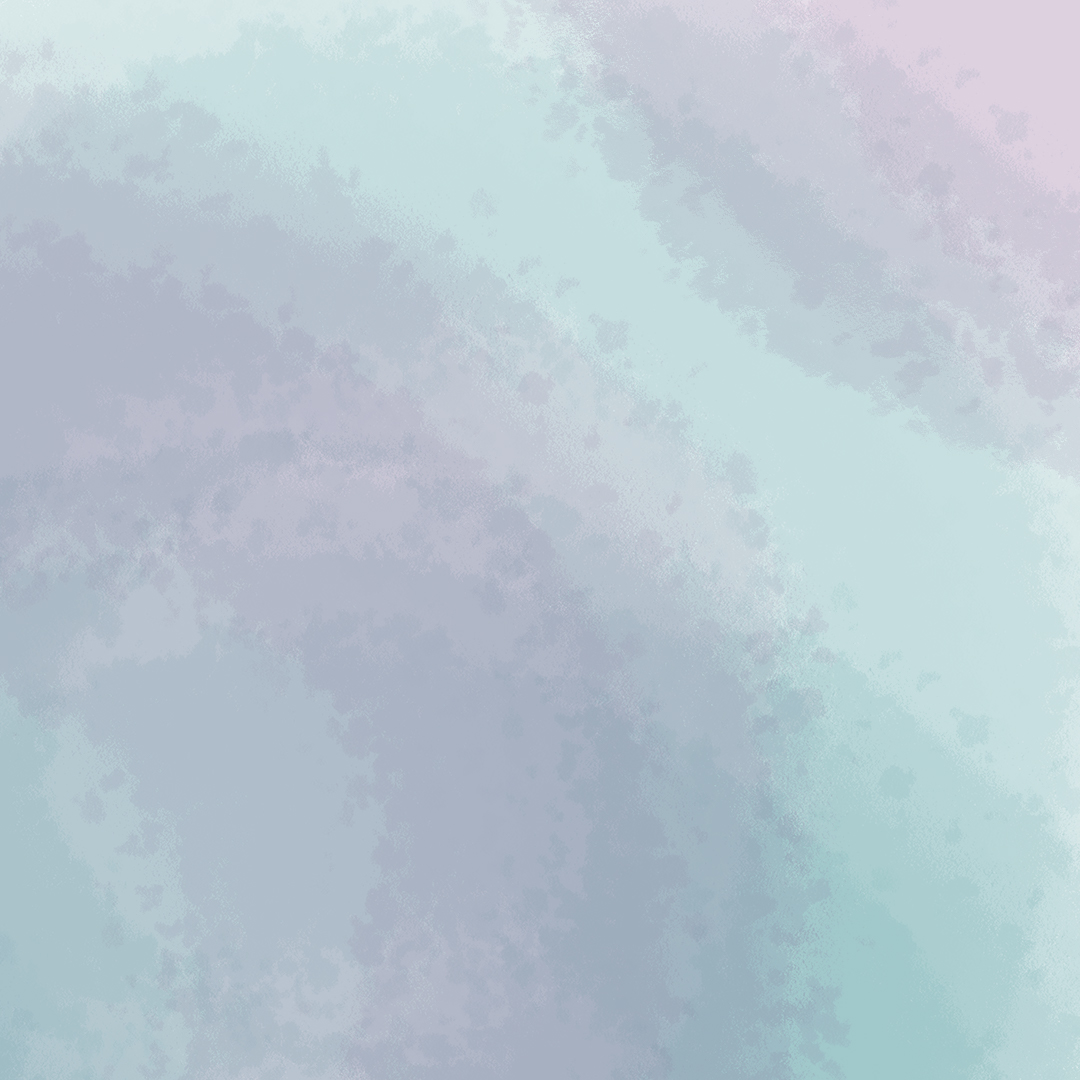 Comments
Join Our Mailing List