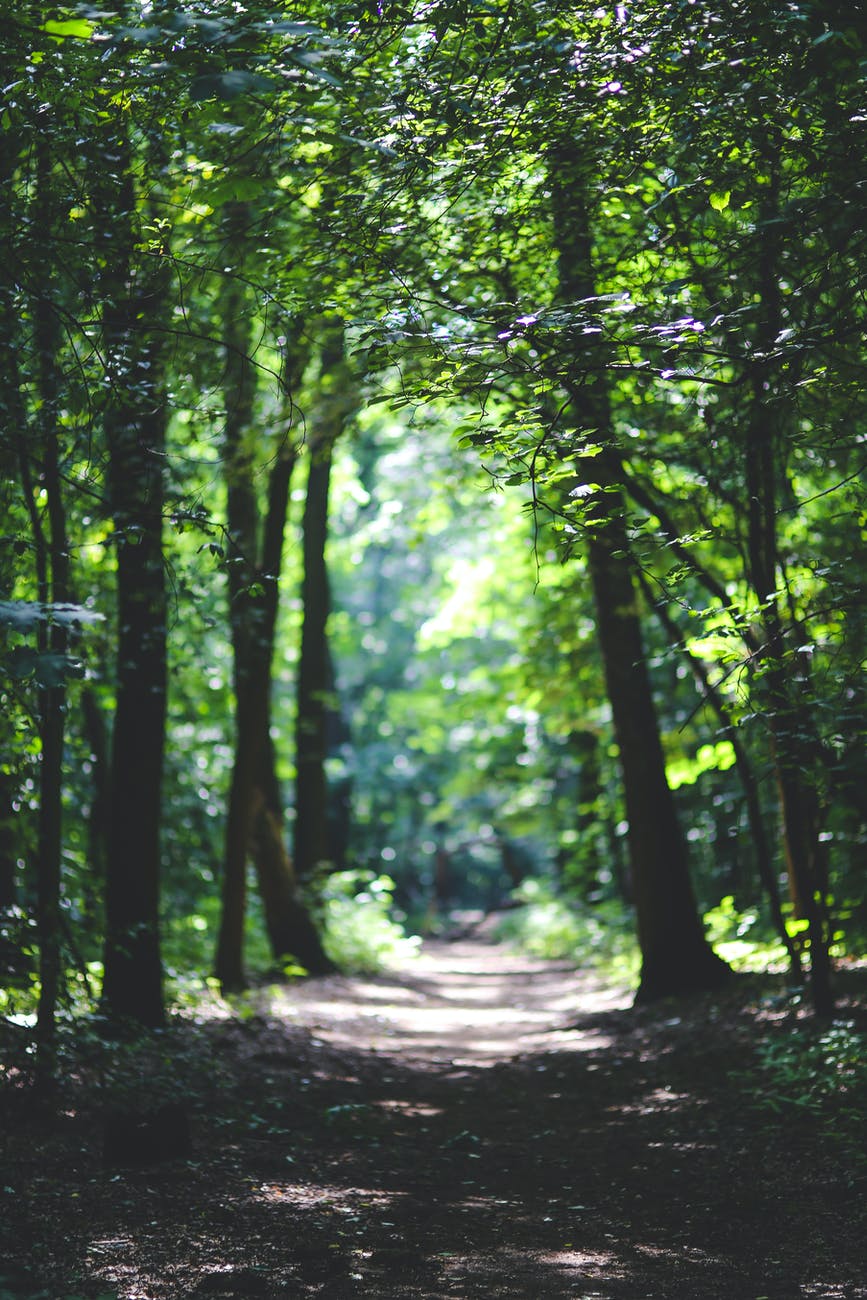 The Fight Against CRT
Thank you for your interest in "The Fight Against Critical Race Theory - An Attempt to Erase White History."

This event took place on Friday, February 17 on Facebook Live.
After registering, you will receive a link to watch the recording.
Join Thulani Conrad Moore (ROJ trainer), Dr. Tobin Miller Shearer (ROJ co-founder and former trainer), Dr. Monica Smith (ROJ Accountability Council), and Dr. Drick Boyd (apprentice trainer) for a conversation on the true motives behind the fight against Critical Race Theory - an attempt to erase White history.
For too many years school students have had romantic story time masquerading as history class. The fight against CRT is only making it worse.
What is needed--now more than ever--is a common analysis and diagnosis of racism and White supremacy.

We hope you'll join us and engage with our panelists in the comments during the Facebook Live.


While registration is free, we ask you to Pay What You Can, so that we are able to financially compensate our trainers and panelists.
If you are able, please add a donation to your cart during the checkout process (suggested amount: $10-20).