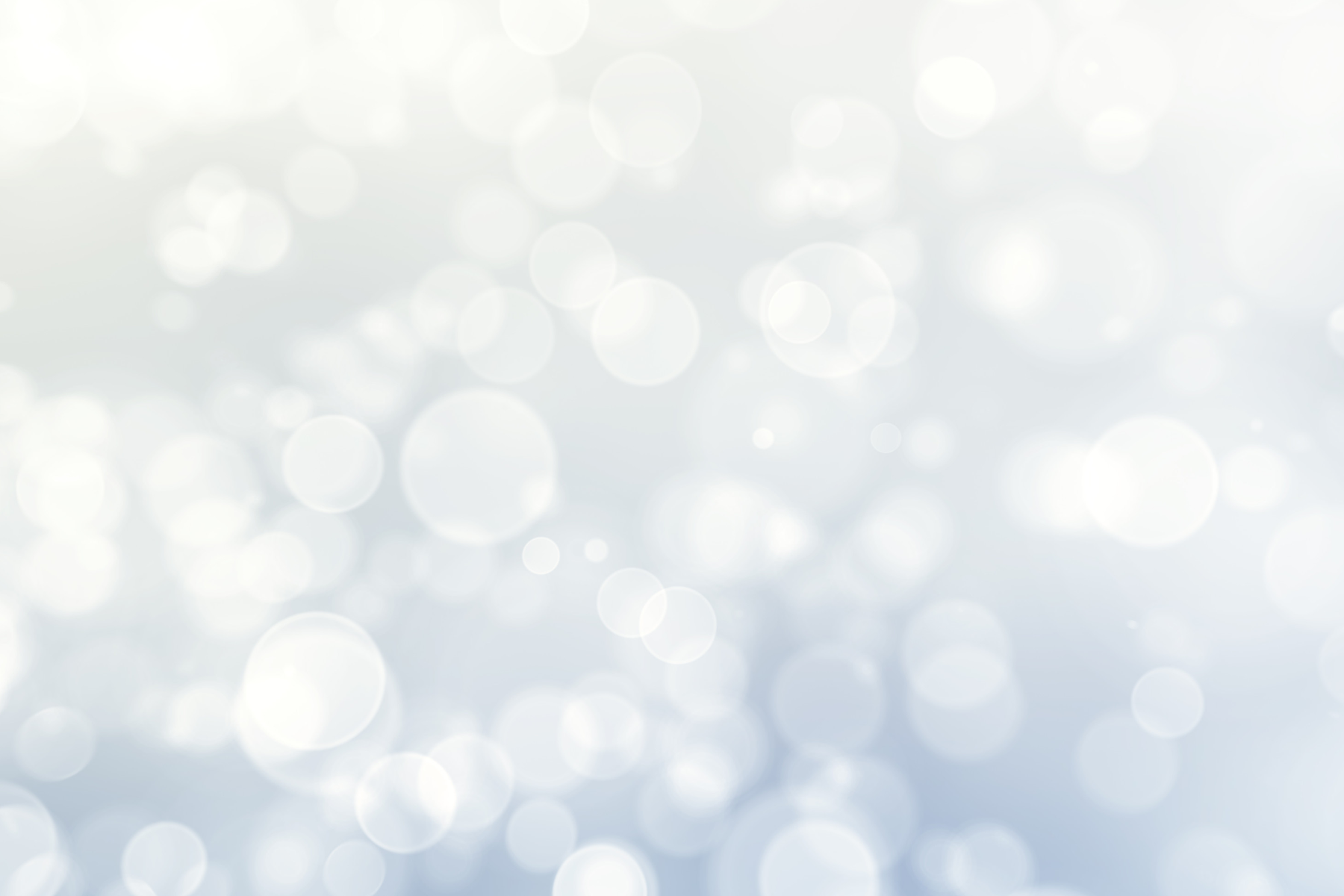 BarQ After Dark- Casino Royale
At Midwest Animal ResQ, we strive to serve the Greater Kansas City community by rescuing as many companion animals as possible. These animals come to us when they are lost, abandoned, at risk of euthanasia, or saved from hoarding, puppy mill, or other terrible circumstances. With the help of our generous supporters like you, more and more animals are able to find their way into our program where they receive the care and warmth they need until we can find them their forever home.
On Saturday, June 17, 2023 at 6:00 PM, Midwest Animal ResQ will host its ninth annual gala, BarQ After Dark, at The Delaware in Independence, Missouri. This year's theme is "Casino Royale" and will feature live entertainment, plenty of gaming action, food, an open bar, a silent auction, and much more. This gala is our most important event of the year, and our goal is to raise $60,000, all to be used for the direct care and welfare of the animals we help every day.
Feelin' lucky? Join us! We appreciate your support.

Please check back soon!

This campaign has ended or is not currently active.
Contact us if you would like more information on how to support!
Join Our Mailing List