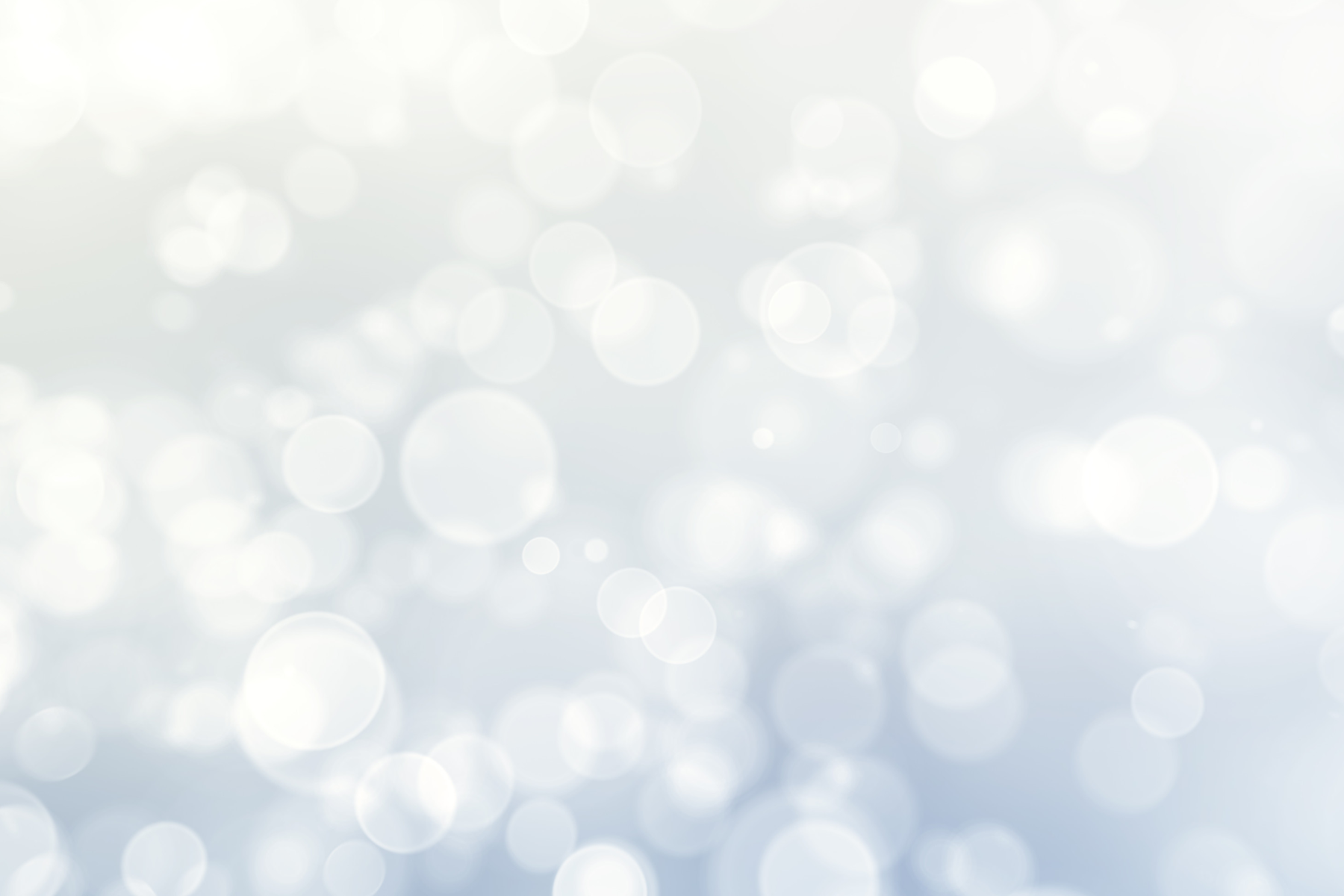 Birdy Hour Speaker Series with Walter Kitundu
Feathers to Form - How Birds Can Shape an Art Practice
Walter Kitundu will discuss his history as an instrument builder and performer and share how birds impacted his artistic trajectory. This photo-rich presentation will span his early days as a DJ making instruments powered by wind, fire, and pigeons, his unique relationship with a wild Red-tailed Hawk, and his work as a raptor researcher with the Golden Gate Raptor Observatory. Walter will share the lessons he has learned from birds and discuss large scale projects he is currently working on that honor cultural histories using birdsong, language, storytelling, and volcanic eruptions.
Walter Kitundu is a Tanzanian-American multidisciplinary artist and educator. He creates sculpture, sound installations, and large scale public art works that address place, history, nature, and community. Kitundu also builds extraordinary musical instruments and mechanical devices when he isn't obsessively documenting the natural world as a bird photographer. Kitundu is the director of Kitundu Studio, which focuses on the development and installation of public art works. He received a MacArthur Fellowship in 2008.
Photos starting with top right:
Bald Eagle with nesting material photographed at Union Bay Natural Area, Seattle, Washington;
In-process photo of Ruupaywa: Songs of the Watershed, a public artwork for the Alameda Creek Watershed Center in Sunol, CA;
With a Merlin on migration - Kitundu volunteering for the Golden Gate Raptor Observatory.
---
Please register - the Zoom link will be sent in the confirmation. If you have any questions, please contact Sirena Lao, Environmental Education and Outreach Specialist, at
[email protected]
.
This program is possible thanks to support from SFBBO donors and the Midpeninsula Regional Open Space District.

T
o help keep these events going, we hope you'll consider making a donation if you can. Your tax-deductible donation helps us make these events available to the public and engage broad audiences with birds, nature, science, and conservation.
Y
ou
may donate in increments of $5 below,
click here
to donate a different amount, or contact us for other ways to donate.