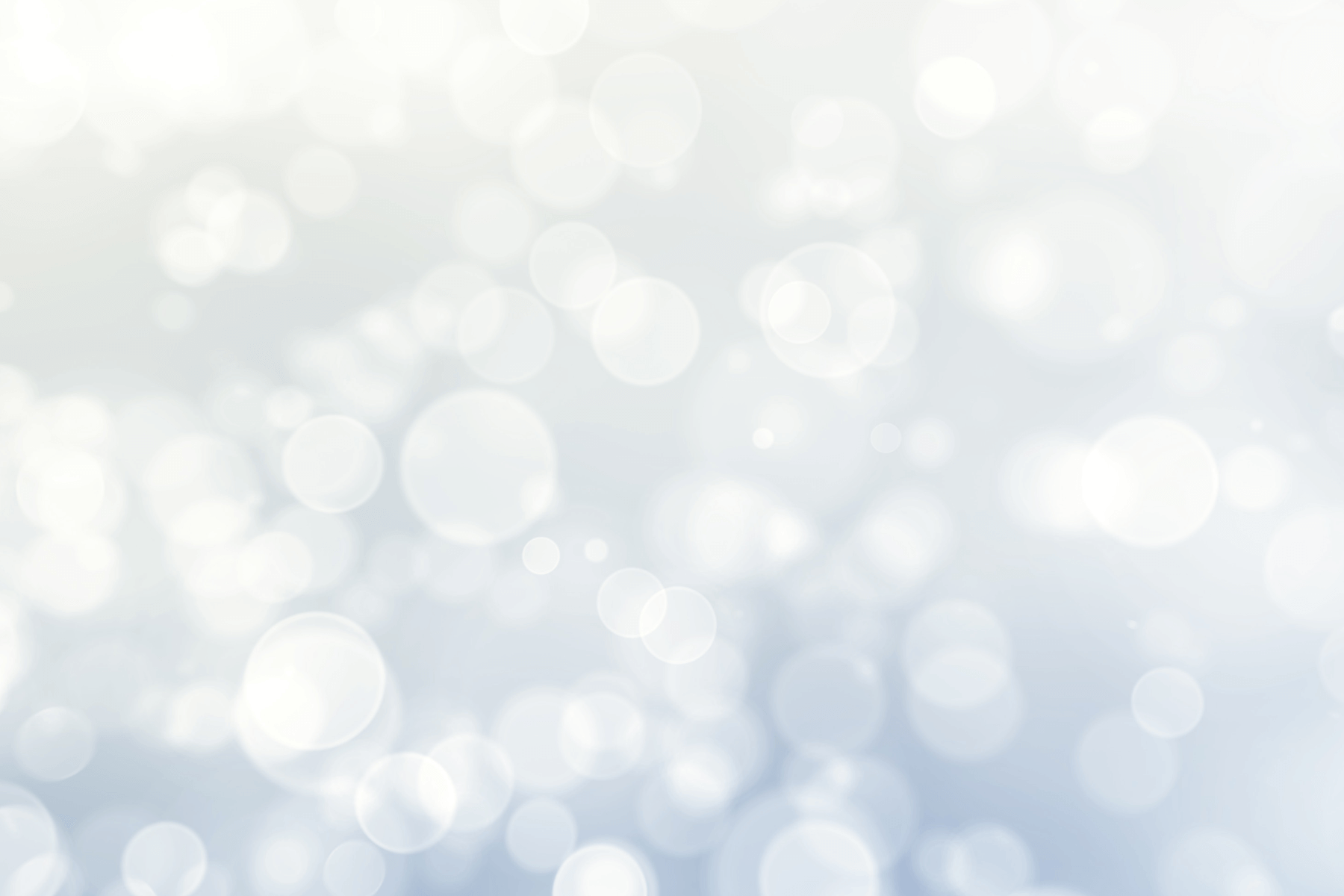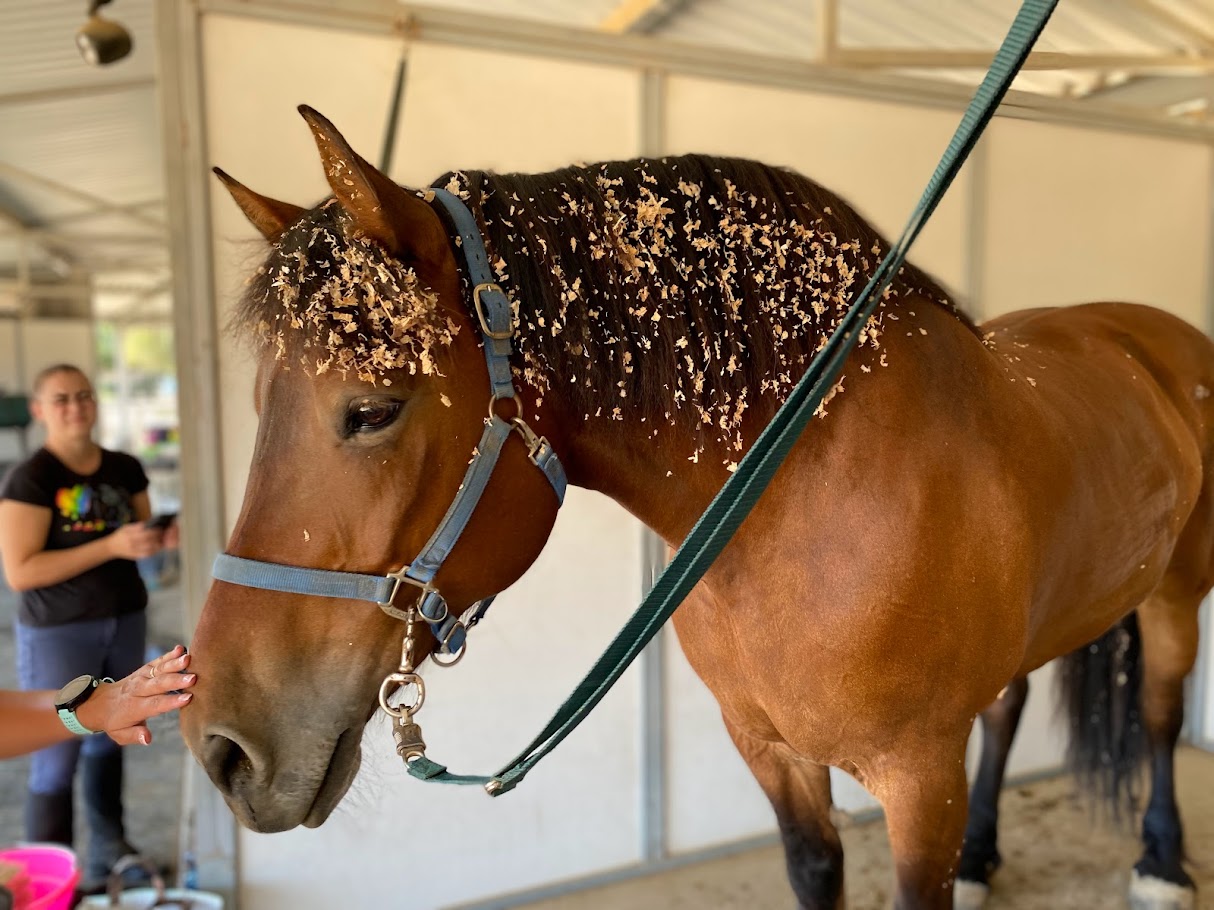 Are you interested in meeting our horses, seeing our facility, or getting the chance to groom, pet, and take pictures with one of these magnificent creatures? Maybe you're thinking about taking lessons, or have a classroom of children that would love to see a ranch and meet some horses? Or, perhaps you have a family member that would love the opportunity to be around a horse but doesn't want to take a formal riding lesson? We have a lot of visitors to our ranch which has inspired us to offer a formal opportunity to those who are interested. You will take a tour of our facility, meet our horses and hear some of their most interesting stories, and then spend 20-25 minutes grooming, petting, and taking pictures with a horse selected just for you.

Upcoming Dates:
Saturday, September 30th from 12-1pm
Saturday, October 21st from 12-1pm
Cost: $20 per participant (ages 3+)
Babies 0-2 are free (Must be in a stroller or carrier)
Children 3-13 (Must have one adult registered per child registered)
Children 14-17 (Must have at least one adult registered in the group)
Please note: participants must be registered in advance to reserve a time slot.
No drop-ins available. Minimum 2 participants, maximum 10 participants.
Cancellations are limited to 24 hours in advance.
Cancellations within 24 hours of the event are non-refundable.
Weather cancellations will be rescheduled to the following Saturday.
For questions about our Meet & Greet, please email [email protected].
Address: 110 Rancho del Oro Dr., Oceanside, CA 92057
Please check back soon!

This campaign has ended or is not currently active.
Contact us if you would like more information on how to support!
Join Our Mailing List