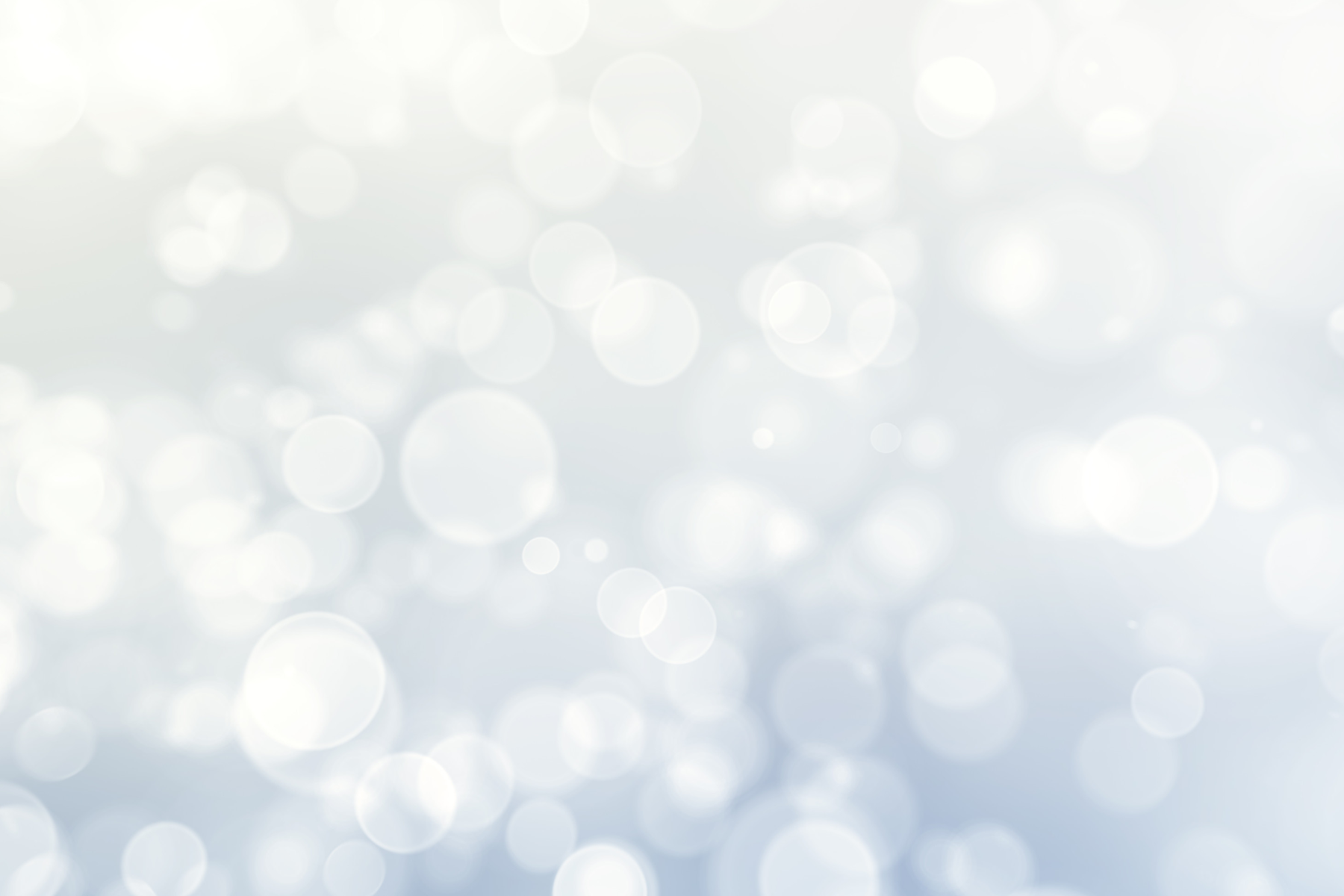 2023 Tustin Area Man and Woman of the Year Gala
Mark your calendar to celebrate our community's most impactful volunteers
2022 Tustin Area Man and Woman of the Year Awards Dinner and Celebration
Honoring the following Nominees
Tammis Berkheimer, Sharon King, Jennifer Kohlenberger, Soledad Rivera,
Kurt Bensworth & TyRon Jackson
"An Evening to Remember"
Honoring Outstanding Community Volunteers for over 60 Years
Friday, June 2, 2023
Festivities begin at 6 o'clock in the evening
Santa Ana Elks Lodge
1751 South Lyon Street Santa Ana, California
Tickets are no longer available
~ This event is not a fundraiser ~
1957 Jack Hall* 1958 William Moses* 1959 Victor Grant* 1960 Eugene Jacobson* 1961 G.O. Bixler* 1962 Buel Williamson* 1963 Glenn Sissel* 1964 Pete Berlin* 1965 Gene Thomas* 1966 Earl Rowenhorst* Margaret Pottenger 1967 Joe Carruba* Lee Wagner* 1968 Gerald Mack Lucille Ida McCalla* 1971 James F. Hein* Helen Holthe* 1972 Ken Lovell* Pat Furniss* 1973 Frank H. Greinke* Isa Varela* 1974 Walt Fredricksen* Maureen Holthe* 1975 Ron Oster Maureen Rischard* 1976 A.J (Tony) Coco Vivien Owen* 1977 Bob Hill* Jan Klingelhofer* 1978 Howard Pinkstaff* Barbara Benson* 1979 Stephen Schuster* Carol Jordan 1980 Arthur Peterson* Cherrill Cady 1981 A. Howard Jamieson* Janet Schwartz* 1982 Dean McCormick* Ann Schultz* 1983 Cliff Polston Frances Logan* 1984 Maury Ross* Linda Andrews 1985 Joe Langley* Betty Miller* 1986 Chuck Puckett Margaret Greinke 1987 Tom Aufdemberg Joyce Hanson 1988 Richard Edgar* Barbara O'Donnell 1989 Eugene Thomas* Margarete Thompson* 1990 James Kane* 1990 James Kane* Jill Leach 1991 Don Biery Phyllis Spivey* 1992 David Nisson Judy Houlihan 1993 Vic Gorham* Angie Kardashian 1994 Sam Randall Laurie Gorham* 1995 Al Baker Kathy Kelley 1996 Don Saltarelli Juanita Lovret* 1997 David Bryant* Ceil Kirby Morgan* 1998 Lou Bone Beverly Barrington* 1999 Jack Shafer* Marisa L. Charette 2000 Todd Ferguson Loretta Robinson 2001 Gary Siegel Judy Schnitzer 2002 Don Shubin Mary Hill 2003 Bill Hammerle JoAnn Bolleson* 2004 Kennedy Hobson Linda Jennings 2005 Gerry Aust* Leslie Pontious 2006 Ken Henderson Patti Winter 2007 Don Ropele Jeanne Brown* 2008 Al Enderle* Kimberly Bass 2009 Walter Sullens* Eligia Nicolai 2010 Lowell Sneathen Donna Peery 2011 Christopher Barr Jean Simon* 2012 Leo Middleton Wendy Greene 2013 Robert Ammann Gretchen Whisler 2014 Pete Beatty Amy Nakamoto 2015 John McGuire Laurie Cohen-Abelove 2016 Robert Machado Susan (Susie) McIntosh 2017 Lindburgh McPherson Christine Uribe 2018 Tony Wong Erin Nielsen 2019 Richard Nelson Patricia Machado 2021 Mark Eliot Kim Mowers DeBenedetto *Deceased


Please check back soon!

This campaign has ended or is not currently active.
Contact us if you would like more information on how to support!