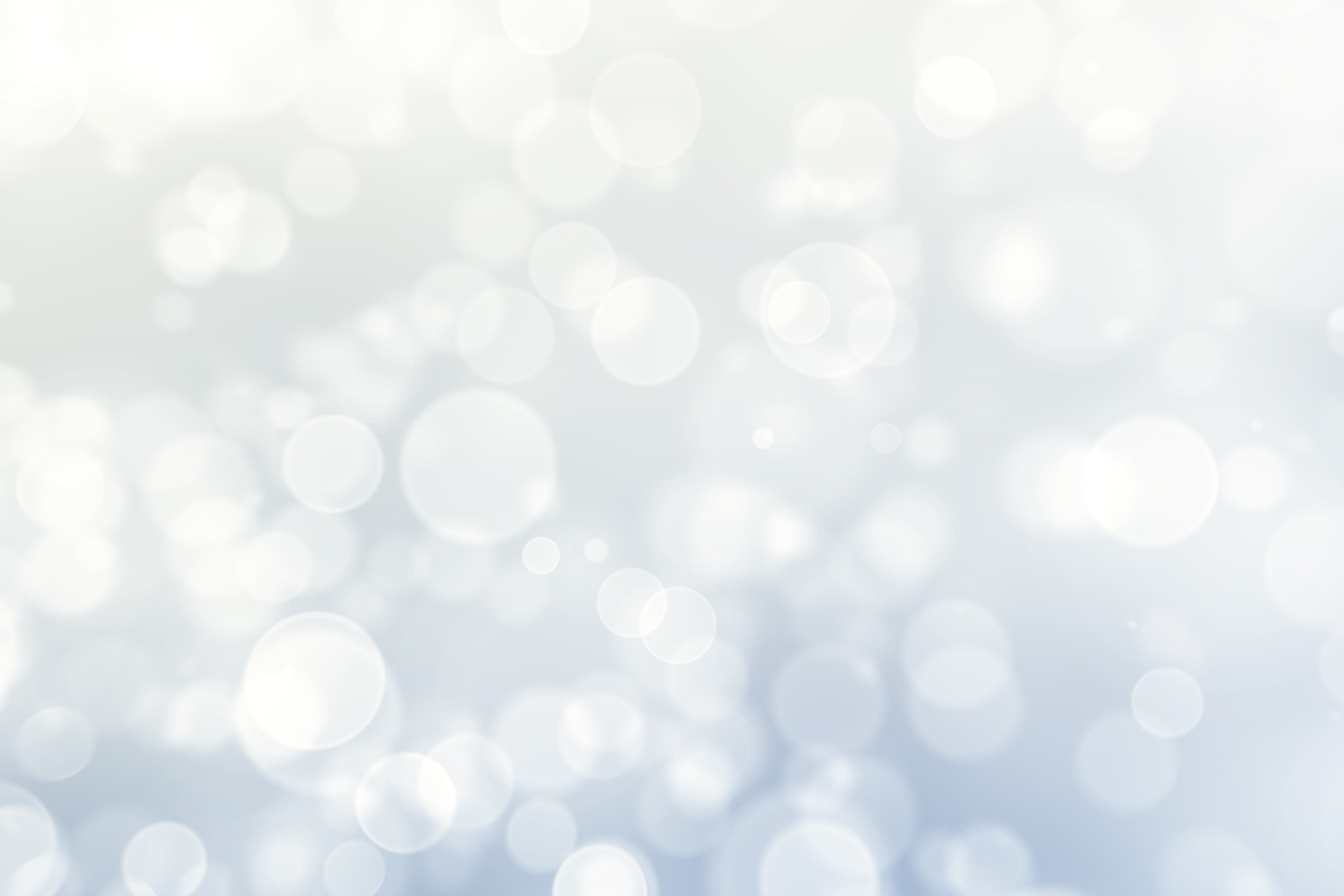 Annapolis Betterment Bash 2023
#BeTheGood
Tickets are sold out for this year's Annapolis Bash.
If you would still like to support our recipients, we are accepting donation. Event sponsorships are also available through March 8th. We will also be raffling off themed baskets and would be grateful to receive any baskets for our auction. Thank you!

Join us for a fun evening of food, drinks, live music by
Timmie Metz Band featuring Tambo
, and friends - new and old - as we raise money to help two local recipients. We will be gathering at the Annapolis Market House from 7pm - 10pm.
All proceeds will help our local recipients as well as supplement the Megan Kolb Immediate Need Fund to help additional Annapolis area recipients throughout the year.
Funds raised at the Betterment Bash will help our two recipients:
James "Sammy" Keller was the victim of a hit-and-run accident on Friday evening December 30th. He was crossing Chesapeake Ave at State St in Eastport, making sure a sick friend made it to her car safely, when he was struck by a vehicle that fled the scene. Sammy was airlifted to Capital Regional Medical Center with Traumatic Brain injury. Funds raised will help with disability improvements for the house and his vehicle, like ramps, as well as utility and property tax bills.
On Sunday, Jan. 15, Sally McGee suffered a massive stroke in her home. She was airlifted to Georgetown University Medical Center where she underwent two brain surgeries, but the damage had been done. A staggering 75% of the right side of her brain is irreversibly damaged. The left side of her body is completely paralyzed, and although there is still hope that over time she can regain some function on her left side, it will only come after years of arduous and painful therapy. Funds raised will help with the numerous bills that are piling up due to her condition.