Sweeter Than Honey - Ladies Retreat 2023
How sweet are your words to my taste, sweeter than honey to my mouth!
The psalmist said, "Oh, taste and see that the Lord is good! Blessed is the man who takes refuge in him!
Oh, fear the Lord, you his saints, for those who fear him have no lack!" (Psalm 34:8-9).
Because of God's goodness, we are invited to come and experience life with Him, through the work of Jesus. Let's spend time together celebrating that goodness that we find in a growing relationship. Those of us who walk with Him this side of Heaven have the opportunity to do so through God's word, where He teaches us, guides us, admonishes and encourages us. Psalm 119:103-104 says, "How sweet are your words to my taste, sweeter than honey to my mouth! Through your precepts I get understanding; therefore I hate every false way."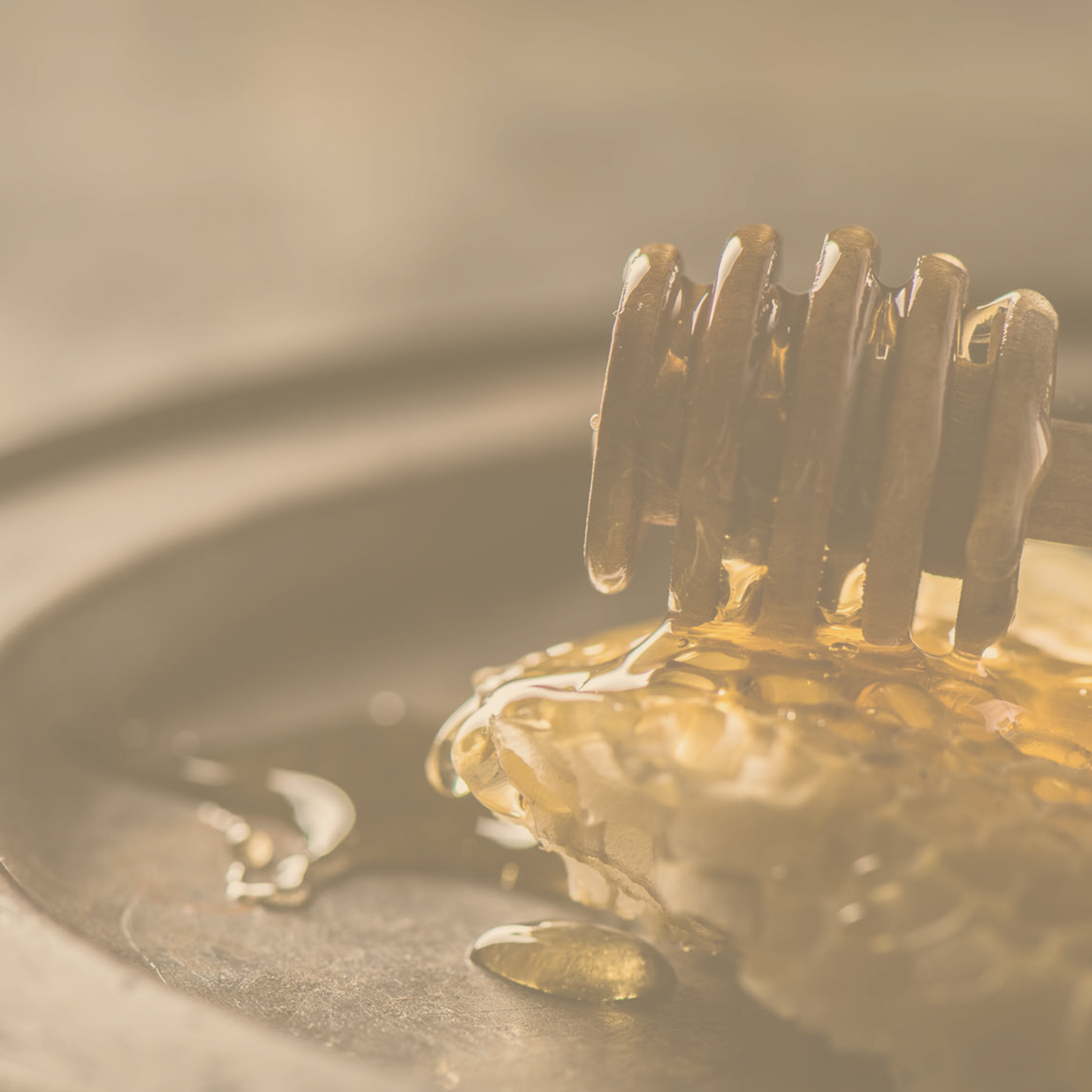 _______________________________________________________
Join us Friday and Saturday, May 5-6, for a weekend of
good food, crafts, fellowship, teaching, worship, & even time set aside to rest on your own if you like.
_______________________________________________________
Women of all ages are invited - bring your daughter, your sister, your neighbor and your church girlfriends.
Check-in begins at 4pm Friday and check-out is Saturday afternoon.
We'll fill the time in-between with such sweetness that you'll feel refreshed to head back home to everyday life...
and we'll all be longing to come back again!
Want more info?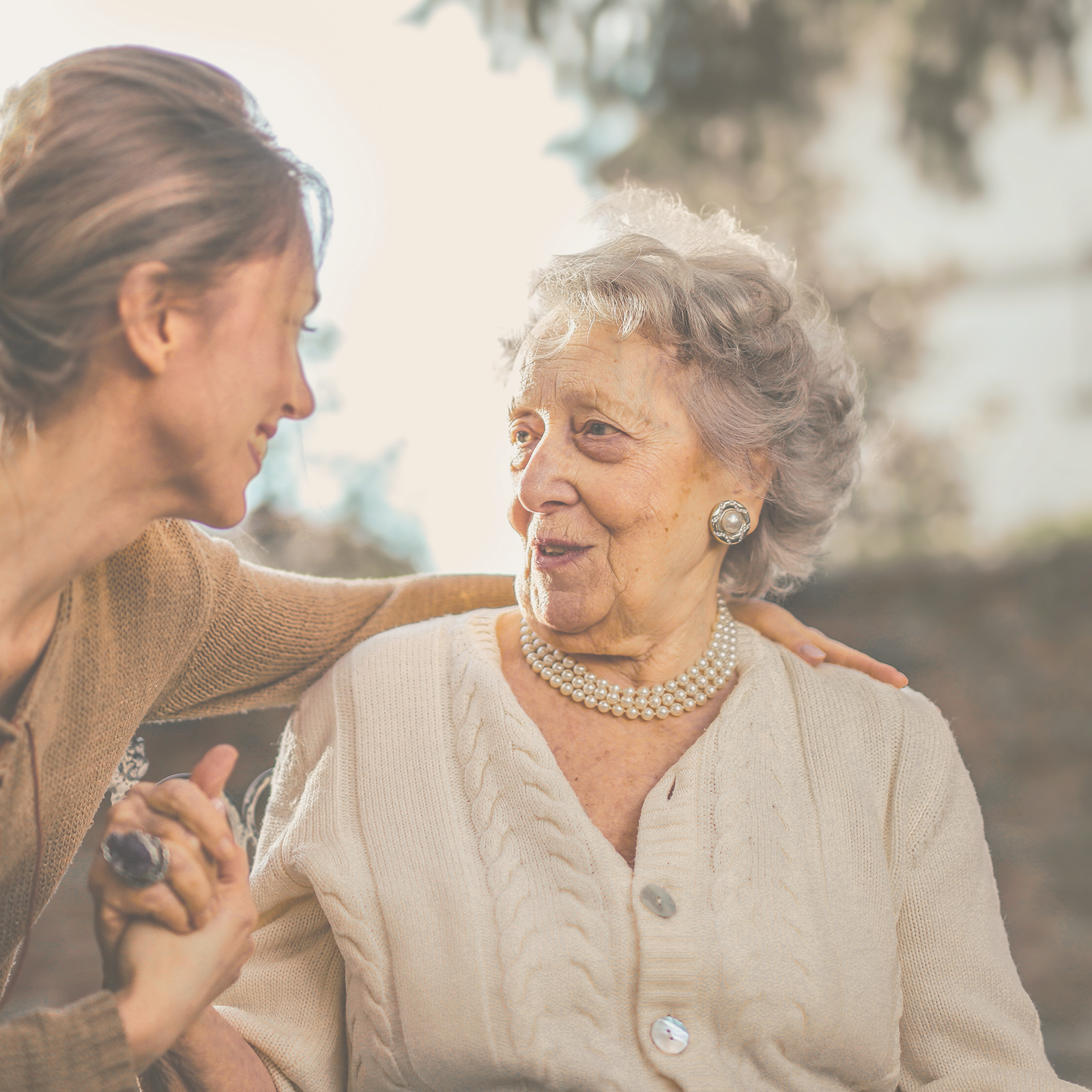 This retreat is for ladies of all ages. Babies in momma's arms are welcome, along with daughters and young friends who are able to sit with the group and enjoy the "girl time." The heart of Camp Bethel is "Connecting Generations in Christ," so we hope you'll feel welcome whatever season you're in!

There will be worship, craft and hands-on activities, teaching time and small group discussion. We've also left margin for you to rest and enjoy the indoors or outdoors... our prayer is that you'll feel truly refreshed from your time away.

The retreat includes dinner Friday evening, brunch Saturday morning and an afternoon snack. In addition, The Outpost (our camp coffee shop) will be open Friday morning to purchase specialty coffee drinks if desired.

Weather permitting, the lake and grounds are available for exploring. Bring outdoor clothes; we suggest layers to accommodate for the changing mountain weather! We also recommend bringing comfortable shoes to walk the grounds.

We'll be staying in dorms sleepover-style. Bring bedding and towels. :) Please leave a comment or email Angela at [email protected] if you'd like to request a roomie or have any questions!