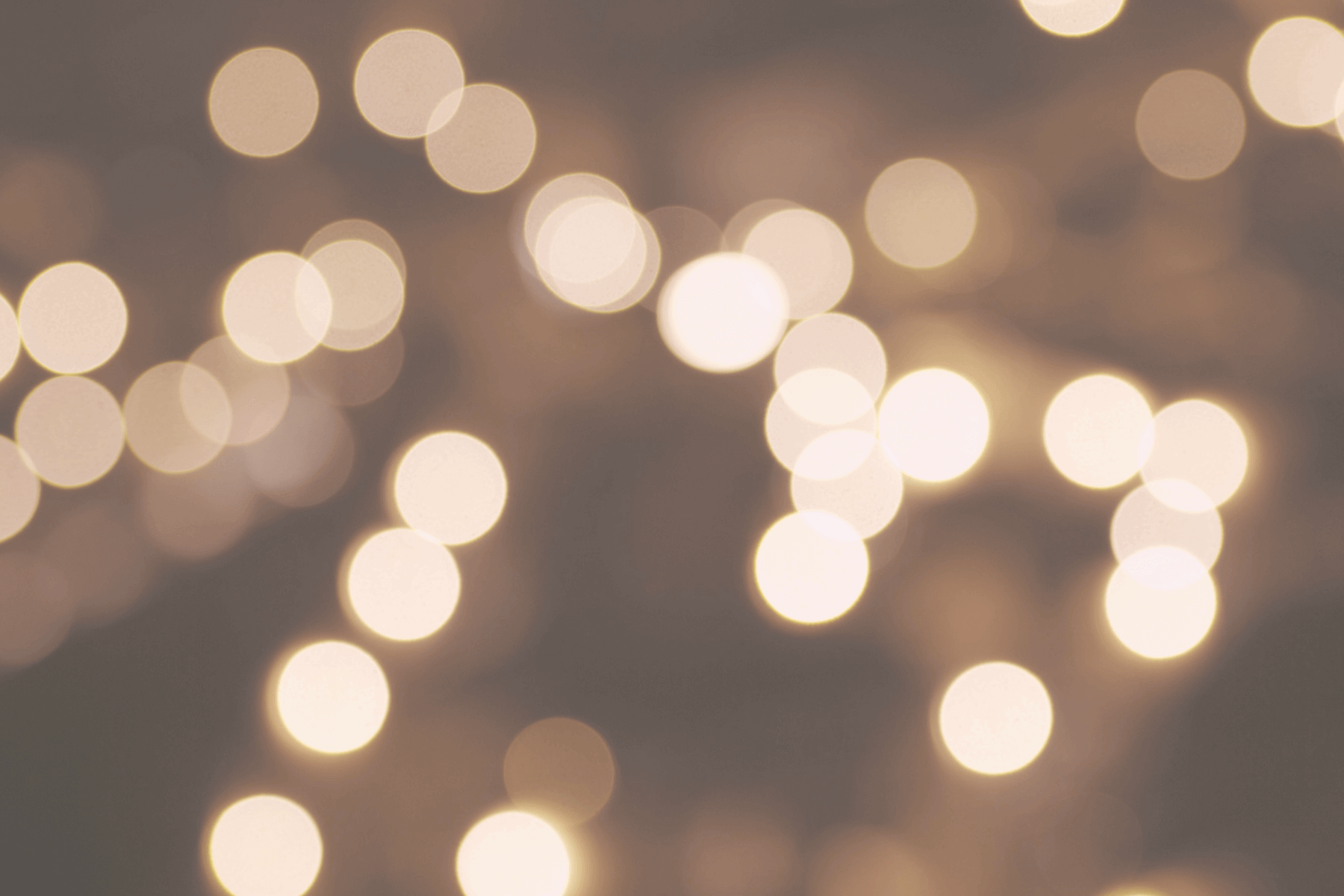 The Mental Health Fund Peer 2 Peer
The Mental Health Fund @SweetRelief is being created to provide assistance to musicians who are suffering from mental health issues. There is an urgent need to address this critically-underserved community, and we are asking for your help.
To have money set aside specifically for musicians and industry workers who are dealing with mental health challenges so that we can get them appropriate treatment.
To develop a network of mental health practitioners across the country that understand the music industry well enough to offer relevant advice and treatment protocols.
To develop, in partnership with mental health professionals, programs and seminars that can effectively provide tools and methods to help prevent mental health crises before they occur.
Understanding the stigma attached to mental health issues, we feel it is important to set aside a portion of the fund that goes directly to marketing the existence of these services. This marketing will include traditional forms like social media campaigns and advertisements in music industry trade magazines & blogs, and will also include direct outreach to artist management companies, agencies, record labels & venues.
Contact us today and tell us how you can help.
Sweet Relief Musicians Fund
2650 E Imperial Hwy Ste 208