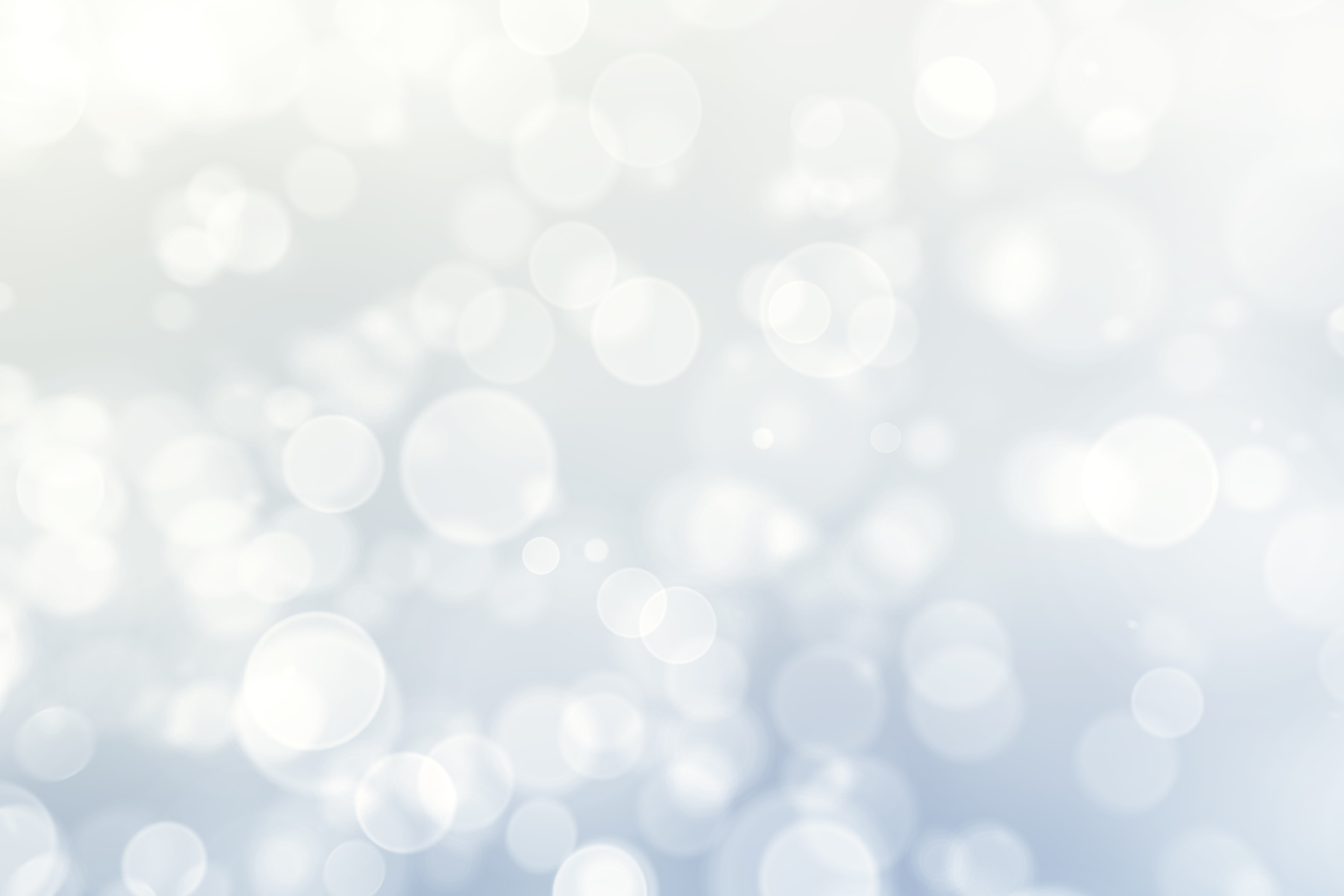 DECADES 2023 Summer Art Camp
Time Travel Through Art!
Decades Summer Art Camp (ages 6-12)

Campers will join us this summer to time travel through art!
Each session we will focus on a new decade, taking inspiration from its culture, fashion, music and art!

​From the nifty 1950s to the gnarly 1990s and everything excellent in between we will experience it all through art making! Each session we will focus in on a decade, making artwork inspired by the era, while also discussing famous artists and art movements from that time period! Campers will take classes in drawing, painting, mixed media, 3D sculpture and ceramics, making a series of artworks to take home and enjoy at the end of each session.

The last Friday of each 2-week session will feature an Arty Party in which campers may invite their families into the studios to celebrate and view the artwork made during the session, and enjoy snacks, drinks, and fun!

To ensure we are offering a safe and fun camp experience we will be following the most recent CDC guidelines.

​One week and half day sessions are available!