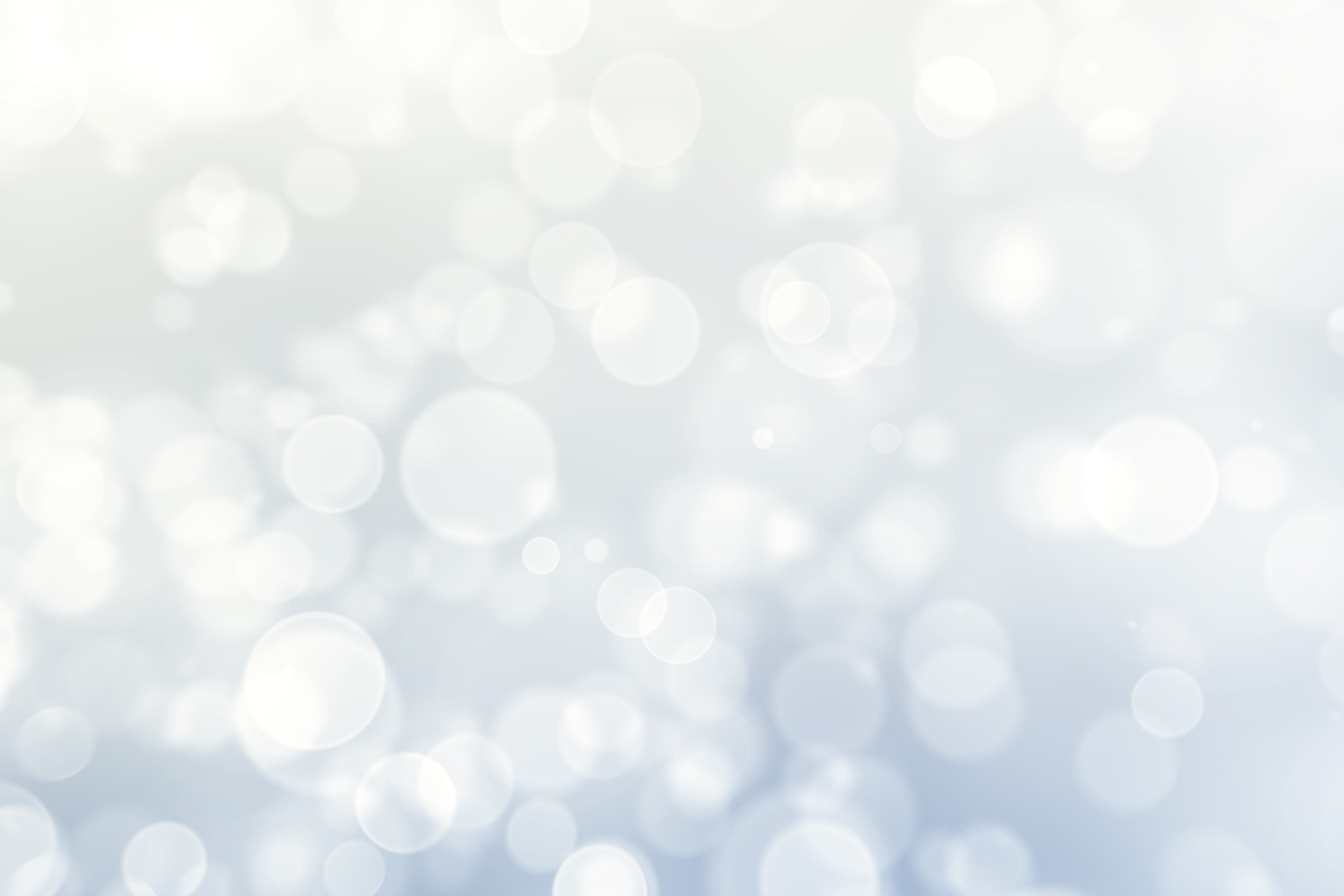 Shakespearience Camps 2023!
In Person Camp, July 17-28th
Join us for Advice To The Players' two-week camps!

These camps are theatre experiences in which teaching artists immerse youth (ages 5-17) in the art and craft of acting, and the terms and techniques used to create Shakespeare's plays. These experiences and skills include theatre games, clown skills, movement and dance—all of which culminates into a rousing performance of Shakespeare's work at the end of camp, adapted by our teaching artists and campers.

2023 Dates:
Weekdays July 17th-28th, Final Performance: July 28th at 10am on the Sandwich Fairgrounds Stage
Join us in July for an exciting journey into Shakespeare's language, characters and plays. Our two- and four-week camps are outdoor theater experiences that immerse young people of all ages in the art and craft of acting, and the terms and techniques used to create Shakespeare's plays.
Theater games
Outrageous fun
Stage Combat & Clown Skills
Inspired silliness
Movement and Dance
Sign up for camp today!

Shakesperience, Fights & Friendship (the G rated version of our season theme All's not fair in love and war) — ages 5 to 7
An introduction to theatre through arts activities and free-play, Shakesperience for the very young combines active play with stories, poetry, music, games, movement, hands-on projects and more!
Shakesperience, War of the Roses Pt 1— ages 8 to 11
This theatre camp is back for its 17th year as it leads 8-11-year-olds on an exciting journey into the fascinating world of Shakespeare and theater. Lots of fun, games, improvisation, and bringing Shakespeare's colorful characters and plays to life onstage.
Shakesperience, The Tempest — ages 12 to 15
Shakesperience takes theatre-loving teens on a dynamic exploration of Shakespeare's words, stories, and themes. Improv, clowning, text, voice, movement & stage technique, Elizabethan dance, and performance provide keys to theatrical adventure and summer fun.
Young Players Practicum — Age 13-19
Advanced training and participation in our August production of War of the Roses pt.1
Our Young Players Practicum is designed for young actors ages 13 and up who want to explore new acting challenges and participate in a professional Shakespeare production. This four-week program kicks off with three afternoons of individualized, intensive acting training in Clown, Text Work, and Elizabethan World, followed by rehearsals and performances of our mainstage summer show.
Come join us for some genuine Summer fun, while immersing yourself in the most amazing language ever written in English.
If you have any questions feel free to email [email protected]!