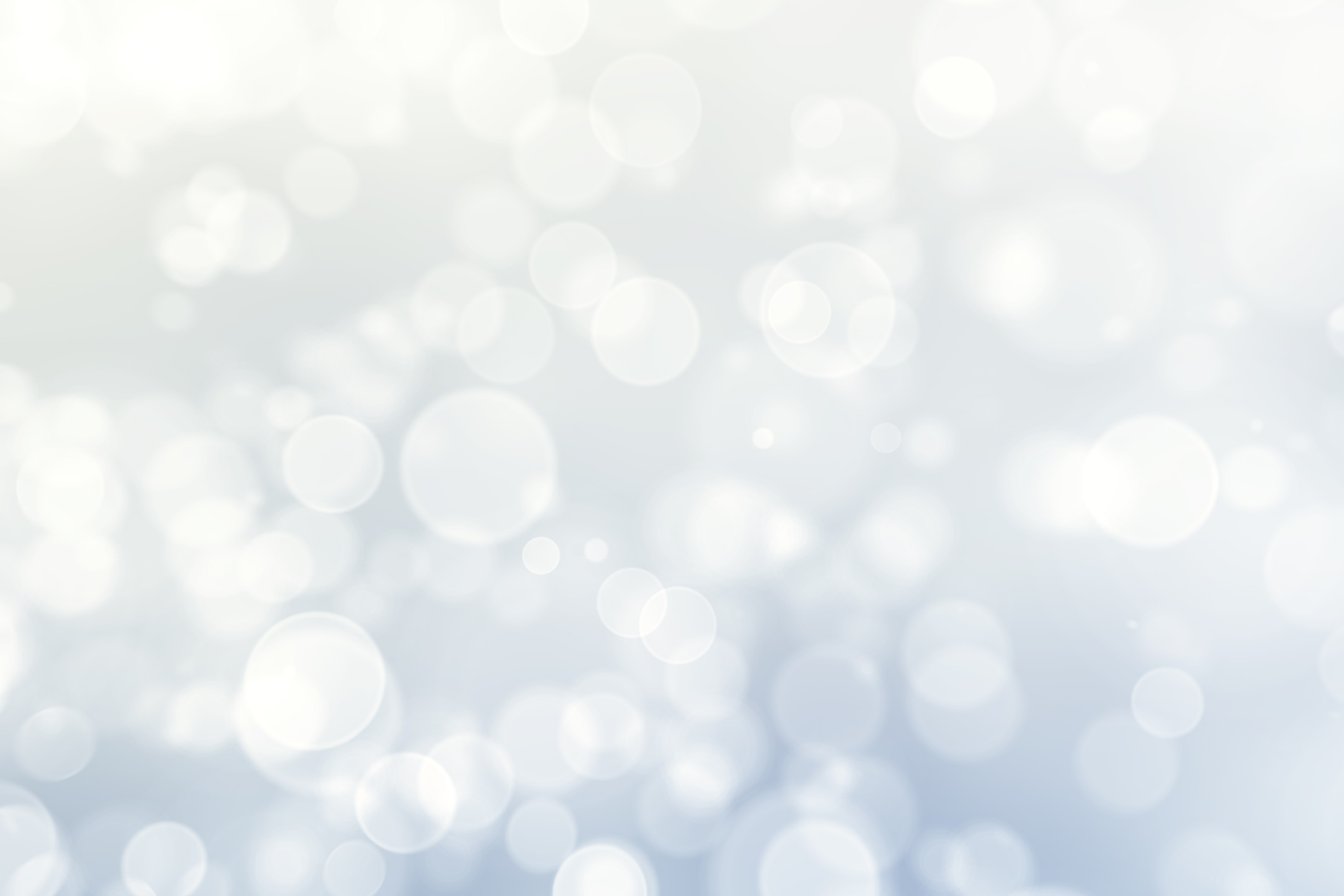 All About ADUs - Housing Issues Forum
Forward Momentum 2023
Emerging from the pandemic we RECONNECTed in 2022 and began a host of new partnerships and collaborations. This year our 2023 gatherings will provide FORWARD MOMENTUM.
Join us for the first 2023 Housing Issues Forum "All About ADUs" to be held in the Community Room at the Hillcrest Center for the Arts on February 28th from 10:45am-1:00pm. The first half-hour will be for gathering and networking. Program will start at 11:15.
The program will consist of presentations and open-forum discussion delving into the following:
• types of ADUs, design, and costs
• building and municipal codes, approval process
• construction and utility considerations
• impact and value of an ADU on a property
• economics & feasibility as rental or owner-occupied
• financing an ADU and calculating rent
• insight from those with experience
• impact of ADU production and rental qualifications to jurisdictions
• efforts to develop streamline process and approval requirements
• local jurisdiction regulatory activity
The City of Thousand Oaks will also provide a housing update about the current housing supply, unmet needs & priorities; projects pipeline; intentions, plans and challenge(s) to meet the RHNA goals.
Thank you to Arturo Hernandez - Central Coast ADU, Tim Freund & Chuch Lech - Conejo Moorpark Simi Association of Realtors, Shanna Farley - City of Moorpark for presenting.
These informal gatherings are an opportunity for networking, learning, collaboration. and discussion of topics pertinent to community development in Ventura County. A $10 donation is suggested to offset the cost for venue and refreshments. Bring your lunch or for an additional $15 we will provide you with a salad and sandwich (pre-registration required for lunch; vegetarian and other options are available).
THANK YOU - CITY OF THOUSAND OAKS - FOR SPONSORING THIS FORUM!
Please check back soon!

This campaign has ended or is not currently active.
Contact us if you would like more information on how to support!