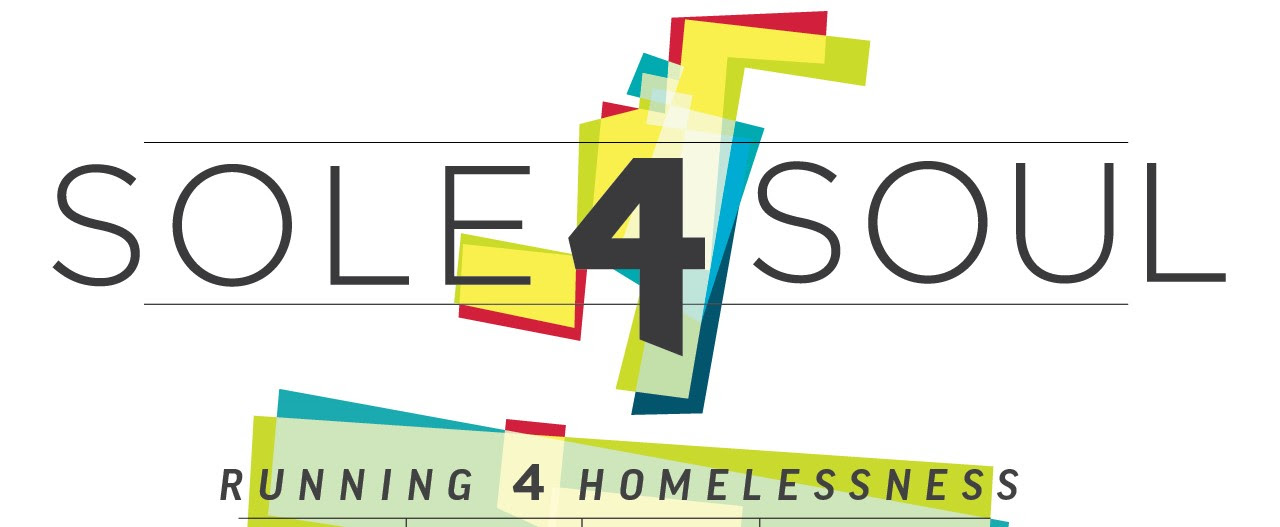 "YOU CAN'T JUDGE A PERSON UNTIL YOU WALK OR RUN A MILE IN THEIR SHOES."
You know the old saying, "You can't judge a person until you've walked a mile in their shoes." This means before criticizing or judging; you must try to understand a person. The things they may have experienced in life. The challenges. The struggles. The setbacks. In effect, this is a good practice to develop empathy and compassion or to simply remember that we are all people. At the PARC, we purpose time to hear these stories and know each person behind those experiences, not just see homelessness.
the PARC is a place where everyone is welcomed, encouraged, and loved. We offer daily opportunity to engage in a productive environment. Guided activities, lessons, and projects create an atmosphere where everyone can feel valued and respected as individuals. By establishing positive relationships, they can begin to remember who they really are and become aware of life's possibilities.
Those experiencing homelessness are often unseen. Their day-to-day existence becomes one of survival. At the PARC, they are given back their name. At the PARC, they realize they are capable. At the PARC, the cycle of homelessness is broken, and a sense of purpose is established.
At the PARC, lives are changed.
On Saturday, April 15th, we will take that old saying to the streets of downtown Amarillo. Join us for the opportunity to run (or walk) the very same routes that some of our members take every day. You will actually be able to walk a mile in their shoes!
WE HOPE YOU'LL HELP BY SPONSORING ONE OF THE ROUTES.
Thank you!