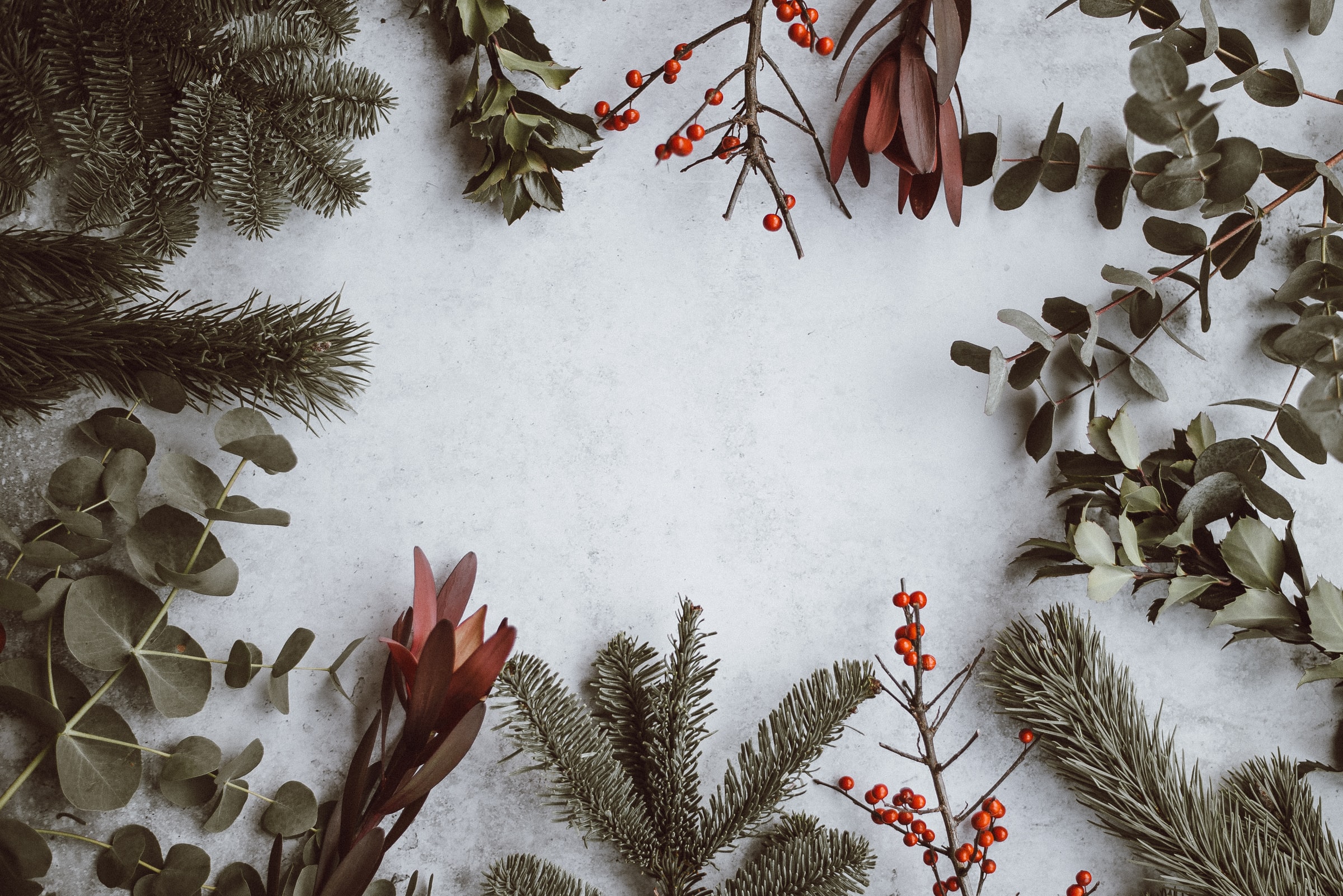 Blue Family Christmas 2023
Helping officers when hardships strike
The Blue Family Christmas Campaign and Gala is a critical component of our fundraising each year that allows us to continue our support for Law Enforcement Officers and their families. We are excited to announce that our fifth annual gala will be held at the Governor's Gun Club in Kennesaw. Through your donations, sponsorships, silent auction items, signature drinks, and other opportunities, the Blue Family Christmas Gala will raise funds our organization can use to provide financial support to officers in need who are suffering with serious illness, injury or catastrophic life events. For more information on our gala, tickets and sponsorships, please check out https://bluethanksgiving.home.qtego.net. Donations to help our officers can be made directly through our website at www.bluethanksgiving.com or by clicking on "donate now".
This year's gala offers a variety of ways for you to become involved. Through customized tiered levels of sponsorships, we have a package to fit your budget. Blue Thanksgiving, Inc., is a tax-exempt, non-profit organization under 501(c)3 of the Internal Revenue Code. Our Tax ID # is 84-1954258. Your contribution is fully tax deductible to the extent of the law. Perhaps most importantly, you can rest assured your donations will be used to further our mission of support and advocacy for the men and women who serve all the agencies and precincts in Cobb County and beyond. Our Board of Directors thanks you for your contribution to the 2023 Blue Family Christmas Gala. Your support is appreciated more than we can express and together we will do more to help officers and their families when tragedy or life altering events strike!
For sponsorship and ticket information, visit https://bluethanksgiving.home.qtego.net
How would you like to support?
Comments
Join Our Mailing List
Photo Gallery
Video Gallery