 Kicking Off National Infertility Awareness Week
2023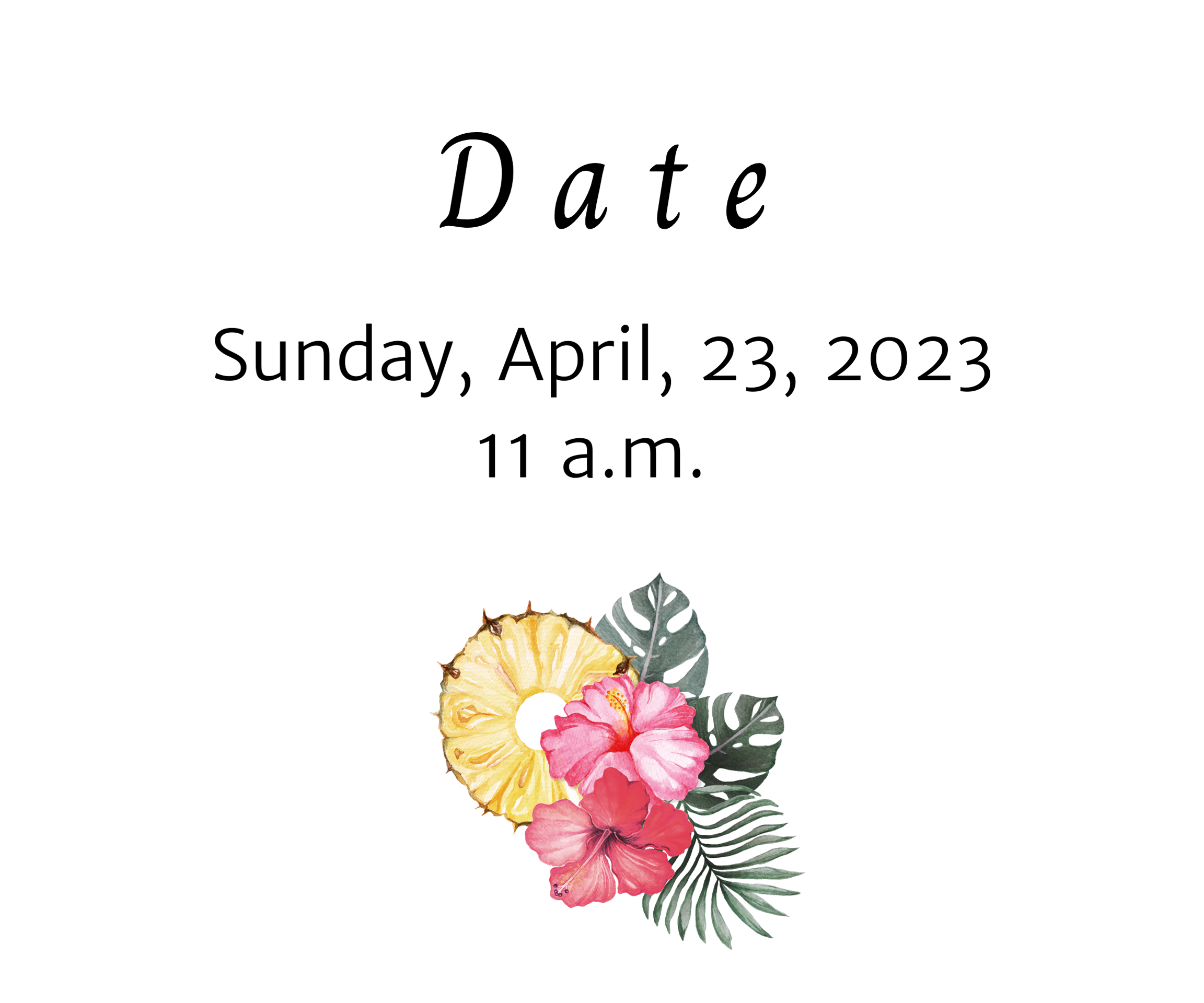 The Stork Foundation for Infertility invites you to the premiere National Infertility Awareness Week kickoff event in Chicago. Please join us at Revel Motor Row on Sunday, April 23rd, 2023, at 11:00 am CST as we celebrate and support the infertility community and the Stork Foundation's mission of providing hope and opportunity to those fighting for their dream of parenthood.
We will be kicking off National Infertility Awareness Week with brunch, mimosas, gift basket drawings, and an amazing afternoon of connecting with others who support the infertility community. It is a CELEBRATION of the warriors - the 1 in 8 - and the strength, hope, and courage they share on their journey to parenthood. The afternoon will also feature a deep and meaningful presentation by a previous Stork Foundation grant recipient family.
Catering is provided by Limelight, a Chicago-based caterer that believes in the power of the never been done before. Their passion for food in all its glory fuels their search for the freshest ingredients and drives the creation of epicurean experiences. As the first "green" caterer in Chicago, they embrace a socially responsible, farm-to-table approach, creating culinary magic with local and sustainable ingredients.
of your choice (or IVF Dad Book) + priority VIP seating.
Please note that all ticket sales are final and non-refundable.
*The Stork Foundation is a 501(c)(3) nonprofit organization and its federal tax identification number is 84-4791967
.The estimated fair market value of the goods and services for a regular event ticket is $60. A portion of your purchase may be tax deductible. Please consult your tax advisor.
Want to help one of our past grant recipients attend this event? Select our
'DONATE A TICKET'
option.
Whether you are currently battling infertility, have gone t
hrough
treatments in the past, or are supporting a family member or friend on their journey, we welcome you to join us on April 23rd at the Brunch for Hope!
_________________________________________________________________________________
______________________________________________________________________________
Click
Here
to Make a Donation.
Your donations make a difference.
The lack of infertility insurance coverage and high out-of-pocket cost for treatments (IVF, IUI, egg and sperm donation) can be prohibitively expensive ,and lack of financial resources becomes the main barrier to conceiving a child.
Our grants seek to remove this financial barrier. Since 2020, we have awarded 18 grants totaling $190,000 to qualifying families. Our fundraising events are key to fighting for our mission. We have very little overhead (no salaries are paid), and nearly every penny of your donations directly supports our grant recipients. It is through our generous donors support that we are able to carry out our mission. Donate today to give someone HOPE and the
opportunity
to realize their dream of family.
All net proceeds go to our fertility grant program. The Stork Foundation for Infertility is a nonprofit 501(c)3 organization dedicated to providing hope and opportunity to those suffering from infertility and fighting for their dream of parenthood. The Stork Foundation offers financial assistance to low-resource individuals who require costly medical infertility treatments that would otherwise be out of financial reach. Your donation directly supports The Stork Foundation grant recipients. THANK YOU for your consideration - together we will make a difference!