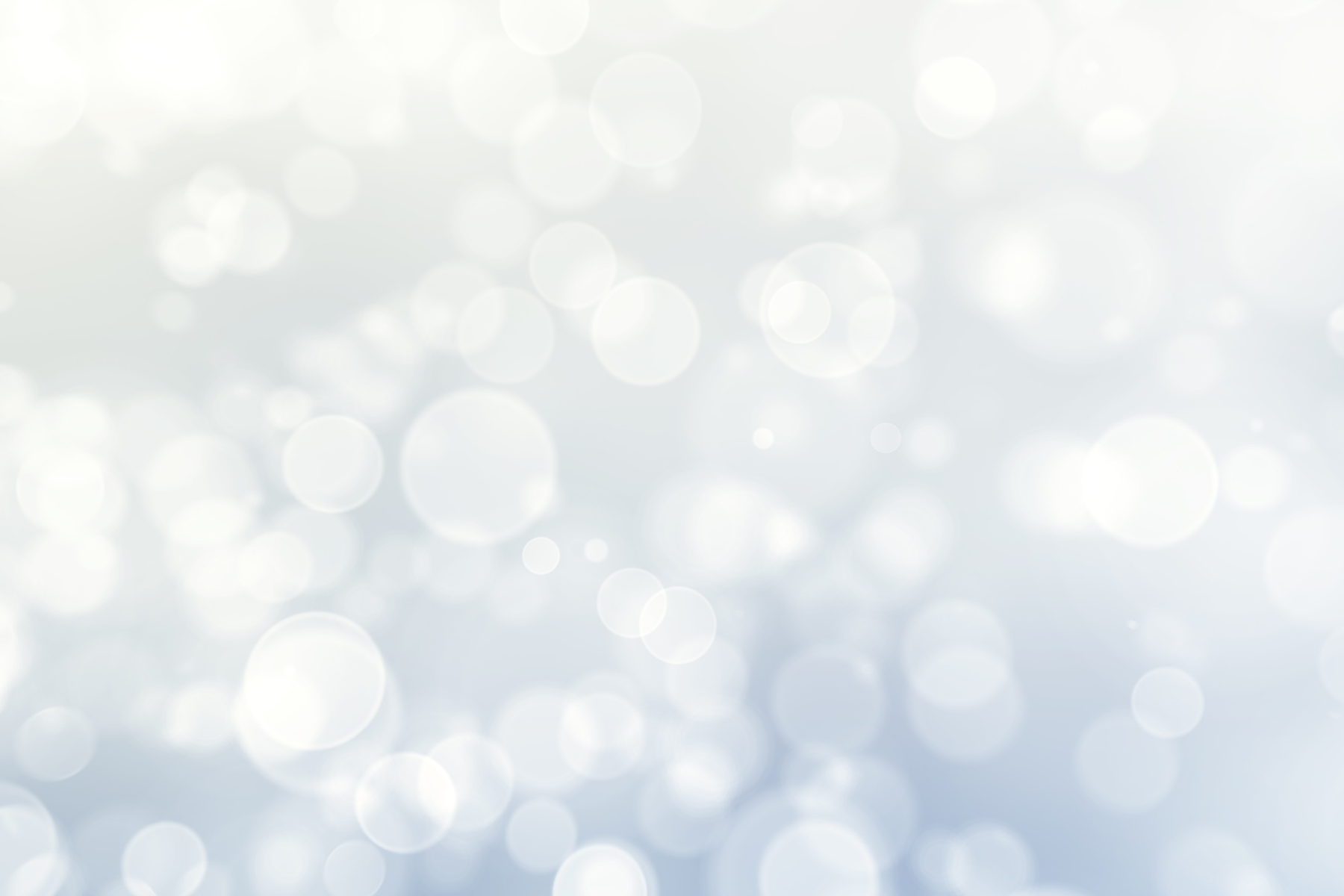 The Firebird, La Boutique Fantasque, & Repertoire
The Ballet Russe was founded by Sergei Diaghilev, an impresario who envisioned that all forms of art - dance, music, costumes, and set design - were to be created and developed equally in a ballet production. The company, which operated from 1909 through 1929, revolutionized the performing arts by attracting the talents of world-famous artists such as Leon Bakst, Alexander Benois, Igor Stravinsky, Anna Pavlova, Mikhail Fokine, Vaslav Nijnsky, and George Balanchine.
Fulfilling their quest for artistic freedom, the company established itself in France in order to escape the dictatorial, traditional classical style of the Russian Imperial government and began producing experimental works. Many of these productions incorporated elements of Russian folktales such as The Firebird and Petrouschka. Other works, such as the Rite of Spring and Les Sylphides were more experimental and some were even considered outright scandalous.
The impact of The Ballet Russe has been groundbreaking in many ways. For example, in the early 20th century, even day-to-day fashion was inspired by the ballet productions while dancer Anna Pavlova brought ballet to the masses, rather than performing for society's elite only. After Diaghilev's passing, at least two major ballet company grew out of the Ballet Russe - the Royal Ballet in London and the New York City Ballet.
The Southern California Dance Theatre is excited to help preserve the mission of the Ballet Russe by performing their own choreography of The Firebird and La Boutique Fantasque, while interpreting the original choreography of Les Sylphides.