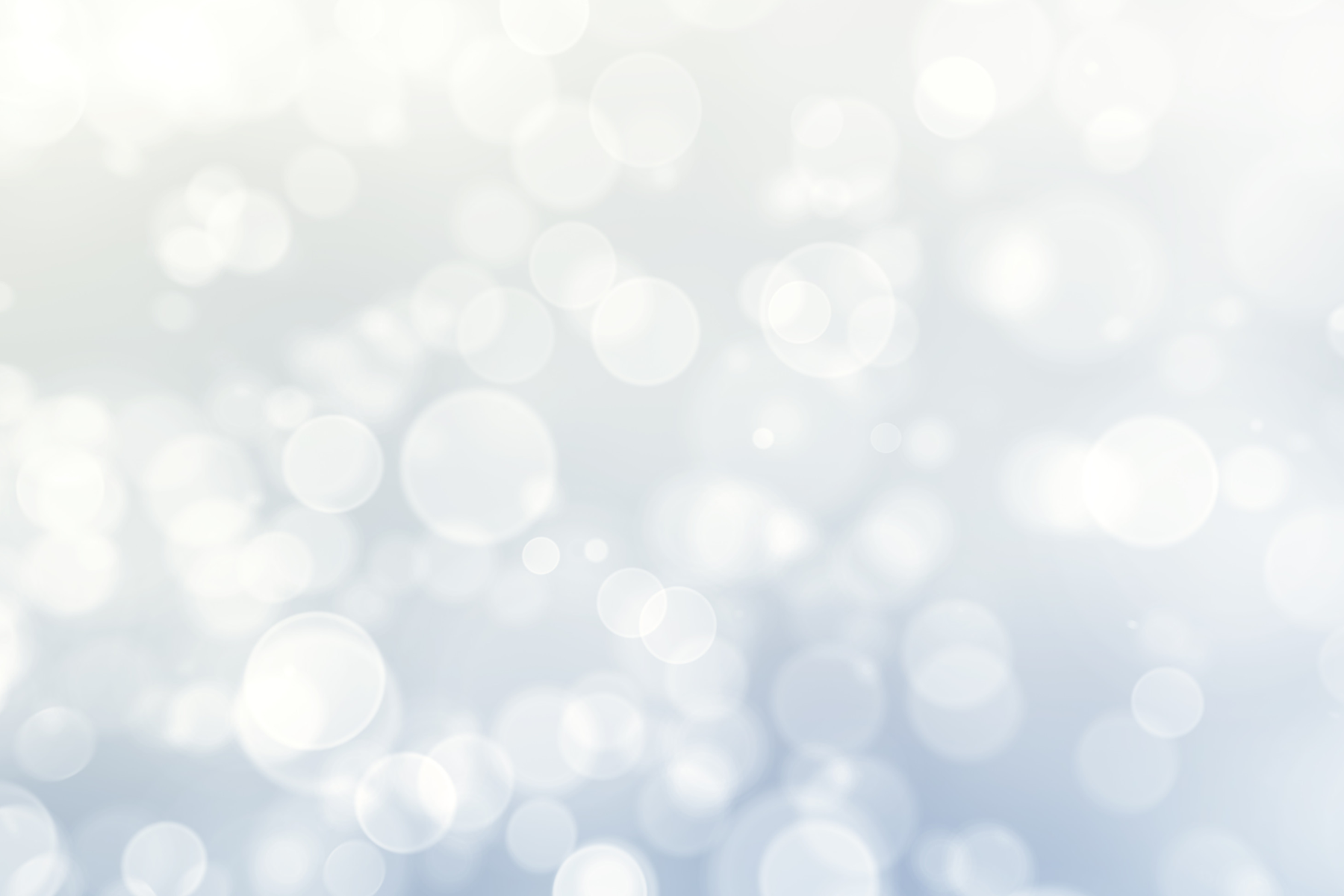 Plant a Tree for Tennessee April 22, 2023
Reserve trees here to plant in your yard. Trees are offered with a donation of $2.99 per tree.
Trees are bare-root seedlings, similar to the one shown below, and may range in size
from 1 - 3 feet depending on the species. We recommend ordering at least two trees.
We CANNOT accept cash donations for trees at the pick-up sites,

trees must be reserved and paid for through this form by April 16, 2023.

Be sure to choose the Pickup location nearest you at checkout -

click here for the full addresses

.

Be ready to

pick your trees up

4/22/23 between 9 and 12pm.

You should enlist a friend/family member to pick them up on your behalf if you can't make it. Trees that are not picked up may be forfeited.

Click here for full program guidelines and instructions

.
On this page you may choose one of the five tree species below, you may also signup as a volunteer at one of the Pickup locations, or donate trees which we will plant on your behalf.