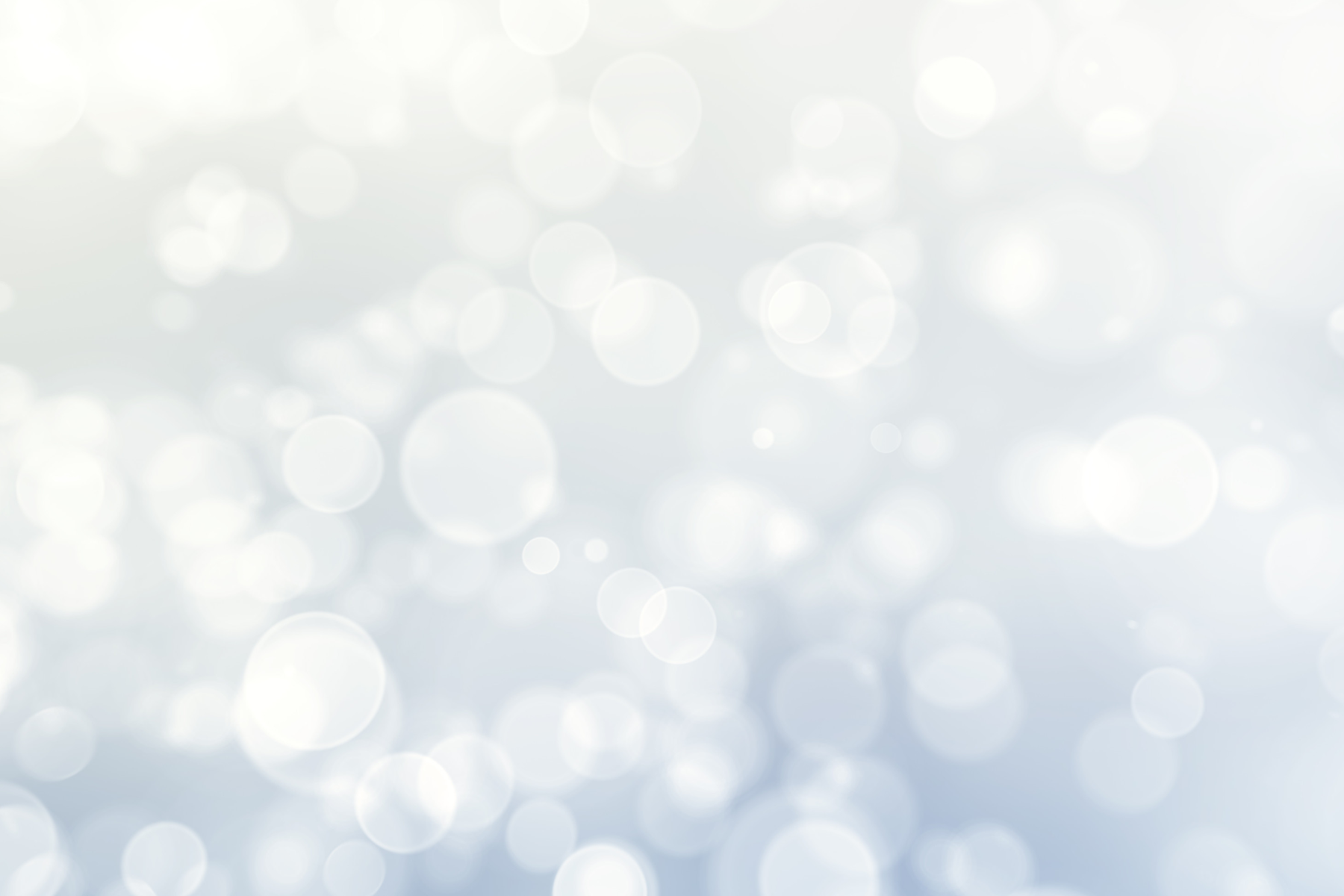 Spring 2023 Costume Workshop
Exceptional Costumes for Exceptional Kids
Calling all Volunteers in the KC area!

We are hosting our Spring workshop and need your help building multiple costumes for kids in walkers & wheelchairs. Come by the Hammerspace Community Workshop to see the costume designs, measure wheelchairs, meet creative people, and begin constructing on some amazing costumes for kids.
The workshop is split into 2 days. You can join us on either day or both days. We welcome everyone to both days, just understand that each day is geared more towards different skills. Sign up accordingly:
DAY 1: Saturday, May 6th

- Great for Engineers, and Creative people who know how to fit a square peg in a round hole. Build the frames for the costumes. Design and shape the skeleton of each costume, glue and paint them in preparation for Day 2.

DAY 2: Sunday, May 7th

- Great for Artists and Creative individuals who like the more artistic aspect of the costumes. Continue the work from the p

revious day. Design the shells for each costume and start the detail work.
What costumes and how many are we building at the workshop? We have 4 exceptional kids that will be receiving costumes this spring. Here are the four kids, and the costumes they have chosen:

McKenna - Minnie's Bowtique Van
Adam - Pikachu in a Pokeball
Hunter - Bumblebee from Transformers
Avari - The Little Mermaid
.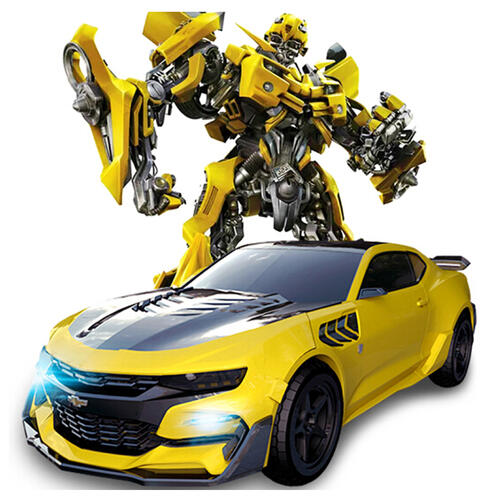 .
If you would like to donate to any of these 4 costumes, please visit https://www.walkinrollin.org/kids.html and make a donation to a specific costume we are working on.
We could really use your help to finish these costumes on Saturday and Sunday. Sign-up and for which days you will be there and we will see you there.

A special note from Hammerspace: "For those of you who plan on attending this event: We have plenty of off-street parking for attendees, there is a wheelchair-accessible entrance at the garage door in the gated parking lot around back, a Lil Maker playroom for your kiddos if you want or need to bring them with you, and a break room with a fridge if you plan on bringing outside food or drinks with you. We are thrilled to be hosting this event, and to help out with these costume builds. Hope you can join us, creative people of the maker community!"

Please check back soon!

This campaign has ended or is not currently active.
Contact us if you would like more information on how to support!