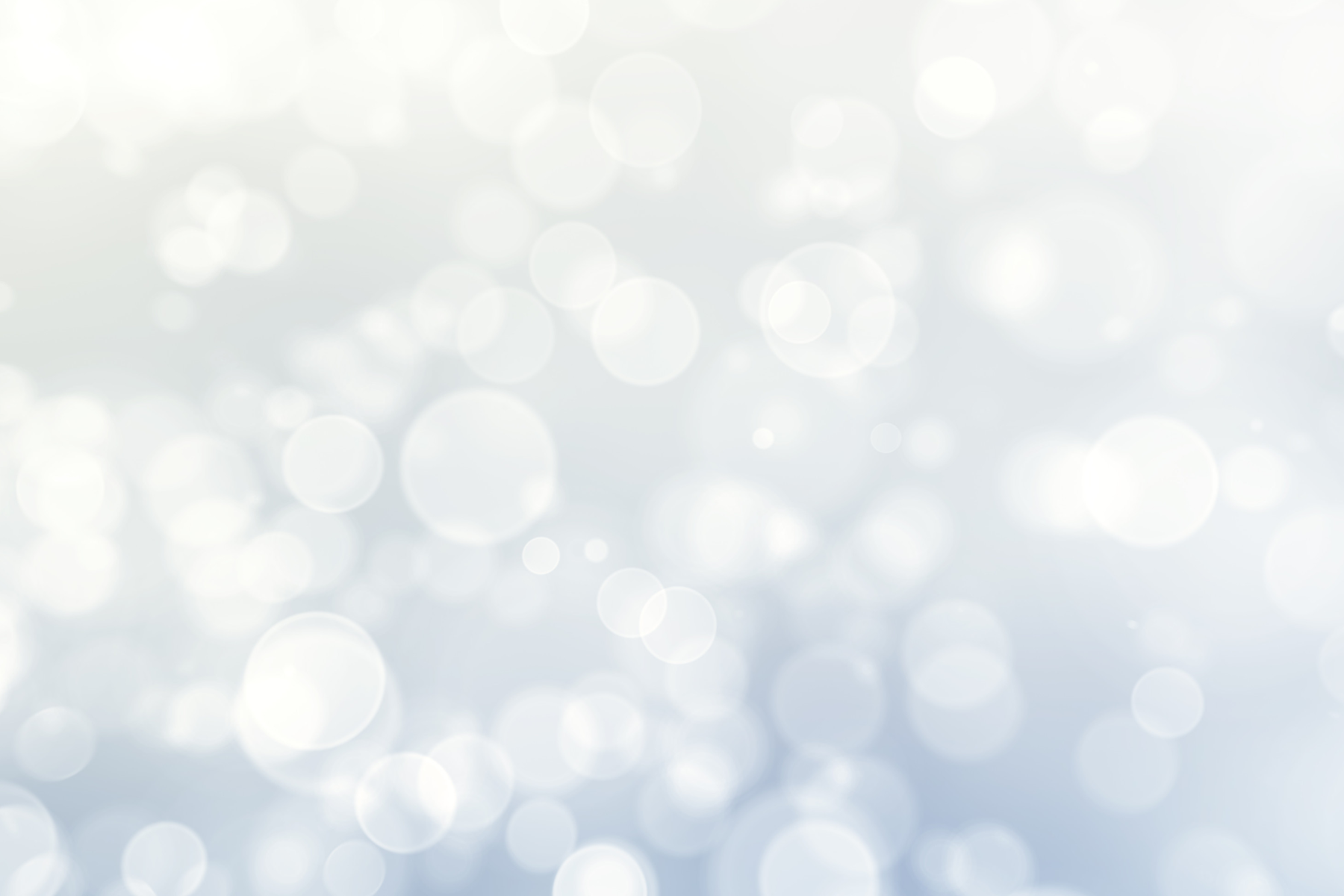 Birdy Hour Speaker Series with Murry Burgess
A Light in the Dark - How Light Pollution Affects Avian Health
Light pollution affects birds in many ways, disrupting the natural cycle of dark and light and influencing the behavior and physiology of wildlife. Join us to learn about how artificial lights at night affect the health of birds. Murry Burgess will share her current research that includes a field experiment with Barn Swallow chicks, testing their physical development and metabolic health under artificial natural light at night and natural conditions.
Murry Burgess is an Urban Ecologist, Ornithologist, and Children's Author. She is currently pursuing her PhD in Wildlife and Conservation Biology at North Carolina State University, researching the impacts of sensory pollutants on songbirds. Murry is also an avid birder and JEDI advocate.

Please register - the Zoom link will be sent in the confirmation. If you have any questions, please contact Sirena Lao, Environmental Education and Outreach Specialist, at
[email protected]
.
This program is possible thanks to support from SFBBO donors and the Midpeninsula Regional Open Space District.

T
o help keep these events going, we hope you'll consider making a donation if you can. Your tax-deductible donation helps us make these events available to the public and engage broad audiences with birds, nature, science, and conservation.
Y
ou
may donate in increments of $5 below,
click here
to donate a different amount, or contact us for other ways to donate.
Please check back soon!

This campaign has ended or is not currently active.
Contact us if you would like more information on how to support!