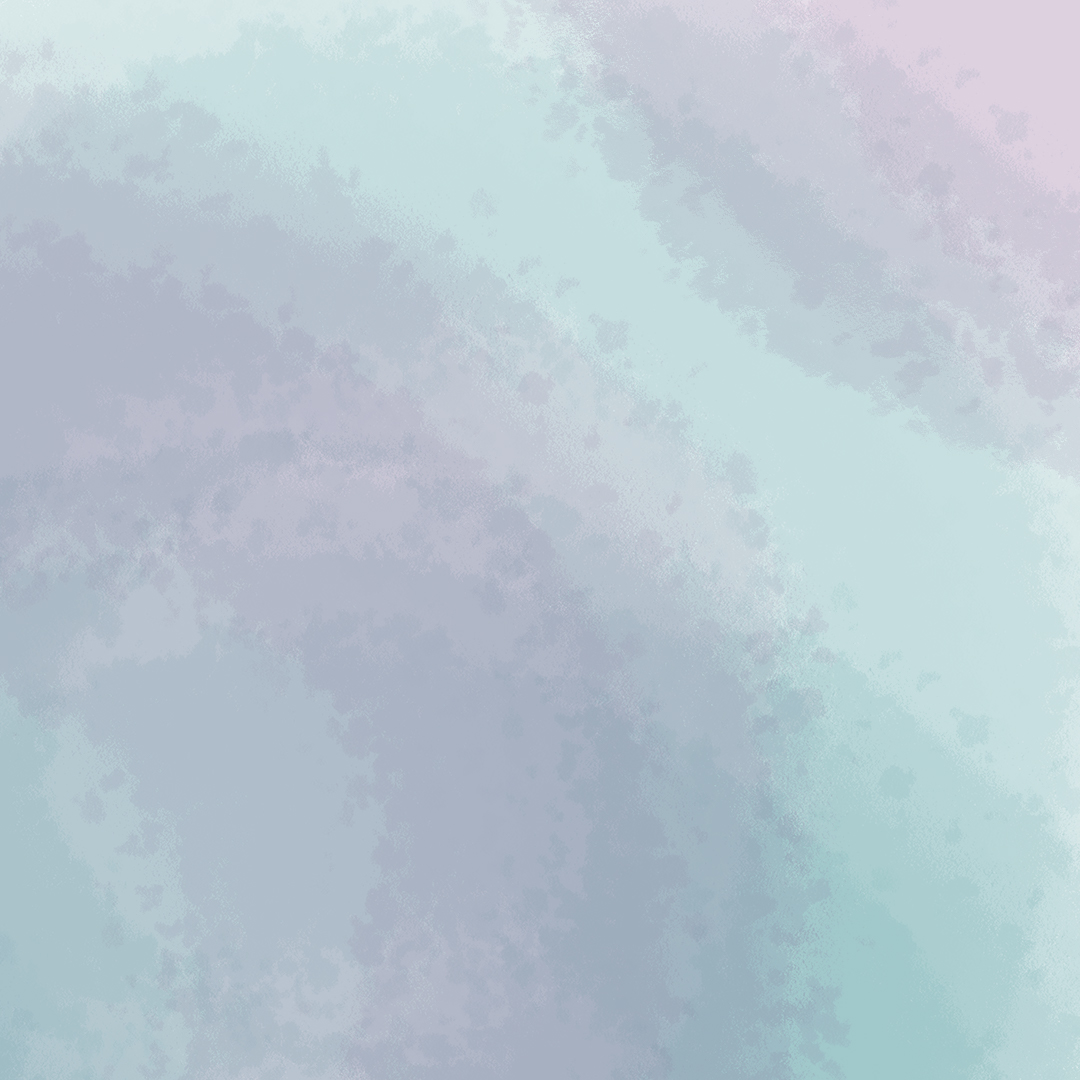 3.5.2023 - Craft Kits for Children's Hospitals
Assemble with Love
Being in the hospital isn't easy for anyone, especially young kids. Being away from home, family, and friends can make an already difficult situation even harder to bear. We have teamed up with Project Sunshine to provide a creative outlet and bring a little extra joy to hospital-bound kids who need our support. Join us as we assemble Mandala Craft Kits to donate to various Children's Hospitals.
This is an engaging opportunity for children and families to learn about challenges facing hospital-bound families. This event will be fun and accessible for everyone, especially young minds and eager hearts. Let's exercise our compassion muscle and support families in need.

When & Where:
March 5th, 2023, 1:00 pm -2:15 pm

Joy In Motion,

1545 School St, Moraga, CA 94556
What you will do:
Learn about issues facing hospital-bound families.

Explore the healing power of art

Assemble Mandala Craft Kits




Connect with other local families in the community
Who can attend the event?

This event is for families with kids in elementary school. All children must be accompanied by a registered adult.
*If you want to include a teen in your family group,
please let us know by making a note in your registration. There is a separate registration for both youth and adults looking to volunteer before/during/after the event. Please email [email protected] if interested.
What should I bring into the event?
We recommend bringing socks, since this is a dance studio you may be asked to remove your shoes. Water and any snacks needed for your kids. Please eat outside, before or after our programming.
What are the Covid-19 protocols?
Please stay home if you or your littles are not feeling well. We prefer all attendees to be vaccinated or wear a mask.
We will be taking temperatures and have hand sanitizer on site!
What if we need to cancel or cannot attend?
All registration fees are non-refundable.
Mindful Littles is a 501(c)3 nonprofit that combines mindfulness, social-emotional learning and authentic service learning into a holistic model for all ages.
With a staggering mental health crisis and the growing empathy deficit in our country, our innovative programs help youth and adults alike cultivate compassion & resiliency to better support themselves and their communities.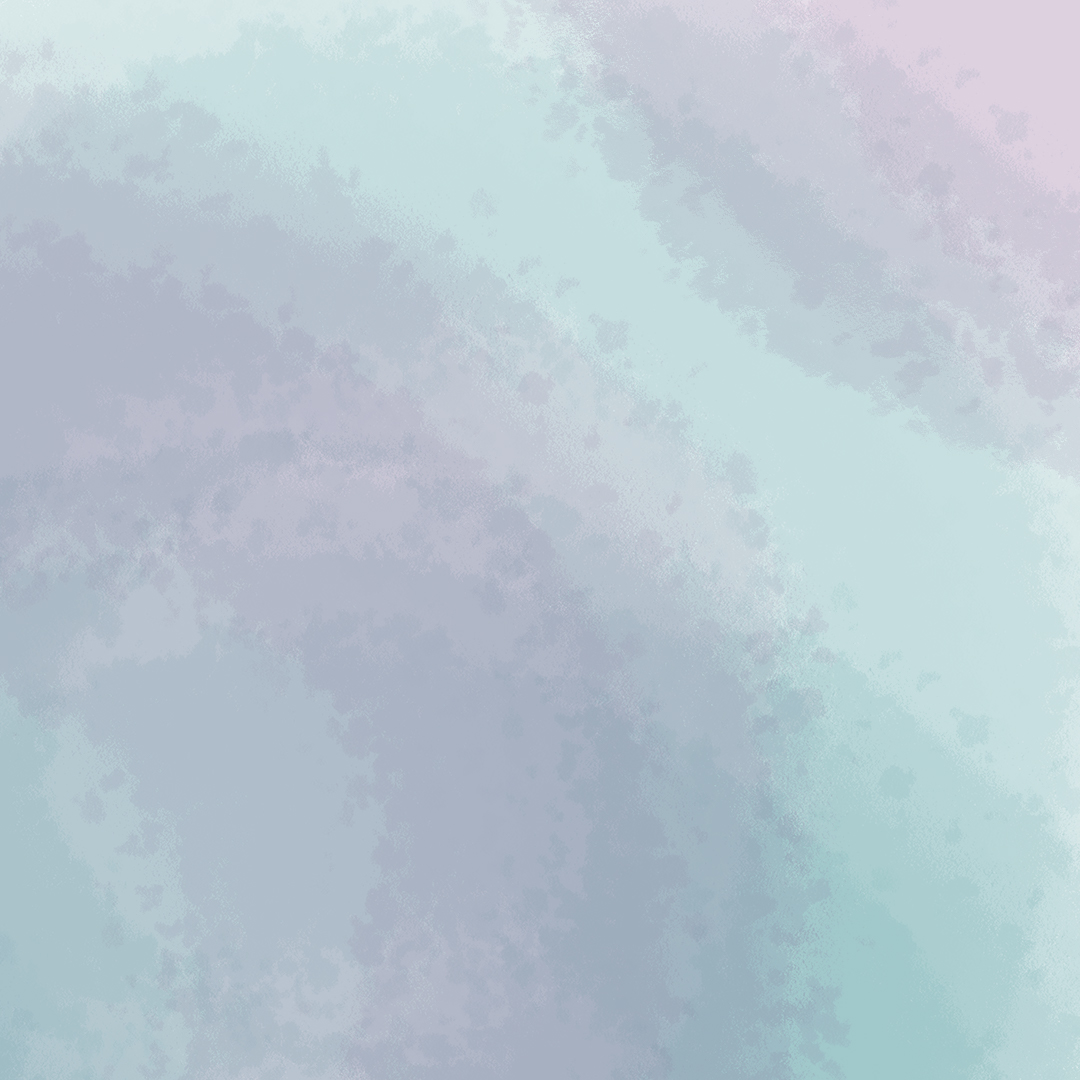 Comments
Join Our Mailing List