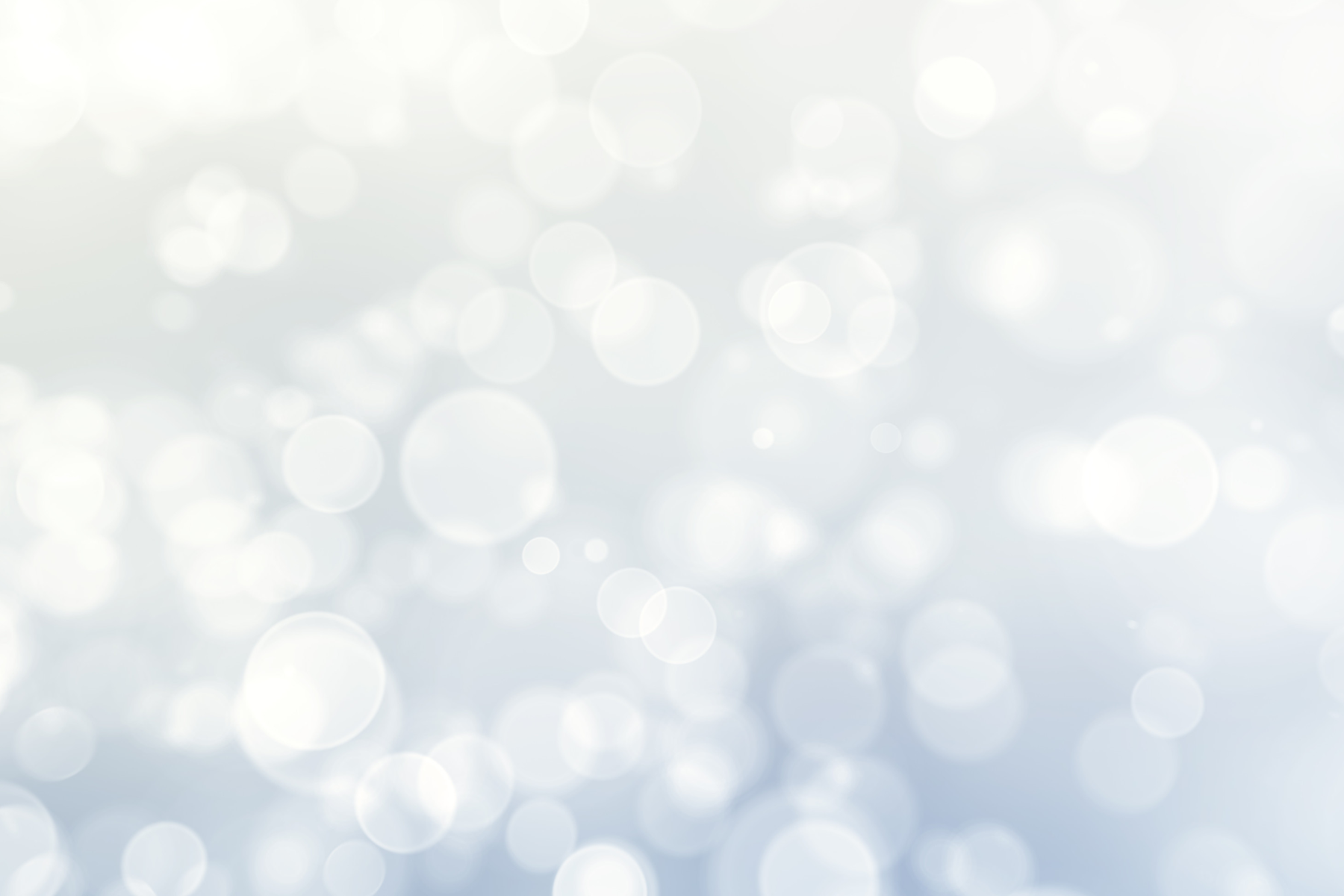 Birdy Hour - Birding the Bay Area Part 1
with Golden Gate Audubon, Mt. Diablo Audubon, and Ohlone Audubon
With hundreds of bird species found throughout the San Francisco Bay Area, we are fortunate to have several birding organizations dedicated to appreciating and conserving the birds here. In the first part of SFBBO's Birding the Bay Area series, Golden Gate Audubon, Mt. Diablo Audubon, and Ohlone Audubon will each share a few of their favorite birding hotspots in the areas they serve, which include the counties of San Francisco, Contra Costa, and Alameda. Join us to learn about great spots to check out, some of the birds you can find, and what makes these areas special!
Speakers:
Jerry Britten, President of Mt. Diablo Audubon Society
Whitney Grover, Deputy Director of Golden Gate Audubon Society

Bob Toleno, Field Trip Chairperson of Ohlone Audubon Society
Please register - the Zoom link will be sent in the confirmation. If you have any questions, contact Sirena Lao, Environmental Education and Outreach Specialist, at
[email protected]
.
This program is possible thanks to support from SFBBO donors and the Midpeninsula Regional Open Space District.

T
o help keep these events going, we hope you'll consider making a donation if you can. Your tax-deductible donation helps us make these events available to the public and engage broad audiences with birds, nature, science, and conservation.
Y
ou
may donate in increments of $10 below,
click here
to donate a different amount, or contact us for other ways to donate.
Please check back soon!

This campaign has ended or is not currently active.
Contact us if you would like more information on how to support!