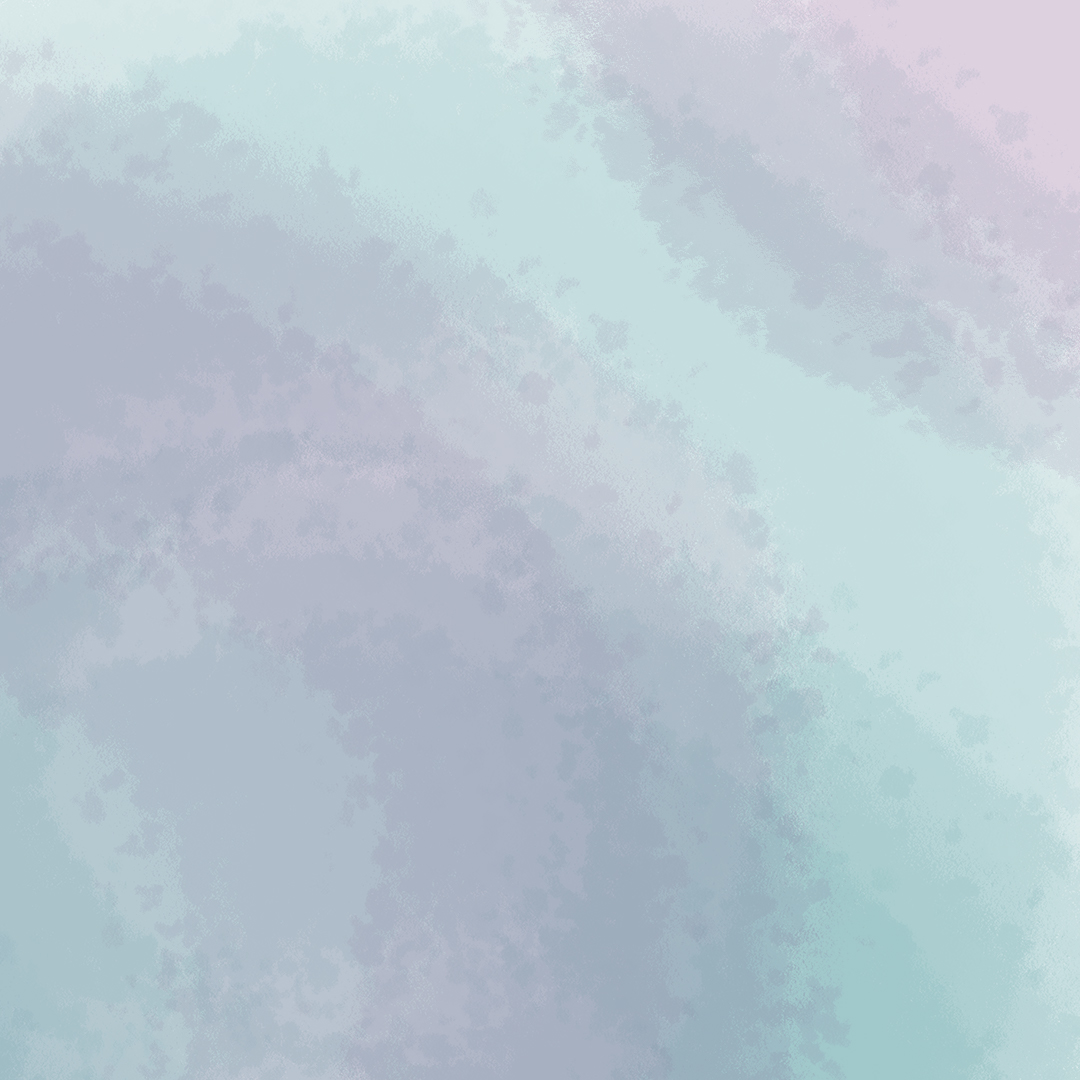 4.30.2023 - Kids in Nature
Environmental Literacy
What began with 20 million Americans taking to the streets to demand better stewardship of our planet has evolved into a global day of action we know as Earth Day! Join us the weekend after Earth Day for a unique and FUN service learning experience with nature themed games, activities and art! Deepen your child's understanding of what's happening to our environment while empowering them (and us) to take action, at every age!

When & Where:
Sunday, April 30th, 2023, 9:00 am - 10:30 am

Orinda Community Park: 28 Orinda Way, Orinda, CA
What you will do:
Learn about earth day

Play nature sensory games

Participate in nature themed art & activies

Give back to our home, the earth
Who can attend the event?

This event is for families with kids in elementary school. All children must be accompanied by a registered adult.
*If you want to include a teen in your family group,
please let us know by making a note in your registration. There is a separate registration for both youth and adults looking to volunteer before/during/after the event. Please email [email protected] if interested.
What should I bring into the event?
Water and any snacks needed for your kids.
What are the Covid-19 protocols?
Please stay home if you or your littles are not feeling well. We prefer all attendees to be vaccinated or wear a mask.
We will be taking temperatures and have hand sanitizer on site!
What if we need to cancel or cannot attend?
All registration fees are non-refundable.
Mindful Littles is a 501(c)3 nonprofit that combines mindfulness, social-emotional learning and authentic service learning into a holistic model for all ages.
With a staggering mental health crisis and the growing empathy deficit in our country, our innovative programs help youth and adults alike cultivate compassion & resiliency to better support themselves and their communities.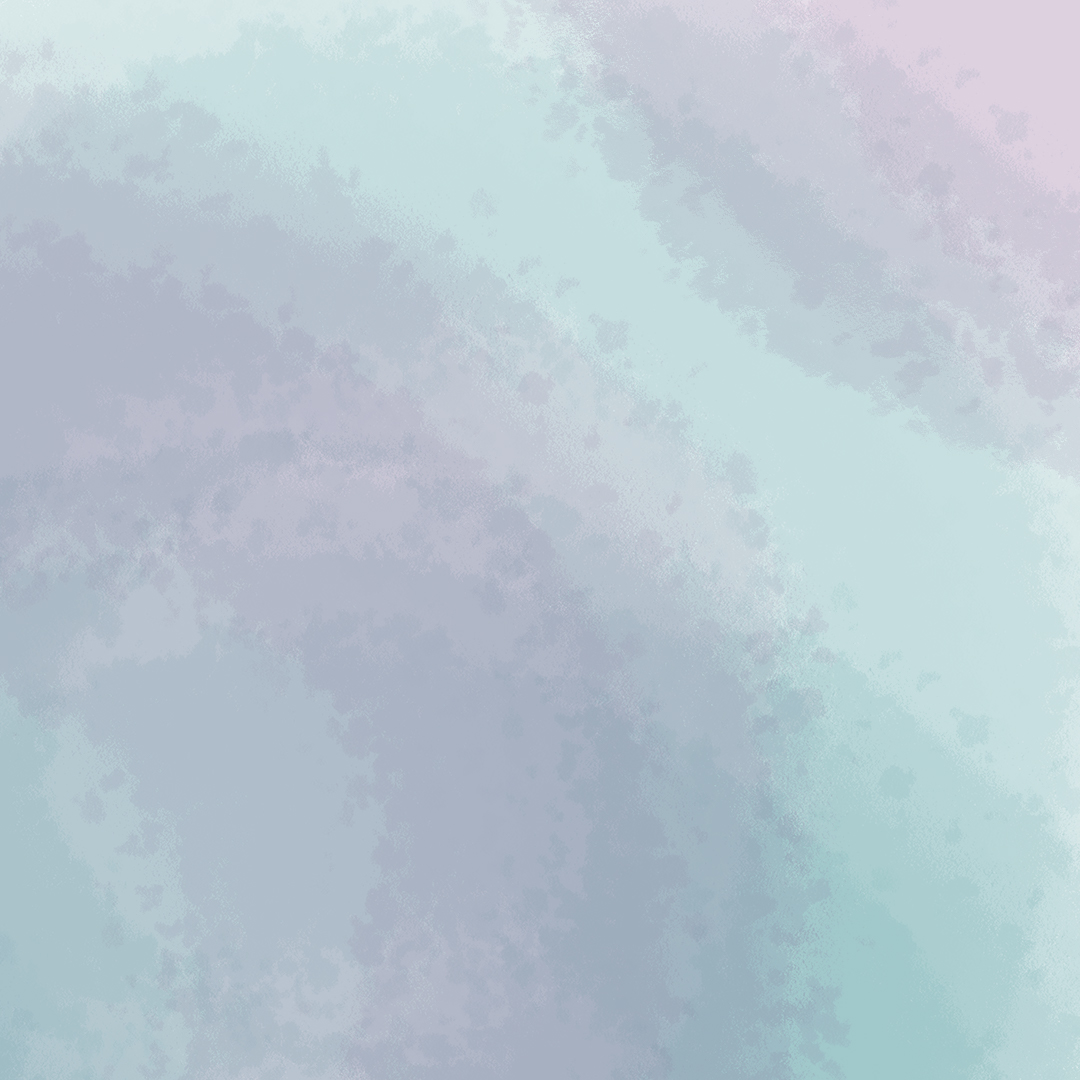 Comments
Join Our Mailing List