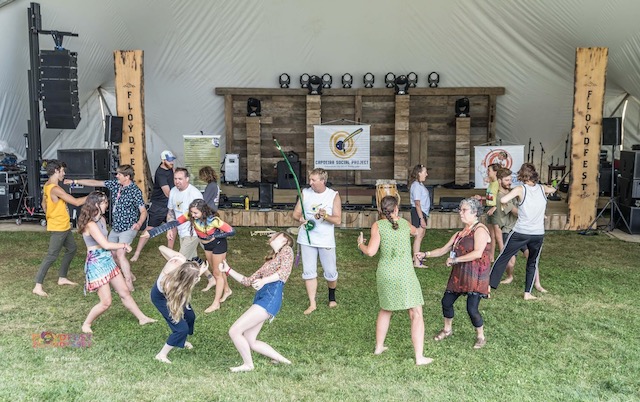 On Thursday February 23rd, Capoeira Social Project will start offering weekly capoeira classes at the Motion Collective in the Hampden neighborhood of Baltimore, MD.
Dynamic classes will consist of an hour focusing on a specific style of capoeira and all that each style entails: movement, music, and song.
CLASS SCHEDULE(to change after Easter):
Capoeira will start at 5:30pm and run until 6:30pm
NOTE ABOUT FUTURE SCHEDULE:
Carnaval (commonly celebrated in the USA as Mardi Gras) is the official start of Quaresma (Lent). A big celebration and important season in Brazil, this season starts on February 22nd and continues for 40 days. During these 40 days Thursdays play a vital roll to celebrating Christians. Because of this the training space will be needed on Thursday nights so we will only be offering ONE CLASS per week until after Easter. But after, we will begin to offer 2 classes a week with a slightly later start time to accamodate working professionals
---
WHAT WILL HAPPEN:
During class we will warm up, stretch, learn movements individually and in pairs, and we will also train the traditional instruments of capoeira which include: Berimbau, Pandeiro, Atabaque, Agogo, Reco-reco, and Triangle.
In the future, workshops on how to make several of these instruments will also be offered.
Instrutor Siriguejo
, founder and director of Capoeira Social Project, originally from Annapolis, Maryland recently moved back to Baltimore after living in Belo Horizonte (BH) since 2015. He has been training contemporary capoeira since 2005, and starting at that same time participated in many Capoeira Angola workshops but started training angola regularly in 2013.
Siriguejo has been a part of Oficina da Capoeira International Group since starting his capoeira journey in 2005. He received his blue cord (official teaching level) in 2011 and received his purple (instrutor) cord in 2022. Mestre Ray, president/founder of ODC International, supervises Siriguejo's training and teaching efforts.
Siri started training capoeira angola with CM Pedro Campolina in Belo Horizonte(BH) upon Pedro's return to the city in 2013. He is the founder of Grupo Aprendendo Angola with affiliates in BH and London and has studied under many angola mesters over the years but his principal influence was Mestre Pacheco, from Olinda, PE, who was also his coco master until his passing in 2022.
Organization info:
Capoeira Social Project has recently started with after-school programing at
Montebello
EMS in east Baltimore. Funds from this workshop will go to providing
quality
educational experiences for these students. If you have any questions or would like to sponsor any of our programs/events please email us at

[email protected]