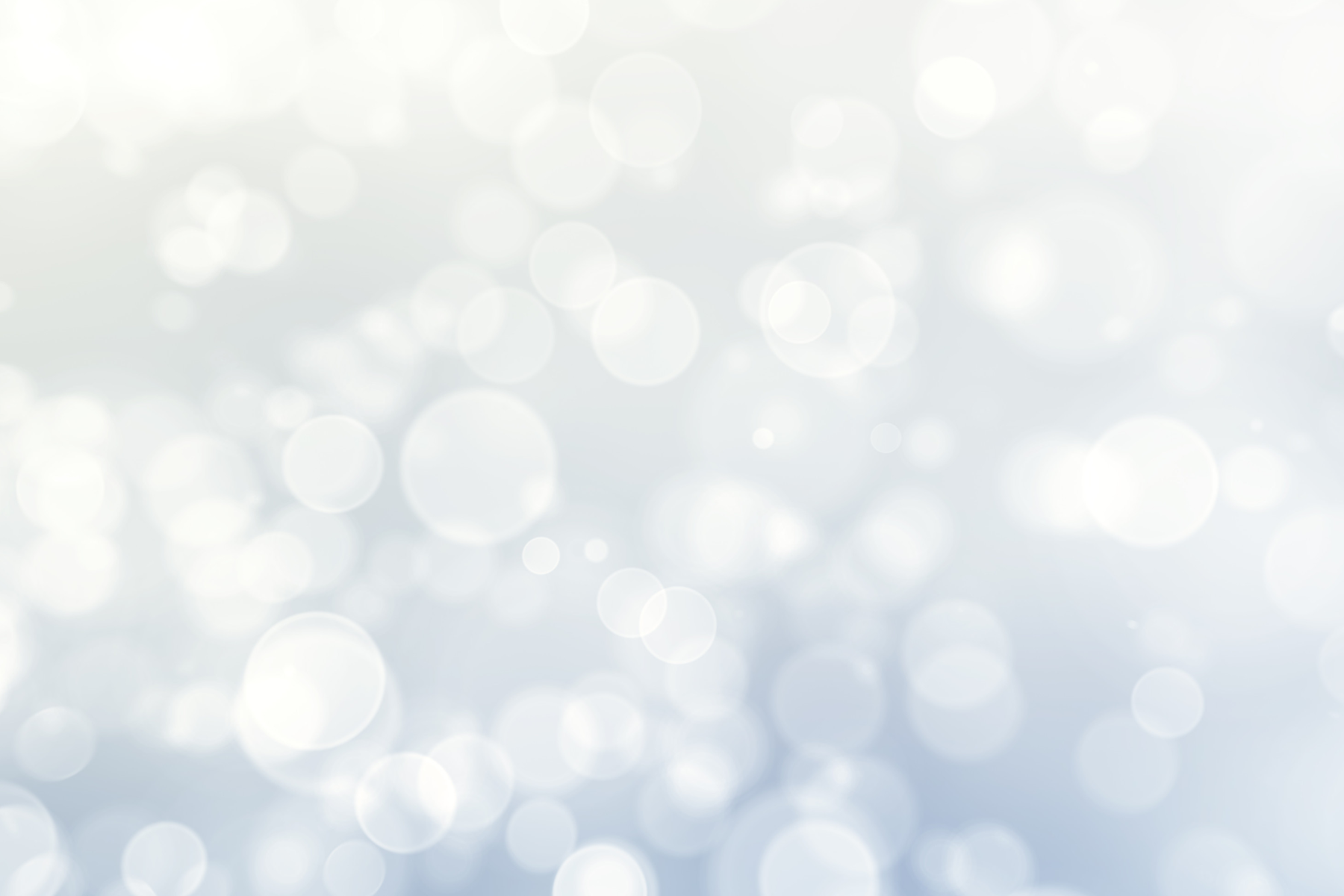 Marathon Mentor
That old man you see running down Madison is named Milton Moore, and he has a message for Clarksville: The community needs more men to volunteer as mentors to youth facing adversity.

Moore, at age 76, is training to run the Boston Marathon. He has a lot of time to think while he puts in the miles, and lately he's been reflecting on the nearly two decades of volunteer experiences he built with Big Brothers Big Sisters of Clarksville. He decided to use his experience to raise awareness and funds for the local mentoring program that pairs youth facing adversity with caring adult mentors to guide them and spend time with them.
"Big Brothers Big Sisters kids have always been close to my heart. To see kids develop and to view their stories over the years is very very humbling," he said. "It's a major thing in our society regardless of where you go is to take care of the kids."
Help Milton reach his goal of raising $1000 for BBBS of Clarksville before he reaches his finish line at the Boston Marathon on April 17. With staffing, interviews, enrollment and continued support, it takes roughly $1000 to create a Match between a Big and a Little in the BBBS program. You can help make a match by donating today!
Read his full story at www.bbbsclarksville.org/bigrun