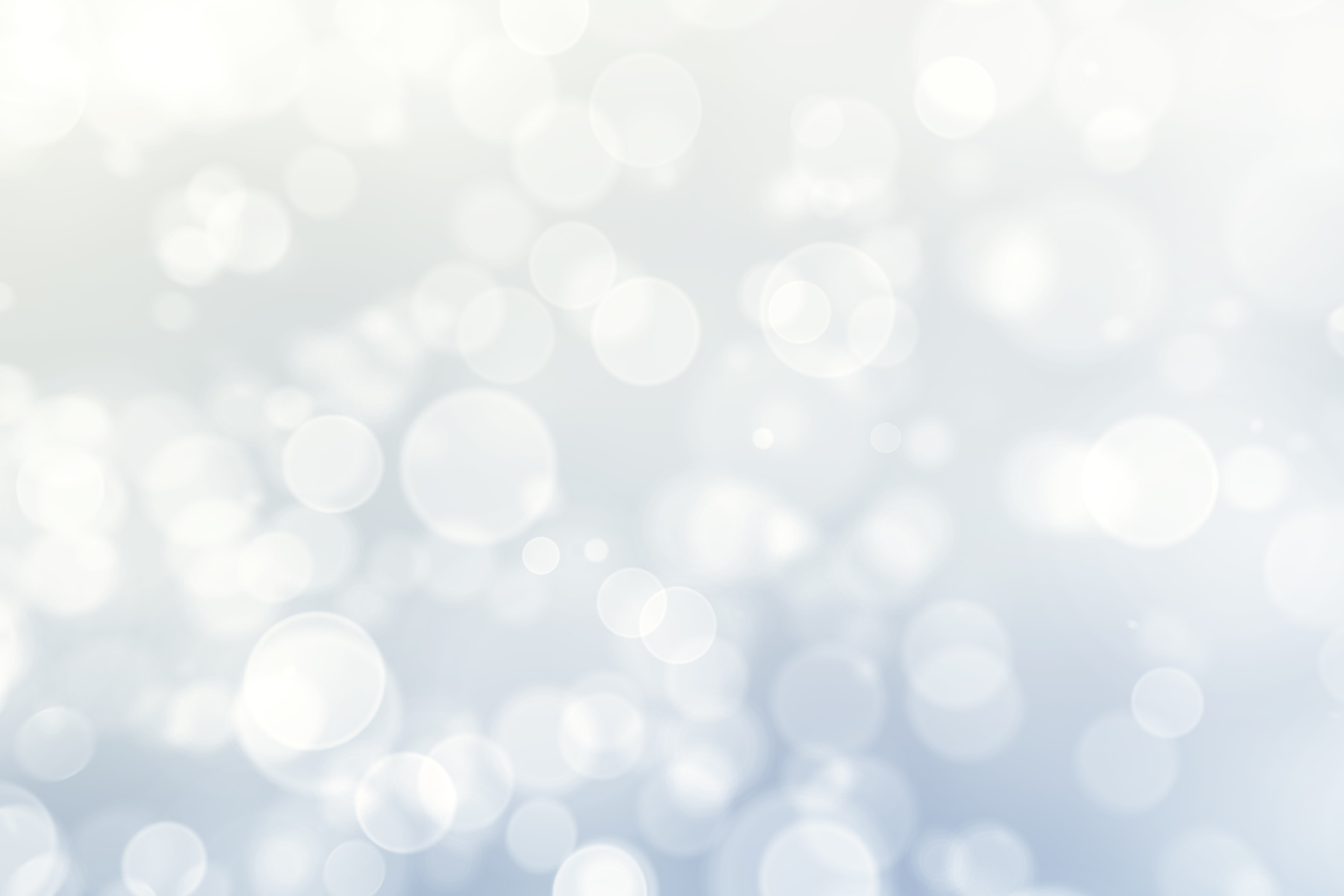 Pastel Painting with Angelina Smolskis
Angelina Smolskis, Instructor

Angelina is an artist who loves to capture beauty she finds throughout her travels near and abroad. She works in pastels, oils and watercolors often alla prima and en plein air. She is an excellent instructor and loves to make learning fun and accessible. In the past year, she has been accepted to several juried shows including Willingboro Art Alliance fall juried show with winning the Ben Cohen award for best pastel, Burlington County Farm Fair en plein air with an honorable mention award and several others! Her instagram profile is #Angelinaallaprimaart. Join her at Medford Arts for fun and learning!
Please check back soon!

This campaign has ended or is not currently active.
Contact us if you would like more information on how to support!
Comments
Join Our Mailing List