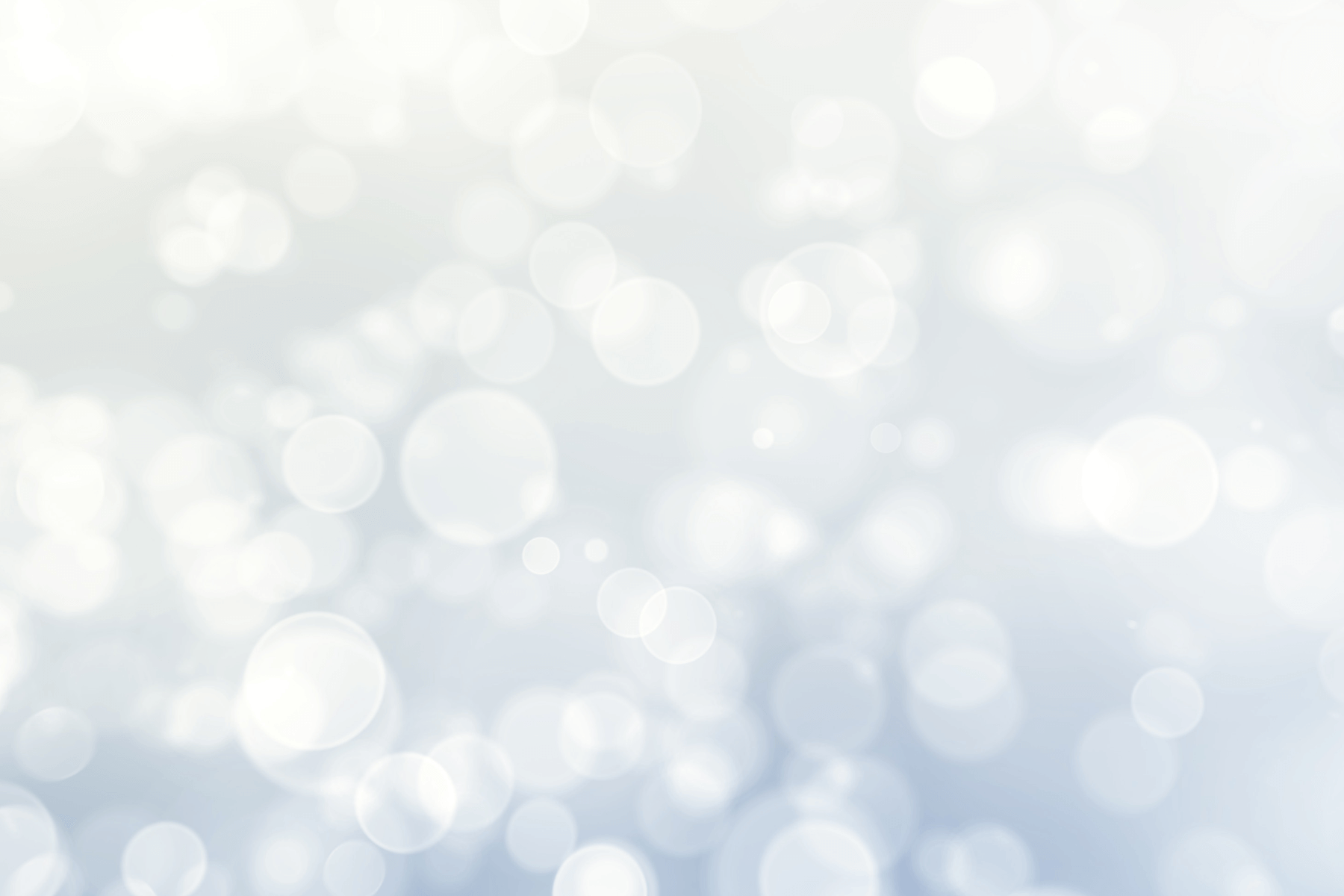 FAQs
If I want to send a paper check instead of donating online, where do I send it?
SCSF
PO Box 1369
Santa Clara, CA 95052
Why isn't my donation showing up on the tracker?
If you donate via this website, your donation will show up immediately. If you donate through your company's matching program, that donation is not automatically added to the tracker; it has to be manually added, and we will add it once it arrives. Corporate matching donations through Benevity usually arrive 8-12 weeks after you initiate them.
How would you like to support?
Comments
Join Our Mailing List