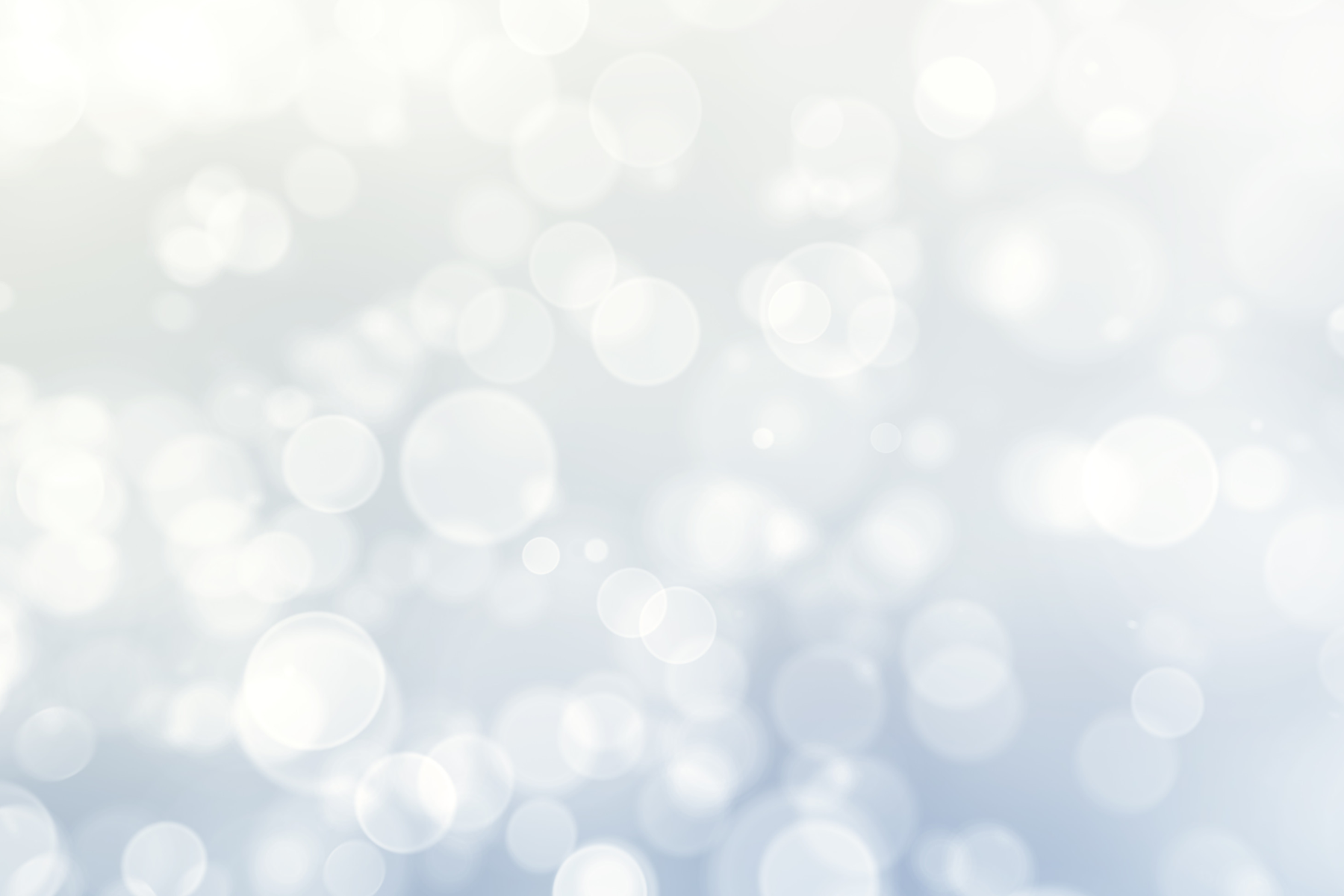 Plant a Tree for GEORGIA April 1, 2023
Reserve trees here to plant in your yard. Redbud and Flowering Dogwood tree seedlings are available with a donation of $1.99 per tree.
Trees are bare-root seedlings, similar to the one shown, and may range in size
from 1 - 3 feet depending on the species. We recommend ordering at least two trees.
Pick trees up on 4/1/23 from 9am-1pm at:
Firestone Complete Autocare, 1776 Howell Mill Rd NW, Atlanta, GA 30318
.
We CANNOT accept cash donations for trees at the pick-up sites, trees must be reserved using this form by 3/30/23
. Be ready to pick up your trees at this location on 4/1/23 from 9am - 12pm.
Please enlist a friend/family member to pick them up on your behalf if your plans change. Trees that are not picked up may be forfeited.
Click here for full
program guidelines.