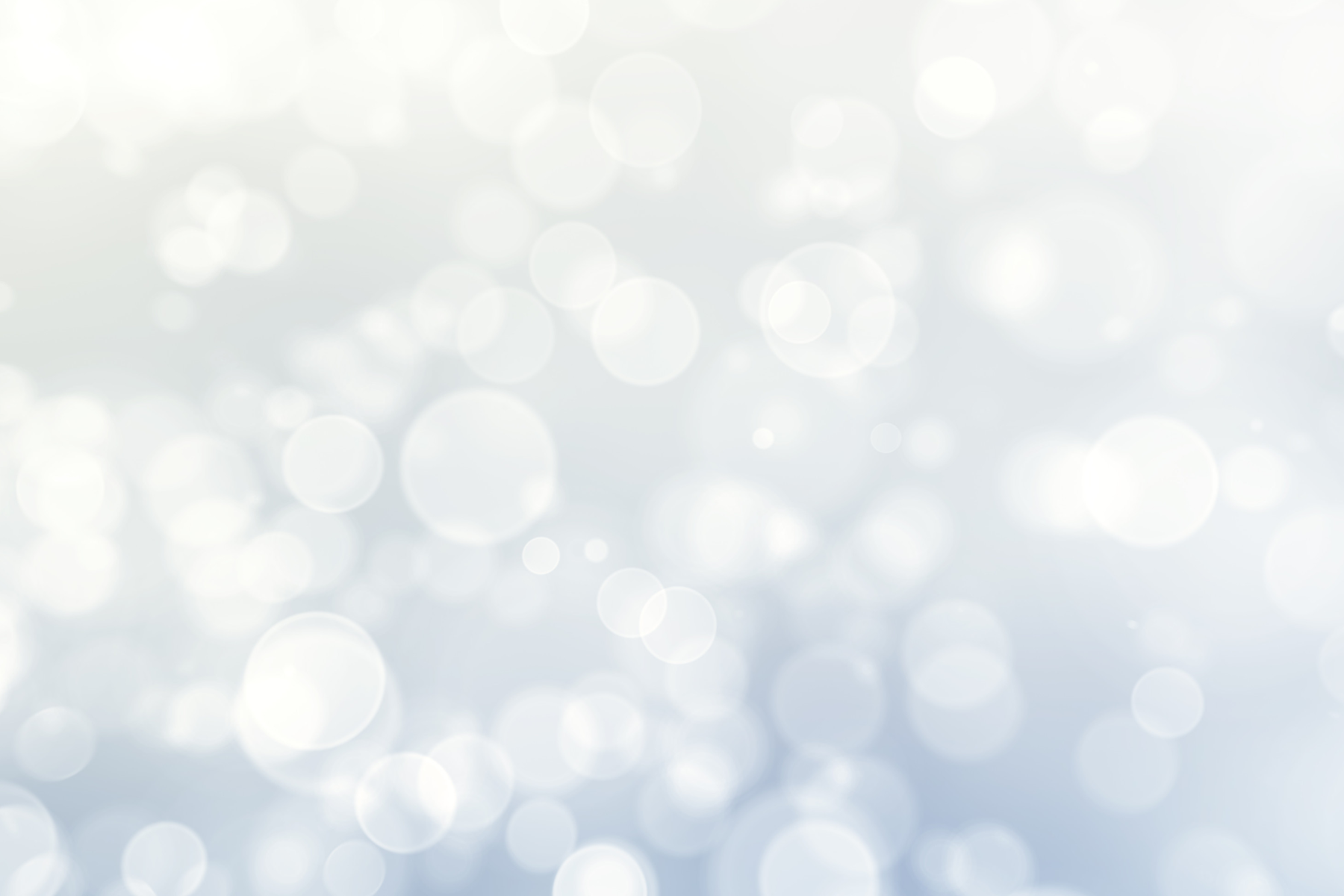 Volunteer Habitat Clean Up Day at Eden Landing
Saturday, March 25, 9am-12pm
This winter brought some much needed rain, but lots of trash from our streets made its way down storm drains into our bay. Help ecologists with the San Francisco Bay Bird Observatory (SFBBO) remove this garbage from our restoration project at Eden Landing in Hayward/Union City! Volunteers will get to tour a brand new restoration site that was just seeded and planted by SFBBO in fall-winter 2022-2023. The restoration site is not normally accessible to the public, so volunteers will get special access to a restricted area while helping us remove garbage from critical marsh habitat.
Bring sun protection and layers for warm and cold weather, sturdy shoes, clothes that can get a little dirty, and water. Please note that volunteers may not have access to restroom facilities during the event and will have to drive on a graded dirt road for a short distance. Due to access restrictions, all volunteers will need to stay for the duration of the event.
Please register; additional details about where to meet will be sent in the confirmation email. We will also ask all participants to fill out a short health self-assessment form 24 hours before the event as part of our COVID-19 safety protocols.
Please check back soon!

This campaign has ended or is not currently active.
Contact us if you would like more information on how to support!