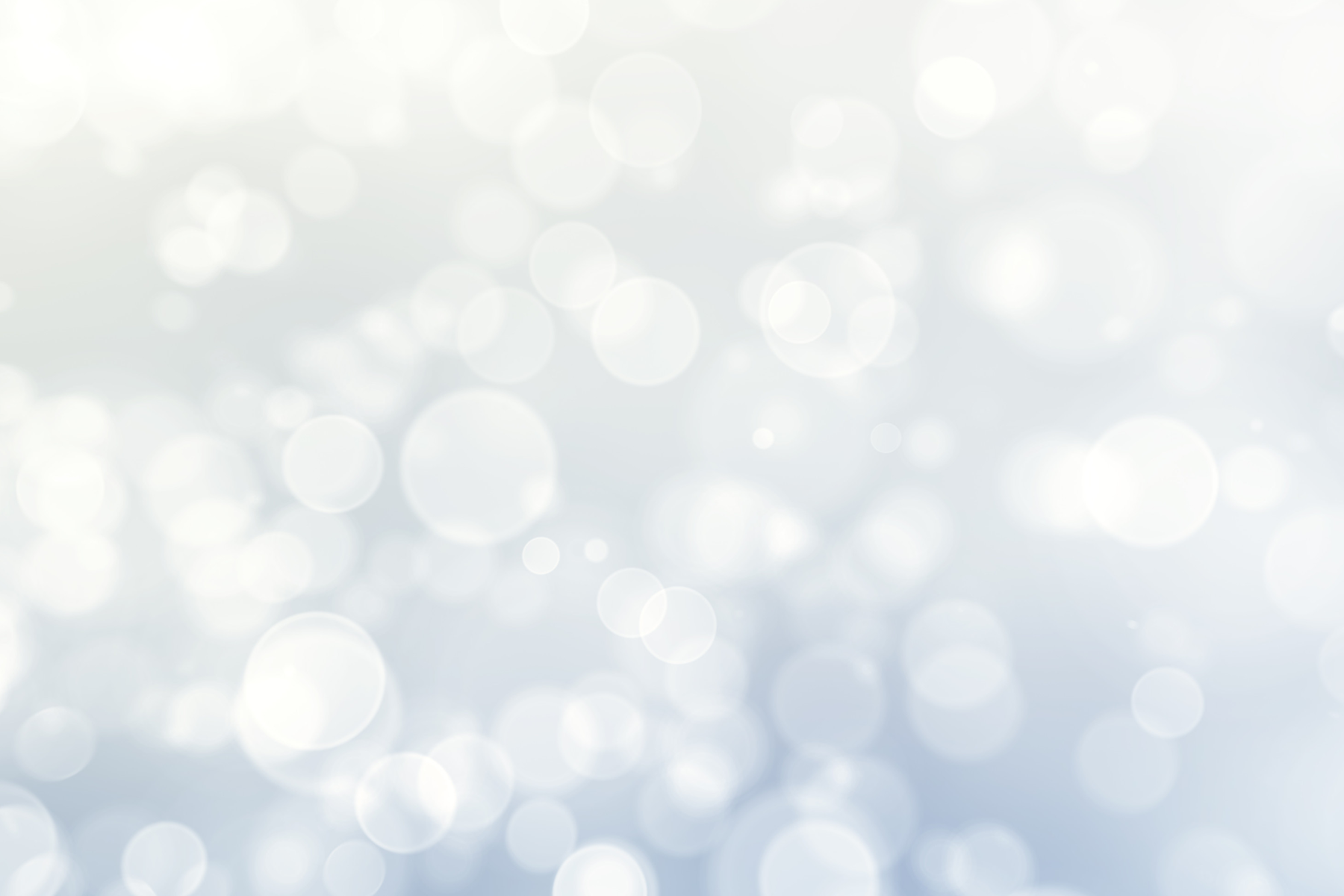 We Raise so they can Soar!
American Renaissance School (ARS) is a K-8 public charter school located in Historic Downtown Statesville, NC. ARS was established in 1998 as a middle school and over the years grew to add an elementary school also. Once again, ARS is growing and this time we are growing by building new buildings and remodeling purchased properties to be part of the school campus.
ARS is days away from the completion of a state of the art gym and activity center. This will be the first time ARS students will have a gym as part of the school campus. The students and staff are excited for the opening of the gym and activity center that will allow for improved physical education opportunities and school performances.
In addition to the gym and activity center, there is lots of construction activity taking place at the new intermediate school building being remodeled on Cooper St., just behind our middle school. The intermediate school will house or 4-6 grade students once it remodel is completed.
And lastly, we look forward to construction beginning at our new Arts and Stem Center to be located at the old Statesville Record and Landmark building on Broad St. Once, these building is completed, students will have a dedicated space for classes such as chorus, band, drama, art, and stem classes.
We ask for your support as we turn this wonderful buildings in to usable school facilities for our students. Your financial support will allow us to furnish these buildings with gym equipment, tables, chairs, scoreboards, and etc.