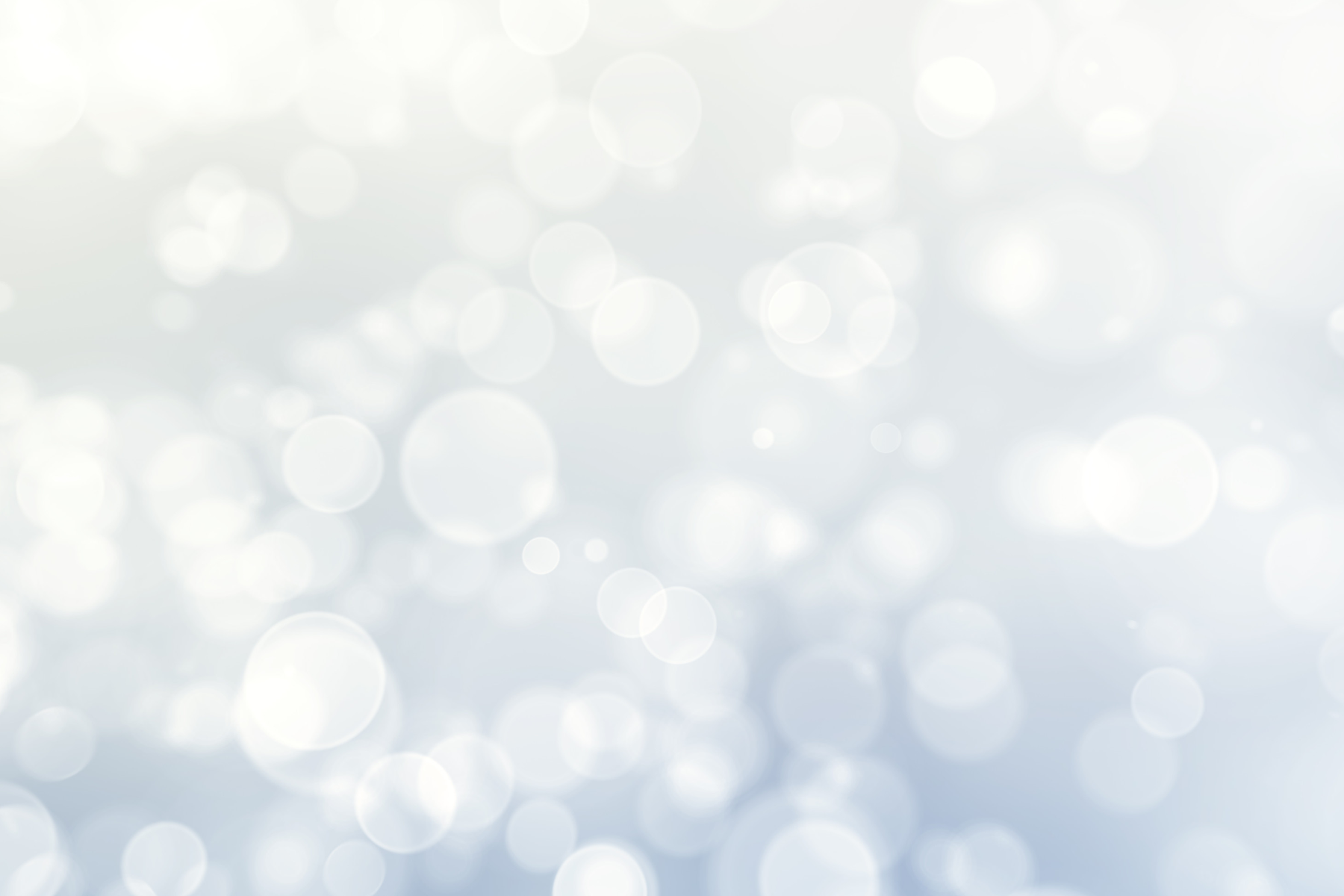 48 State Double Insanity Iron Butt Tour!
Tom Loegering will celebrate his 85th birthday by engaging in an epic 15,000-mile motorcycle tour called Double Insanity, which will take him to all 48 contiguous states and then back again. Once completed, Tom will have the distinction for the 3rd time in the last 10 years of being the oldest member to complete this ride.
Join us in cheering him on by making a donation as he raises money for the non-profit organization Golf Program in Schools!
You will be able to track his ride on Spotwalla.com the Facebook event page "I Saw Tom"
The ride starts June 5th, 2023, and will be completed by June 25th, 2023!
We are also inviting other nonprofits to "piggyback" our adventure! You can sign up your nonprofit, send out to your social media and e-lists, and we will share half of anything your Flipcause Peer to Peer campaign brings in!
Just click the "Link your Nonprofit" button above to get started.